Easy and Simple Steps to Start Scrapbooking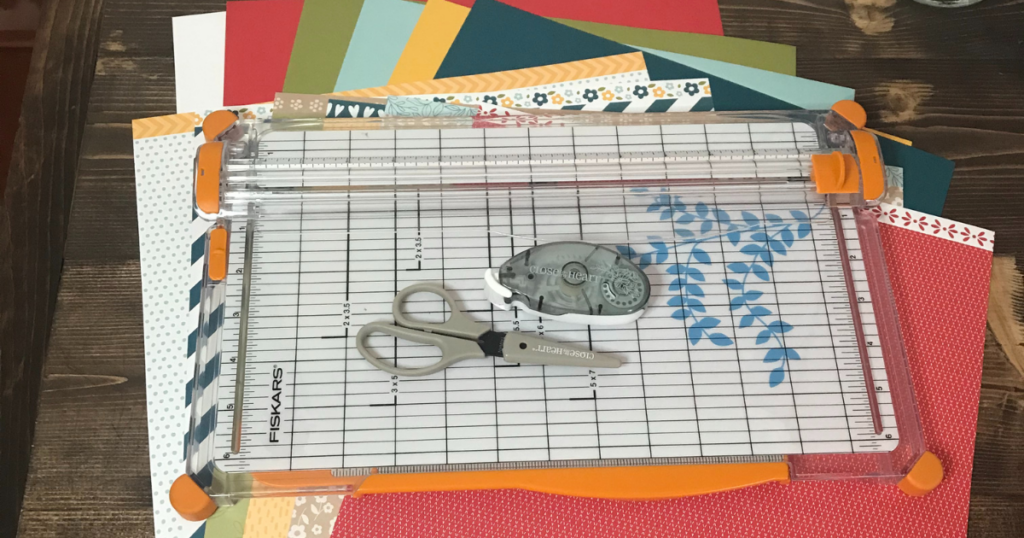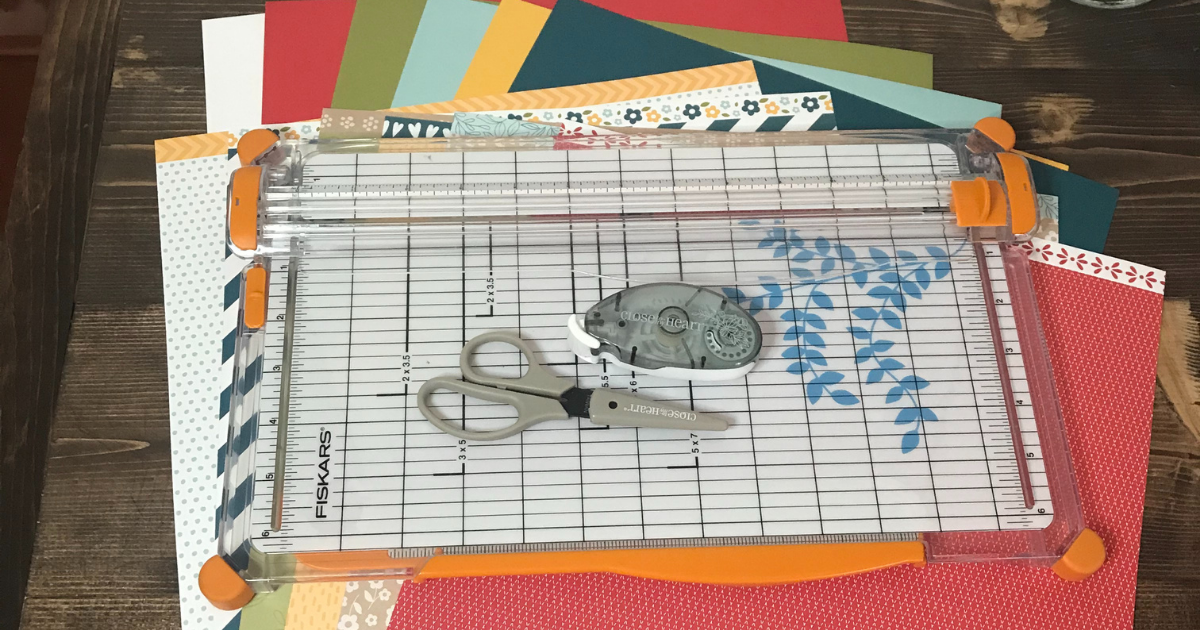 Note: As an Amazon Associate, I earn from qualifying purchases. If you click on a link from Amazon or another of my advertising affliates, I will earn a small commission at no additional cost to you. Please see my full disclosure policy here.
Scrapbooking is all about the destination and the journey, it tells your story and you get to share your memories in a fun way. Playing with paper, buying pretty paper, it's all awesome! Scrapbooking has no age limits and anyone can do it. Don't be overwhelmed by all the amazing, intricate scrapbook pages out there because it's all basic shapes and paper layered on top of each other. Sounds pretty easy right? My goal today is to help you get started right now with these easy and simple steps to start scrapbooking.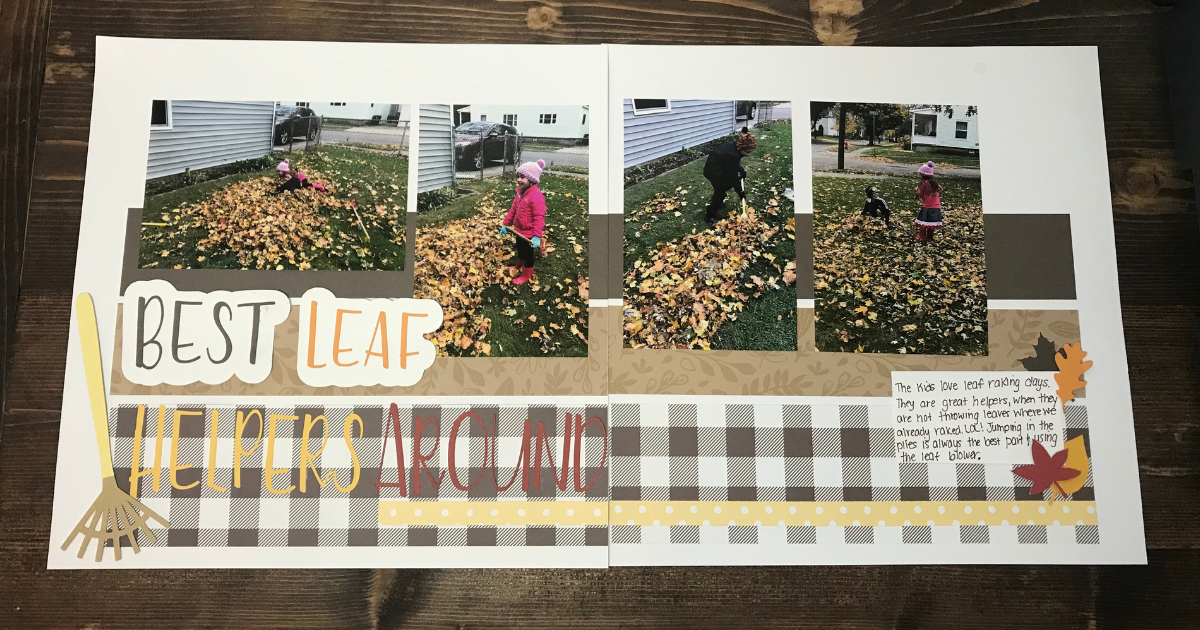 I've been a scrapbooker for years, I started at a young age and I've had my ups and downs through the years. My scrapbooking has always been limited to my time and interest (sometimes you just loose interest in a hobby), but I have always found my way back to it. Once I became a mom, I knew I had to get back into scrapbooking again. I wanted my children to have those memories and I wanted to have those scrapbooks to look back on someday when they are older. It's just as they say "the days are long, but the years are short." I'm still wondering as a parent if you ever get to sleep a full night. 
Easy and Simple Steps to Start Scrapbooking

 
I'm sharing my biggest tip at the end that all beginner scrapbookers should know and have. It will be a life saver and make your scrapbooking journey easy. I wish I had this when I started scrapbooking.
Beginner Scrapbook Supplies to Start Scrapbooking

 
Scrapbooking can seem like a really expensive hobby, but it's totally affordable. To get started you truly only need these 7 Must Have Supplies. Don't think you need a zillion things to get started or you need to buy really expensive stuff. It will all work out.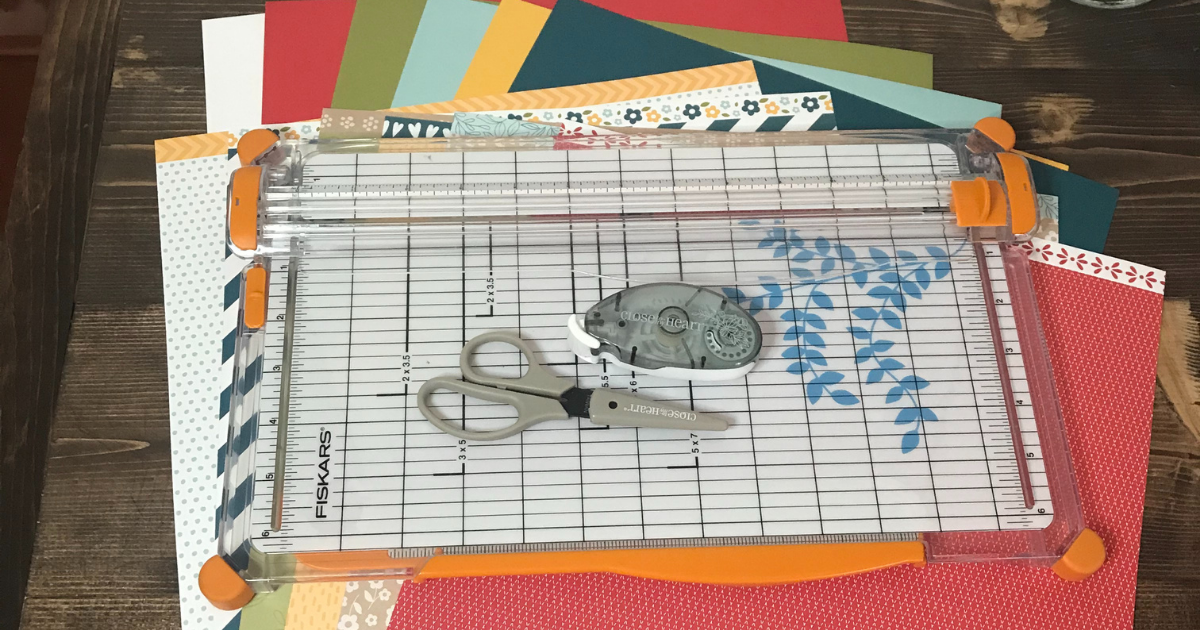 Choose Your Photos or a Topic

 to Start Scrapbooking 
The first step is to choose the photos that you want to create a scrapbook page for. I like to use the photos to choose the paper and the stickers to go on the page. Sometimes the paper guides me, but most of the time it's my photos. 
Sometimes it's good to choose a topic for your scrapbook album and to make a smaller scrapbook for your first one. Topic choice and tips can all be found here in full details to help you get started.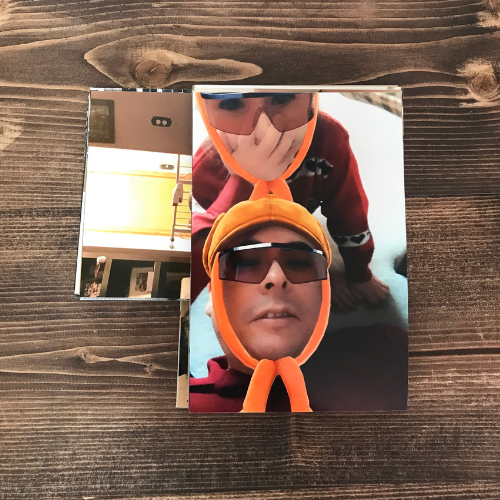 Pick your Scrapbook Album Size
Scrapbook albums come in different sizes so choose the one that fits for you and your story. I think starting with a smaller size scrapbook is a good way to start because you won't feel overwhelmed with filling the whole 12×12 page. 
Put Different Size Photos in your Scrapbook
One easy way to make your DIY scrapbook different is use to use different size photos on your pages. I highly recommend sticking with squares, rectangles and circles. Here are some of my favorite sizes that I like to use below.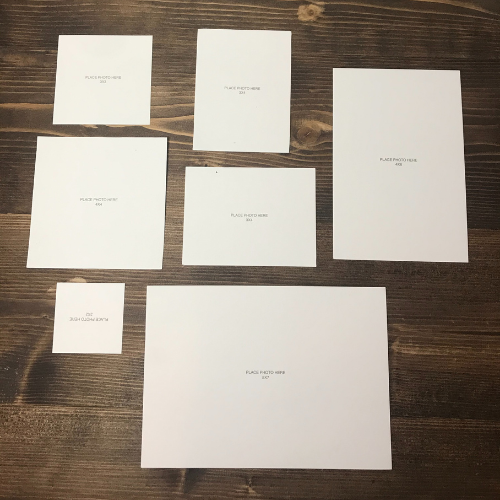 Scrapbook Paper

 
Now that the pictures or topic is chosen, it's time to choose the paper to use. I like to use a combination of card stock (the plain colored paper) and patterned paper. It's always good to have a combination of both to make your easy scrapbook pages.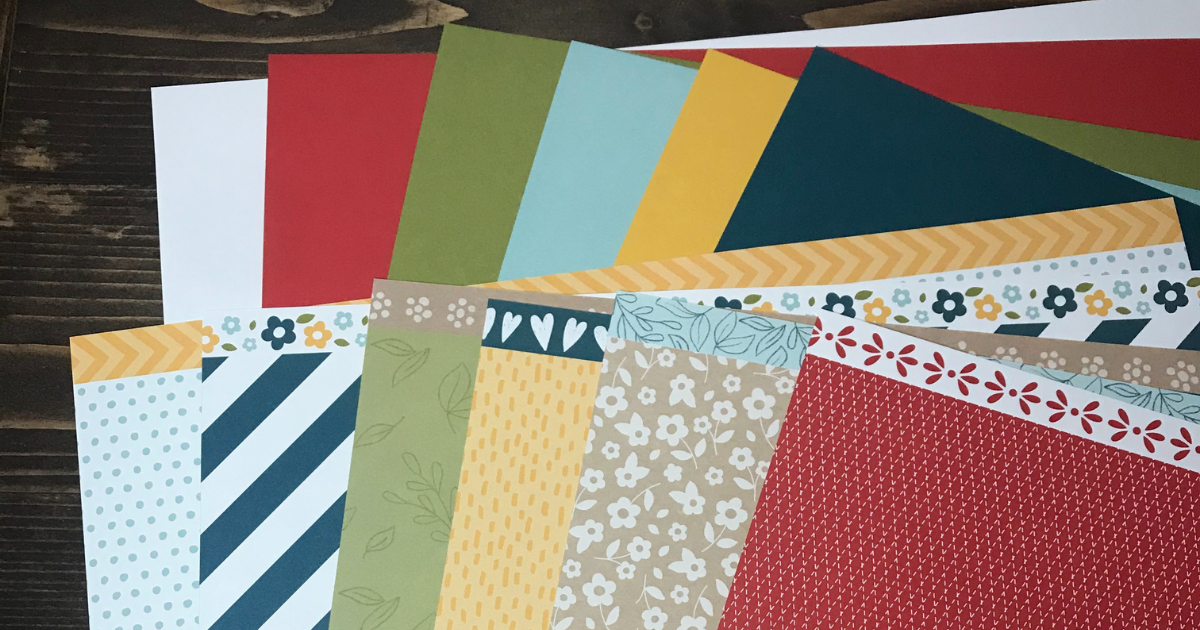 Layout the Scrapbook Page
Always always layout the scrapbook page before glueing. Decide on your main photo and place it on the paper, then place other photos and stickers around it. This is how you will start building your scrapbook page. Remember beginners, it's all about layering paper and photos on top of each other. Also you can always draw sketches of your scrapbook page first on paper too. Sometimes that helps me to get ideas flowing.
For the layout, cut different size strips of paper and layer them on the card stock. It's an easy and simple idea for a scrapbook page, especially when you first start. You can also mat your pictures with card stock or patterned paper to make them pop.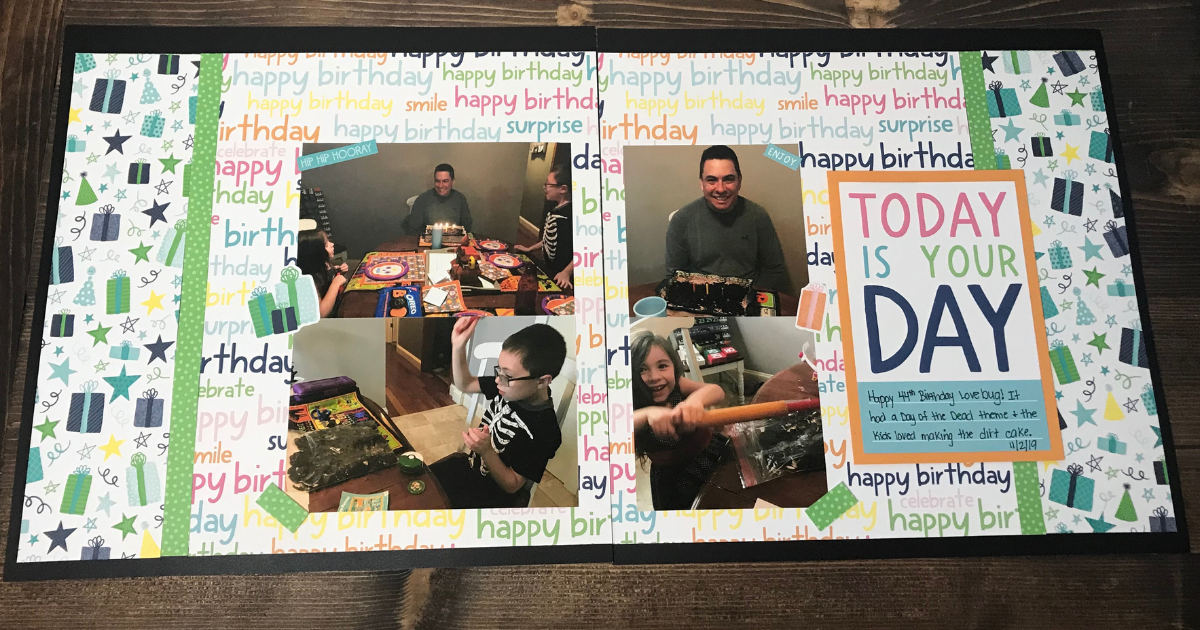 Best Beginner Scrapbooking Tip To Start
My biggest beginner scrapbooking tip is to buy a how to book with scrapbook page sketches that you can follow. Wow- this would have been a lifesaver when I was a beginner scrapbooker, but I'm so thankful that I have one now. Just seeing the sketches and creating them can inspire you to create something new. The other day I made this Happy Birthday layout that was inspired by one of the sketches from the book. It's similar, but I changed it around to work for the picture sizes that I had.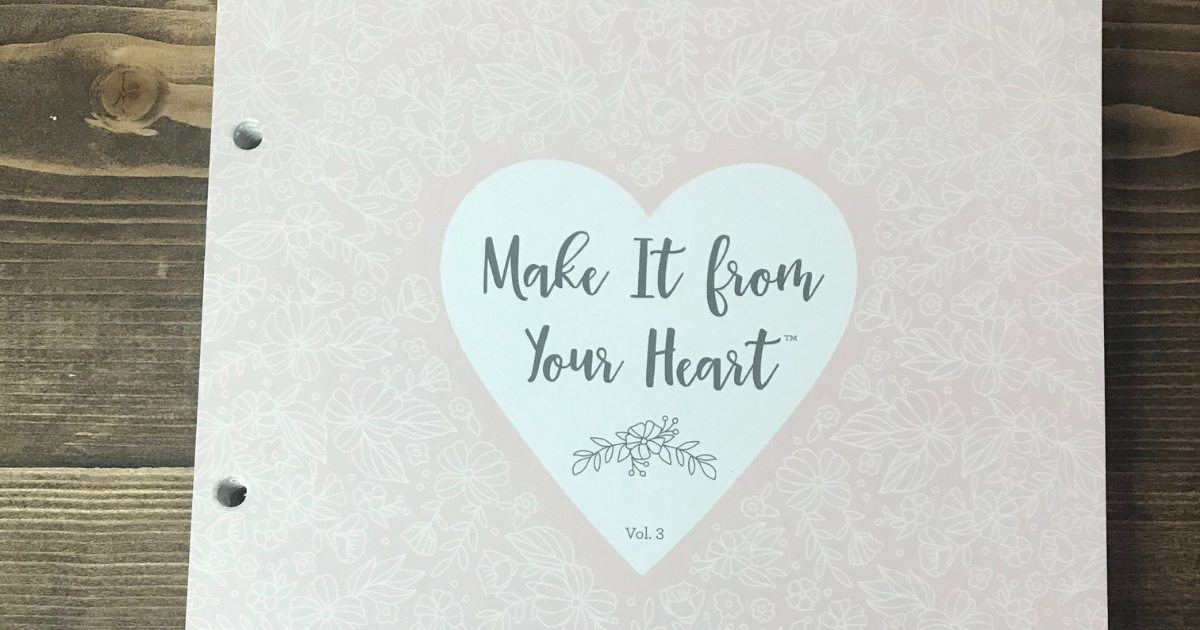 When you are ready it's time to create that first scrapbook page and that first album. Don't be overwhelmed or intimated by everything you see on Pinterest. Remember that this is your story, your memories and how you scrapbook them is important to you!