How To Create a Slim Card with Cricut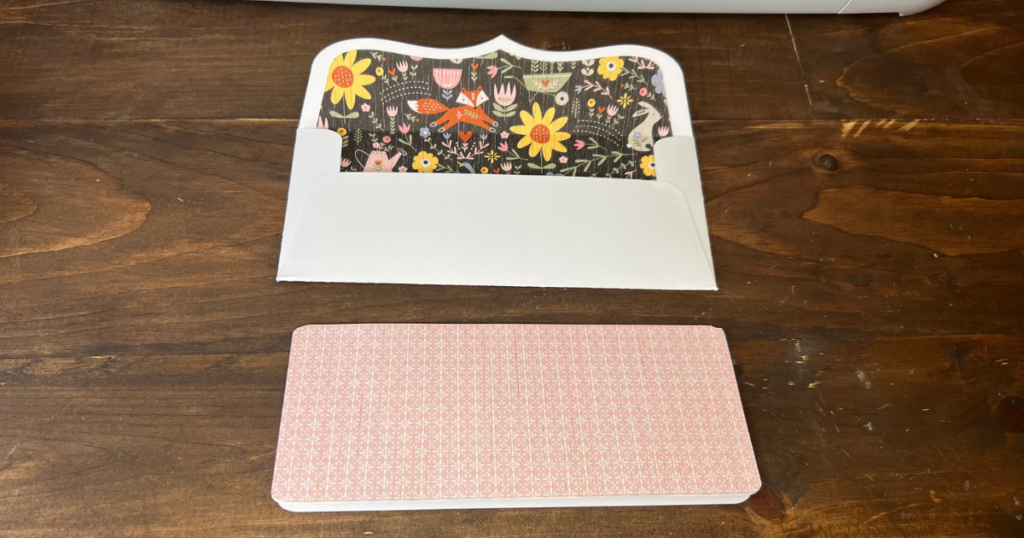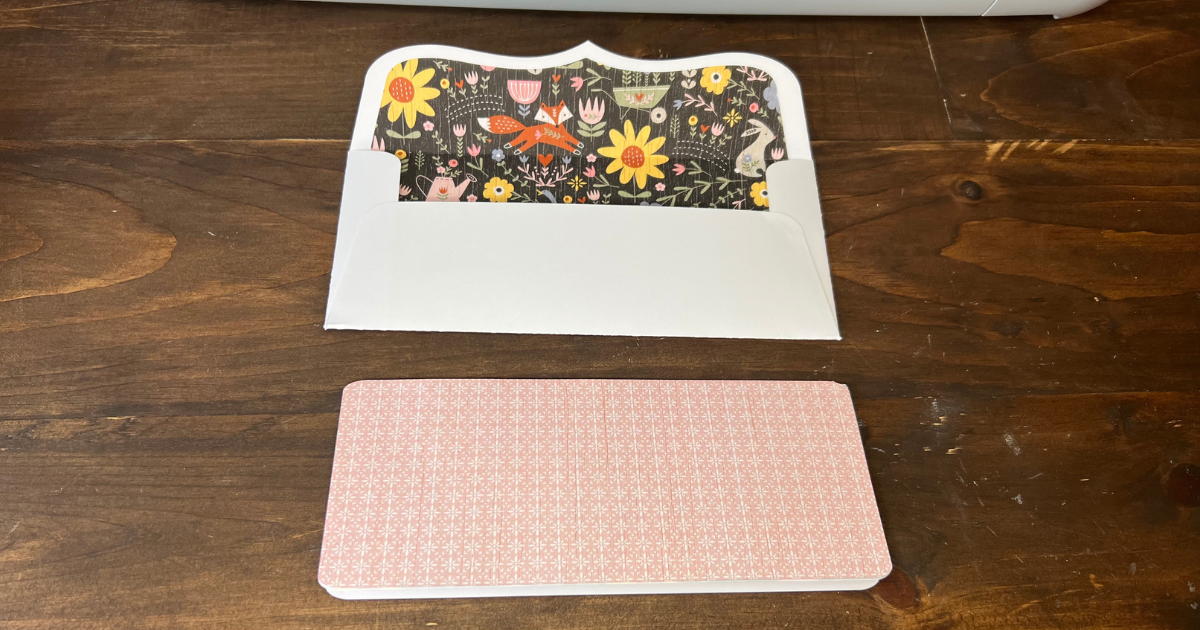 As a Close To My Heart Maker, I'm an independent consultant and may earn a commission when you buy products through my links and my shop (at no cost to you). All thougths and opinions of the products are my own.
I have so many favorite Cricut projects, but one thing I always enjoy making our cards with my Cricut machine. It's one of my favorites because of the happiness I know my cards bring to others. Cricut card making is easy and gives you so many different and unique options for cards. The newest trend in cards are slimline cards. I'm going to show you how to create a slim card with Cricut in Design Space.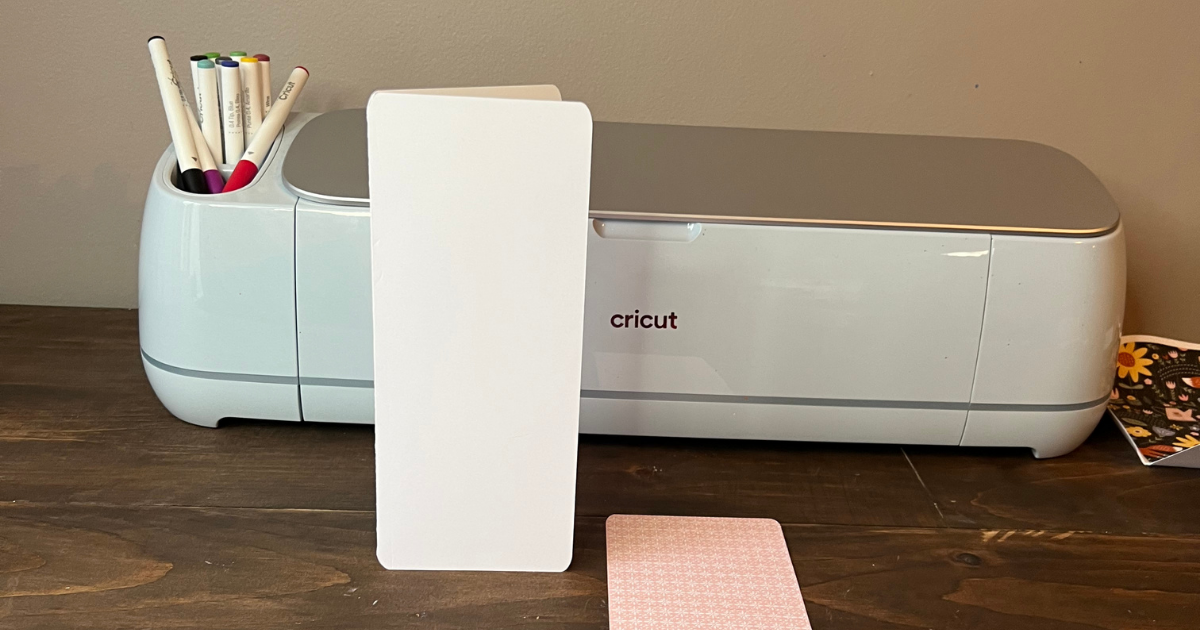 What is a slimline card?
A slimline card is a long and skinny card, you know "tall & slim" that's exactly what this card is. The slim card can be created horizontal or vertical, but it gives a lot of space to decorate and design. The slim card is 7 x 8.5 inches.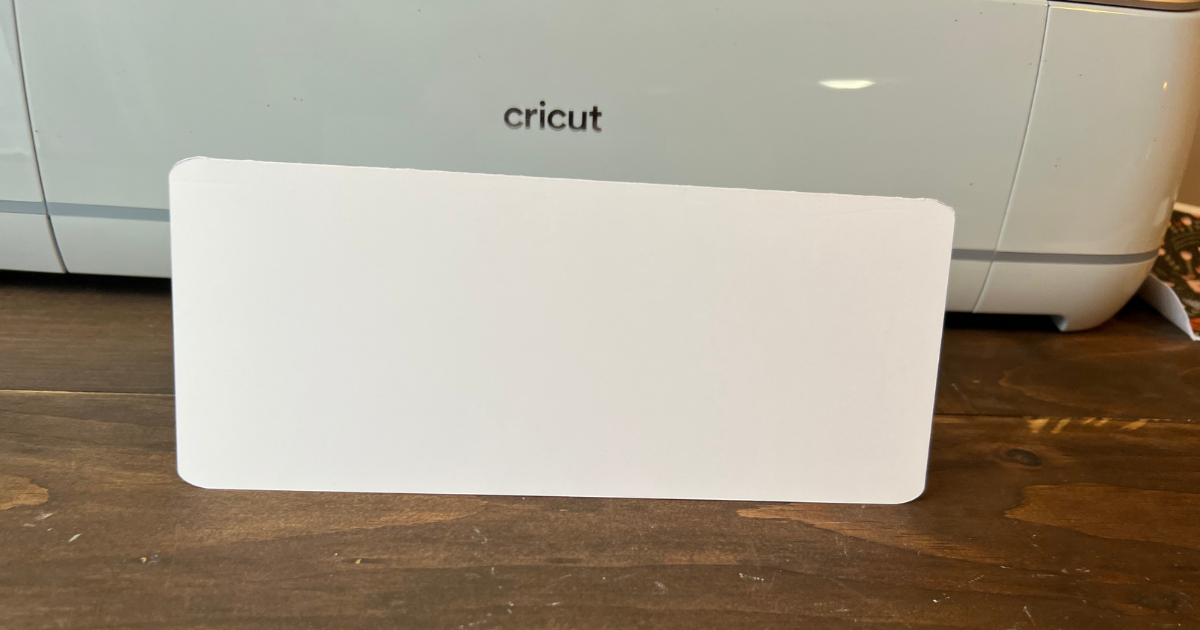 The card fits inside of an A9 or A10 envelope. An A 9 envelope is 8.5 x 11 and an A10 is a business envelope. In this tutorial I'll be sharing a decorative A9 envelope to share your cards in. The envelope even has a decorative insert, it's so charming.
In Cricut Design Space any card can be made into a slim line card, just make the size adjustments. I chose to make my card design with a basic rectangle card from the Close To My Heart Artiste collection. If you have a Cricut Access membership, then this image set is included in it.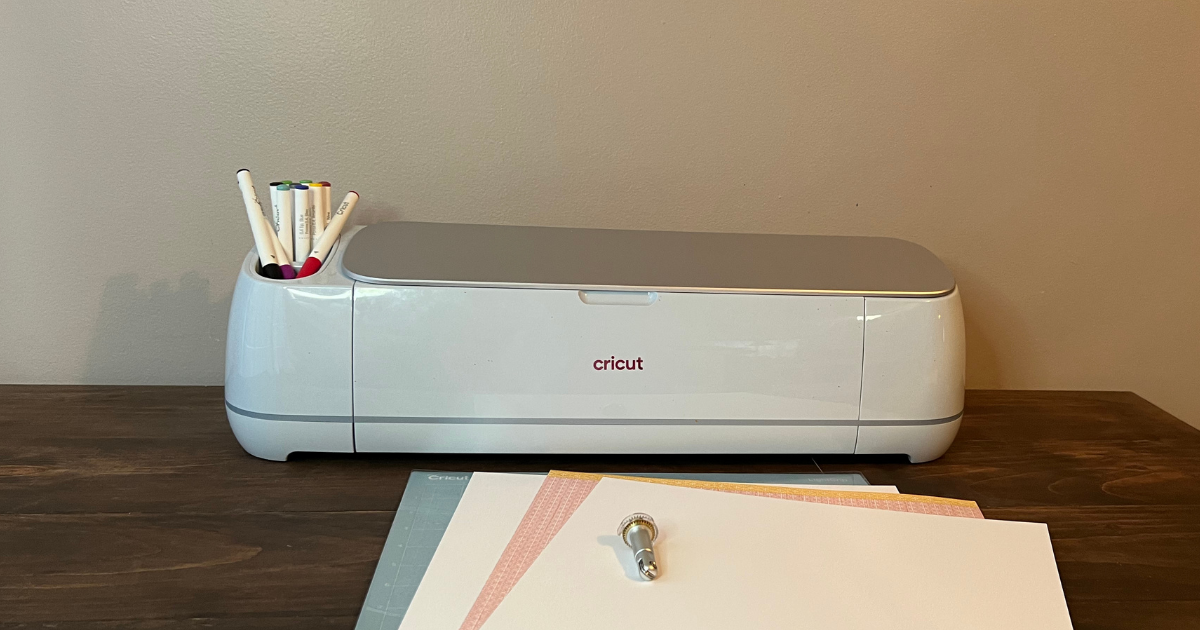 Materials for Slim Line Cards
Cricut Machine (either an Explore or a Maker machine)
Scoring Wheel or Stylus
White Card Stock
Patterned Paper
Variety of Card Stock
How To Create a Slim Card with Cricut
Open a new project in Cricut Design Space. Click images and the image number is #M3F59A. Insert the image into the project.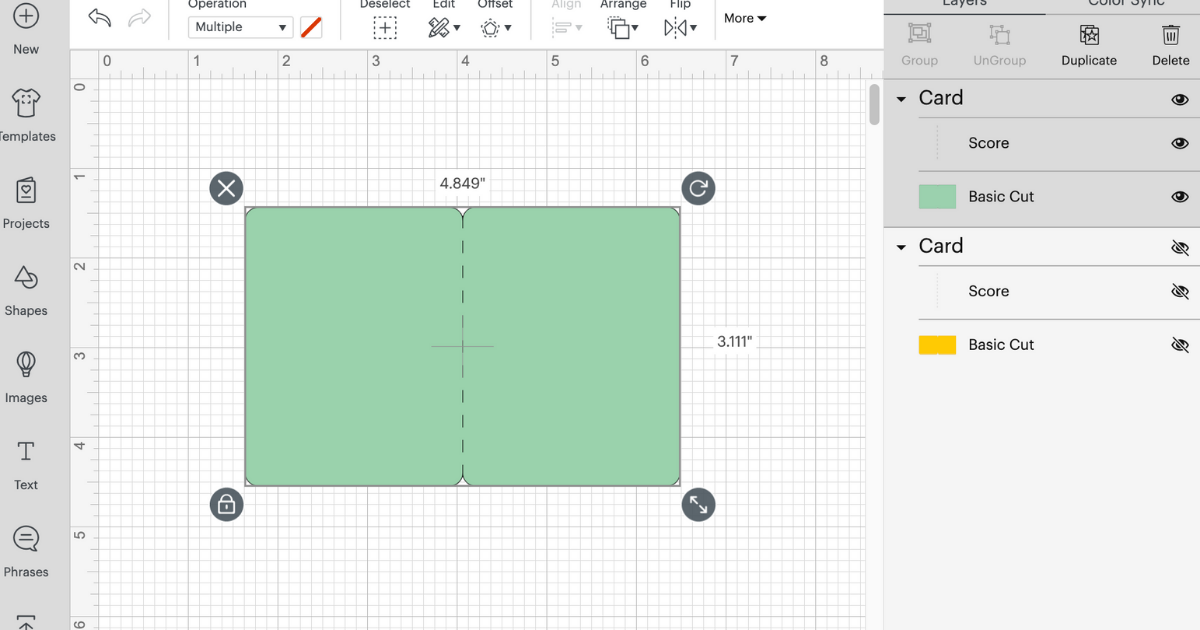 Click the lock to unlock the size of the card. Click more at the top and change the size to 7 x 8.5 inches.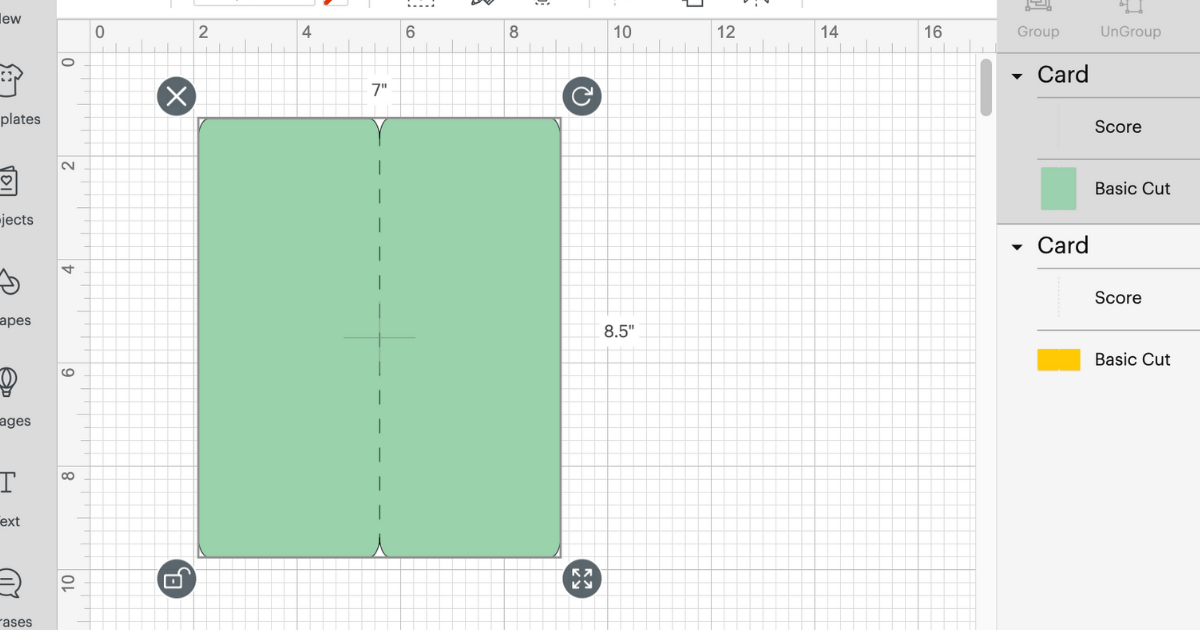 Then change the card color to white or any color you want to make it. I like to make the base color of my cards a plain color.
The base of your slim card is now created and I like to save my cards in Design Space as a master file. Now every time I want to make a slim line card, I just open the master file and design the card I want and save as a new project.
On a side note, I love the collections feature of Design Space. It makes it so easy to save my projects and find them again.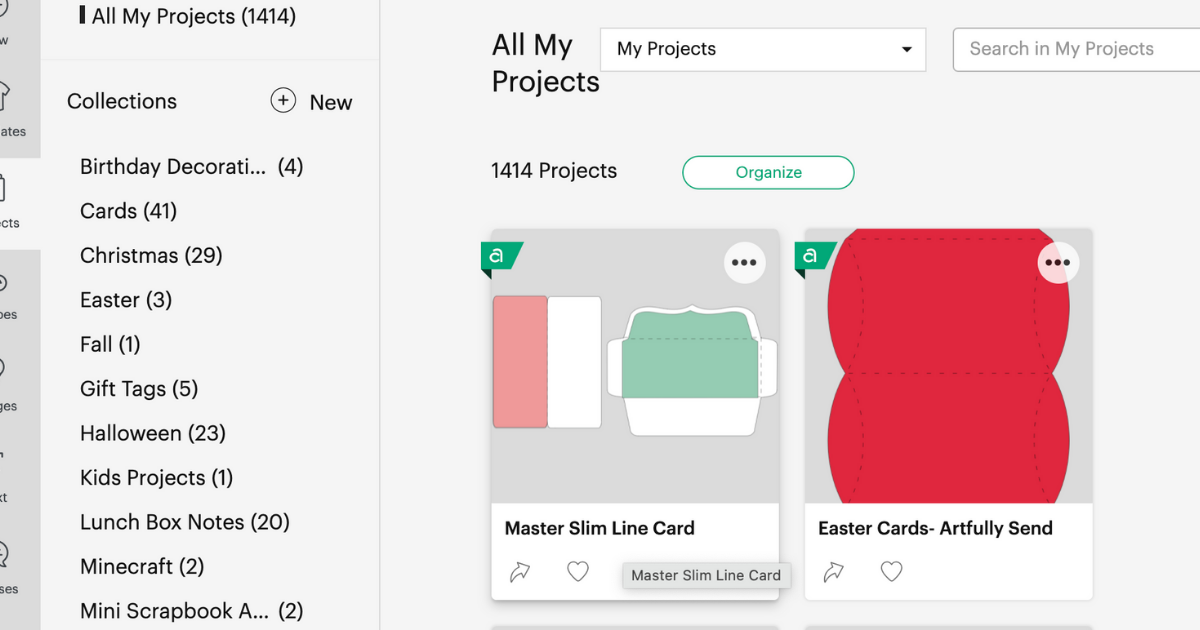 Many times when creating cards with Cricut, I like to use a patterned scrapbook paper as the card base. So I duplicated the card image and sliced off half of the card at the score line to create a base layer.
That is the pink image below.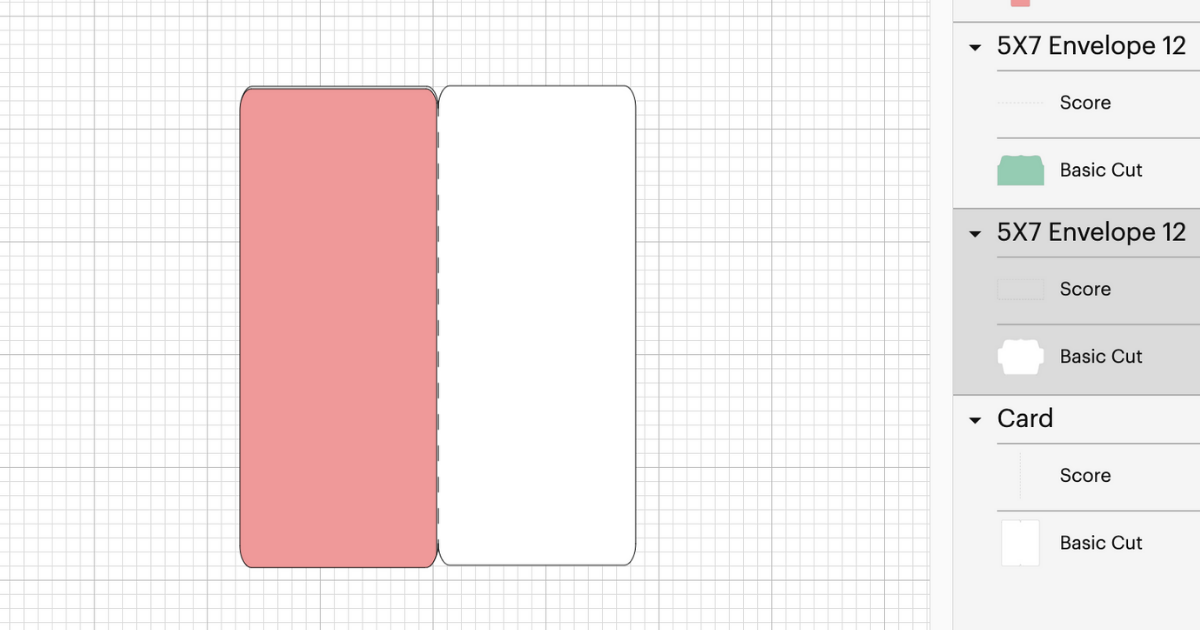 Creating a Slim Line Card Envelope with Cricut
Envelopes can be created or bought. If you want to buy size A9 envelopes at the craft store, you can.
You can also create pretty decorative ones too in Design Space.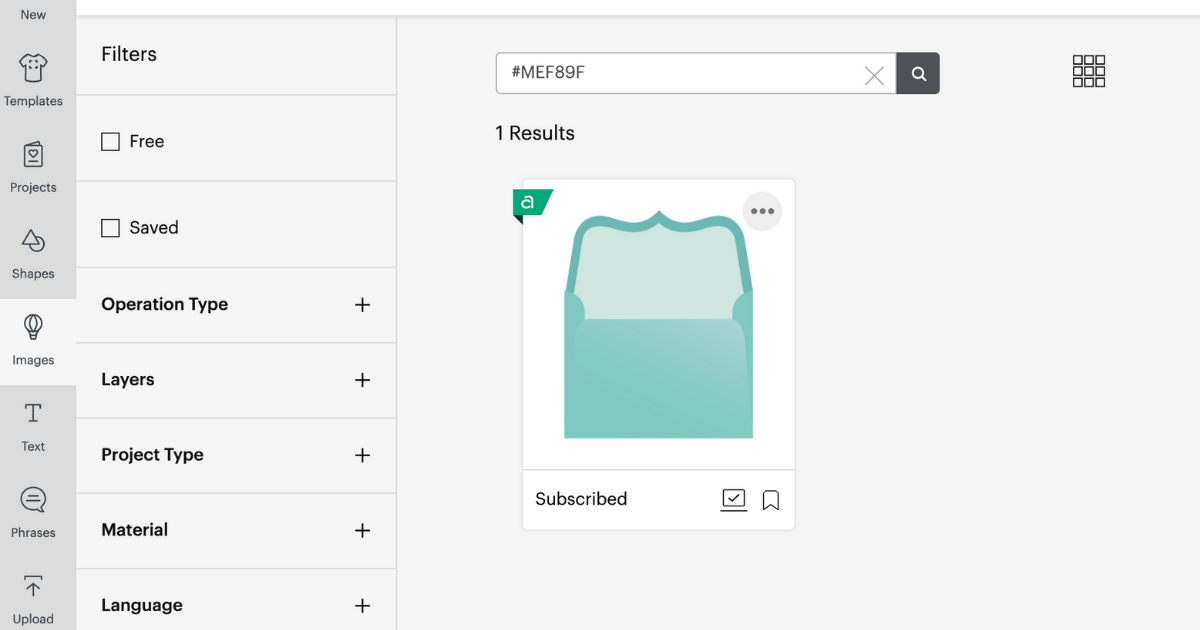 Search for the image #MEF89F for the envelope (just add the code to the search bar). This envelope is also part of the CTMH Artiste collection. The envelope has a pretty scalloped edge and an insert of pretty patterned paper. I made the envelope insert the same patterned paper as the base of the card.
Change the envelope color to white and change the envelope size to 8.5 x 11 to fit the slim line card.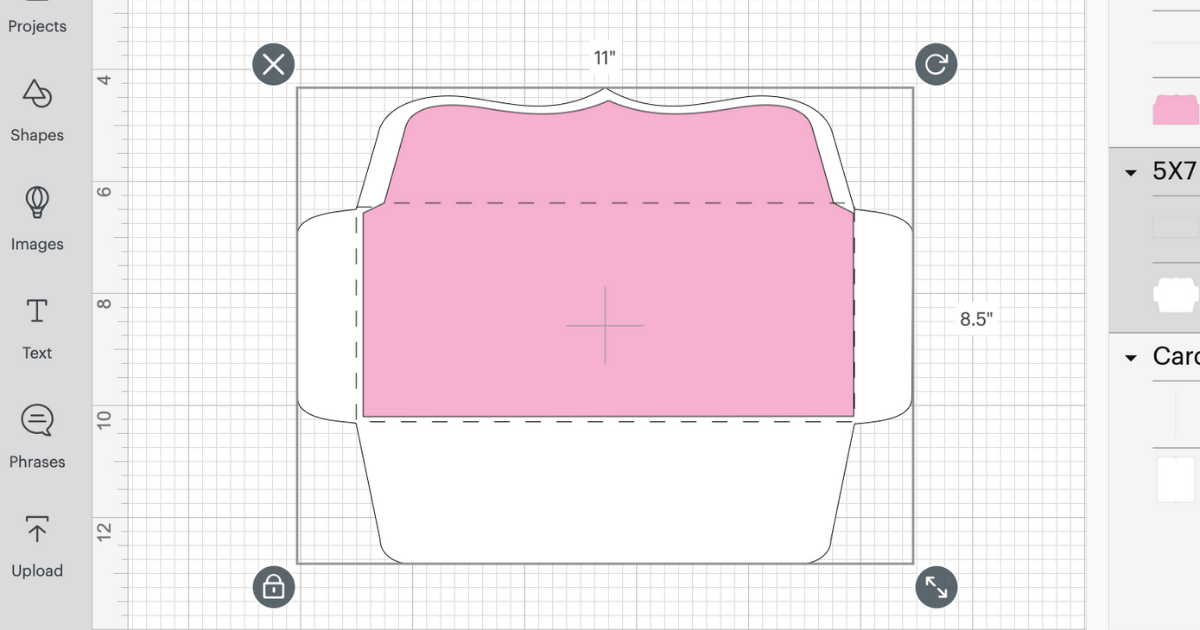 Cutting the Cricut Slim Cards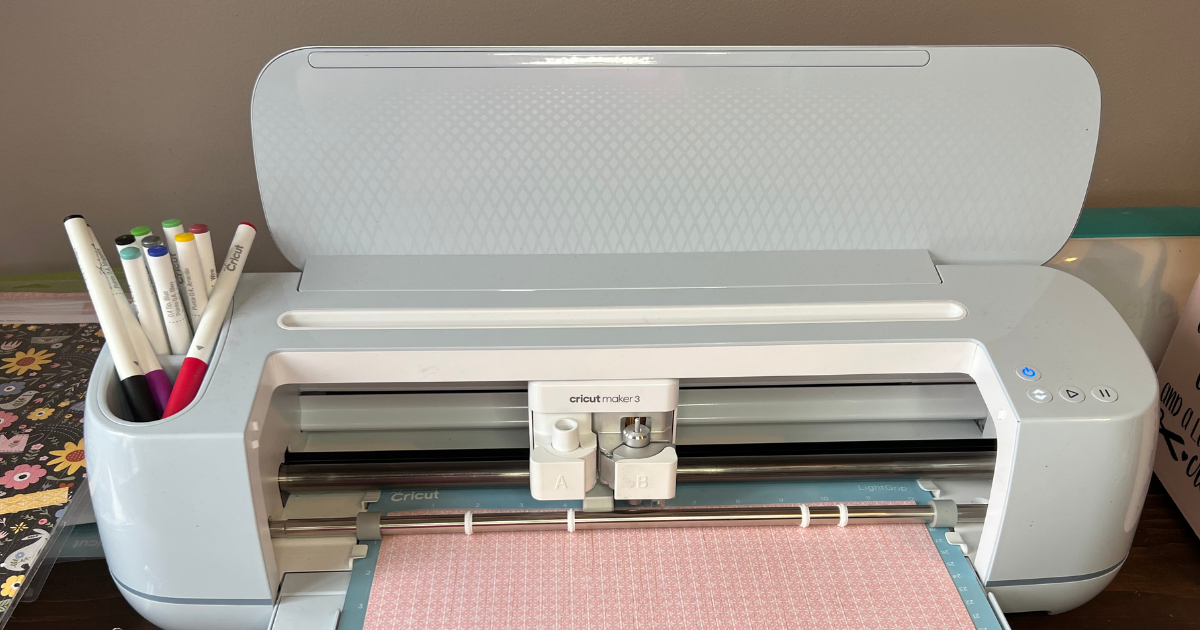 Follow the instructions in Design Space to cut the slim card and envelope. Insert the scoring wheel/stylus as directed by design space. I usually use a light grip blue mat for these projects or an older green mat that's no longer super sticky.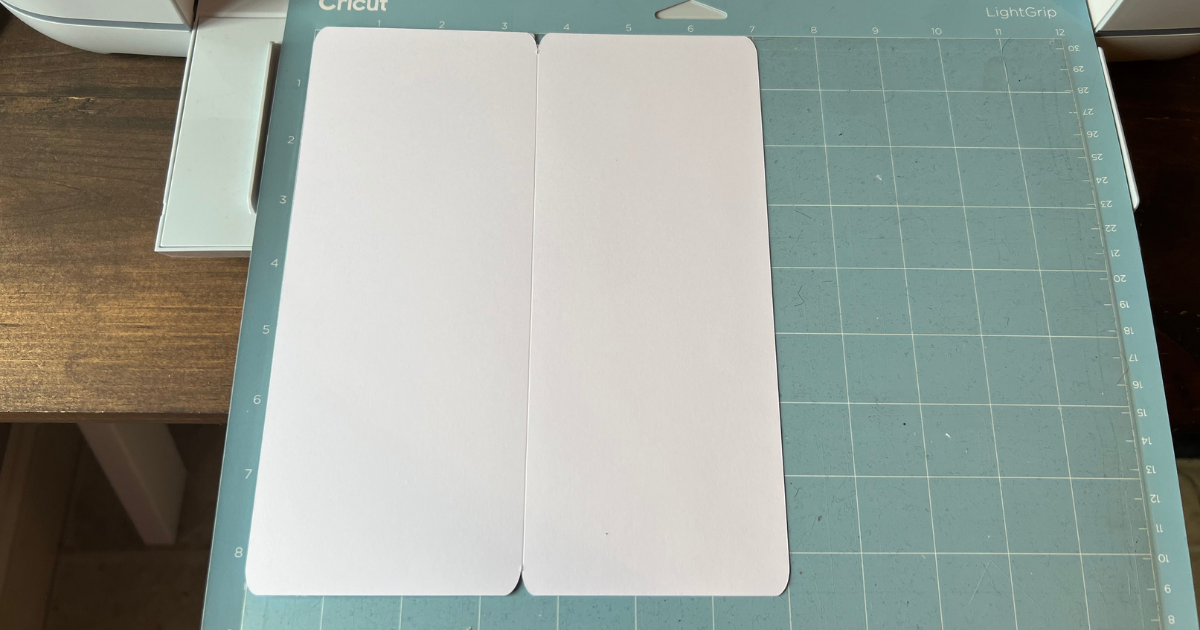 I always cut my card stock on medium card stock and choose more pressure.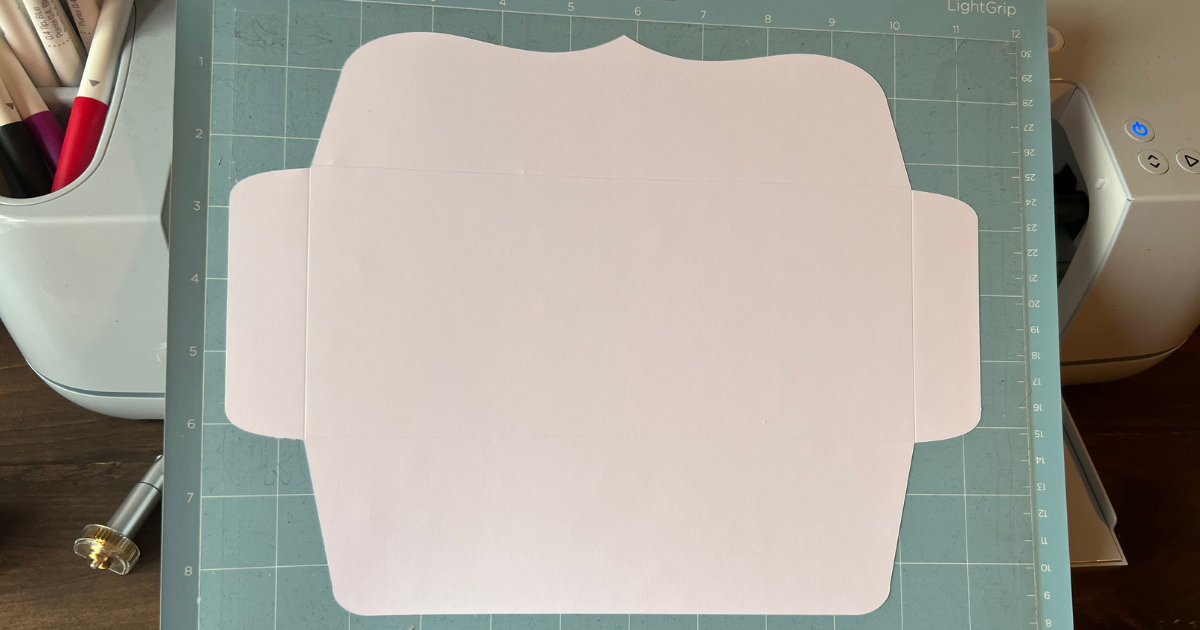 For the decorative element, you could add a matching insert into the envelope or a matching insert. I'm using the Hillside Cottage scrapbook paper, which is double sided. I'm using the pink pattern side for the card and the other side as the envelope insert.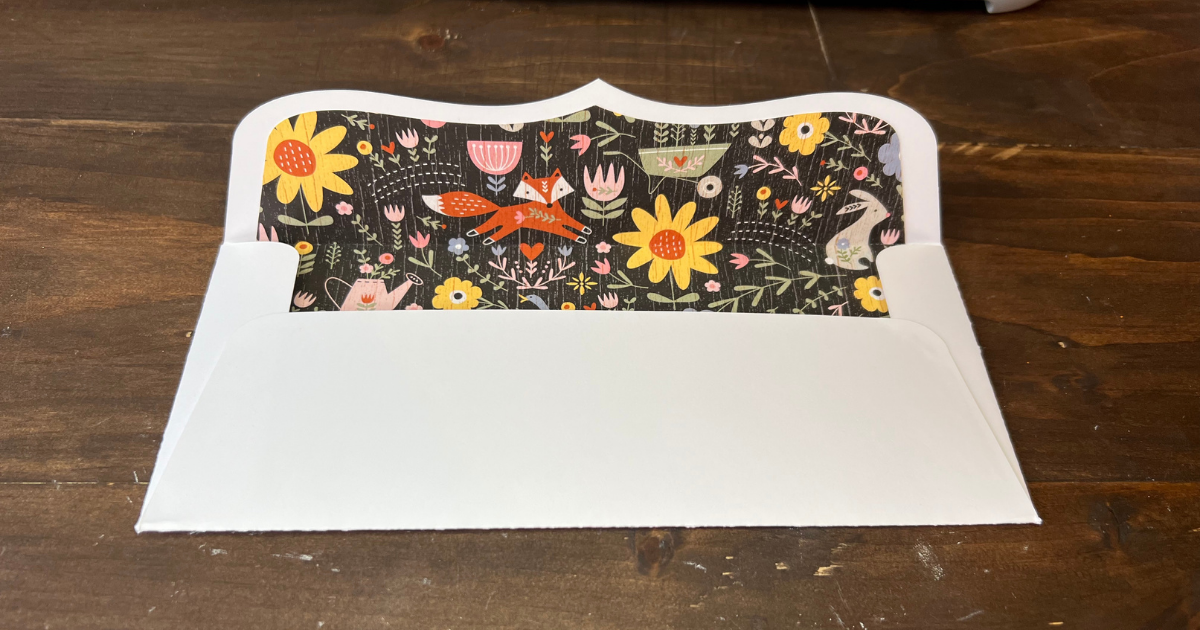 You are ready to add slim line cards to your Cricut card making skills! It's a unique and cool card that people will love. It's super easy too! If you are not sure about creating it in Design Space, here is the Slim Line Card Master File. Another great card to make is the trifold card. It's also easy and a great card to make with your Cricut.