Scrapbook Sketches To Get A Head Start on Scrapbooking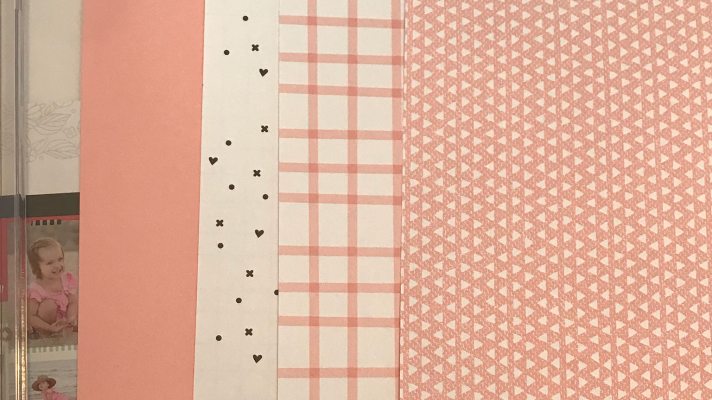 Note: As an Amazon Associate, I earn from qualifying purchases. If you click on a link from Amazon or another of my advertising affliates, I will earn a small commission at no additional cost to you. Please see my full disclosure policy here.
Do you ever pull out pictures or paper and just have no idea what to do with them? That has happened to me to many times to count. Now I just sit down with my paper and my secret weapon and I'm ready to create some scrapbook pages. I always have so many pictures to scrapbook and not as much time. So whenever I have the time to scrapbook, I use scrapbook sketches to get a head start on my scrapbooking.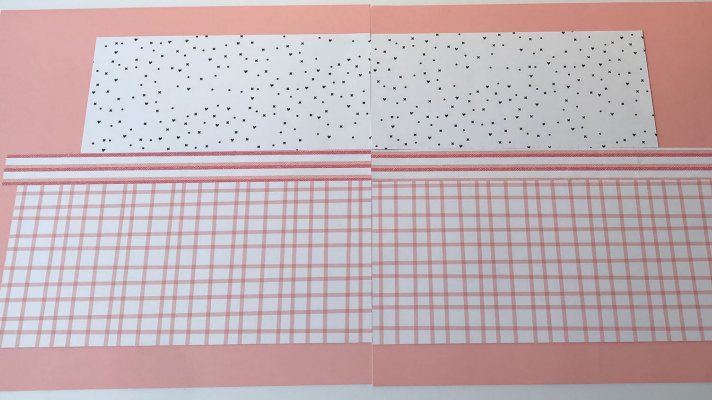 This morning I made 2 double page scrapbook layouts in under 20 minutes and I could have made even more. My secret weapon for creating these amazing pages in a small amount of time is the Make It From Your Heart Vol. 3.
Highlights of the Make It From Your Heart Vol. 3 Scrapbook Page Sketch Book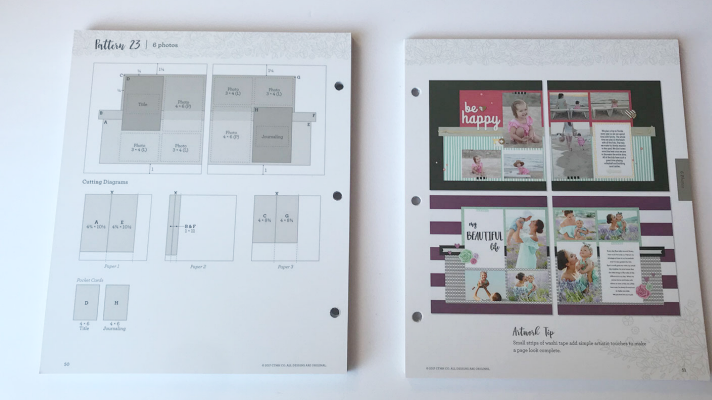 36 Scrapbook Sketches
Each sketch page has measurements to use to create the page

 

Sketches are designed for 12×12 double page layouts

 

Artwork inspiration is on every pattern with great tips to use

 

Every scrapbook sketch has example completed scrapbook designs

 

All the sketches can be created with a paper trimmer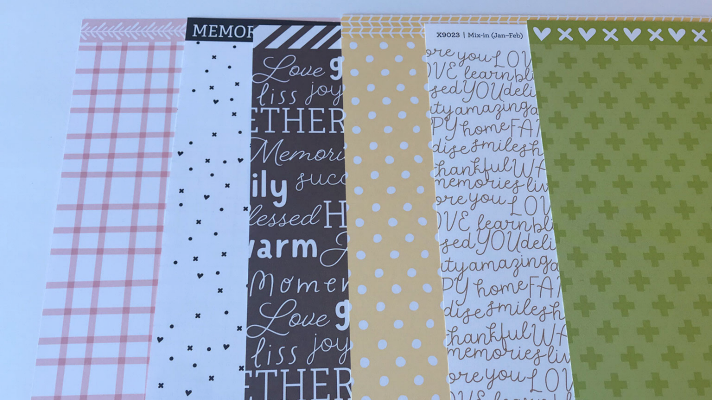 Once you pick your design and paper you are ready to go. For these pages that I created, I used the Mix-in Paper Packet  and Mix-in Coordinating Card stock . It's perfect because all the scrapbook paper matches perfectly.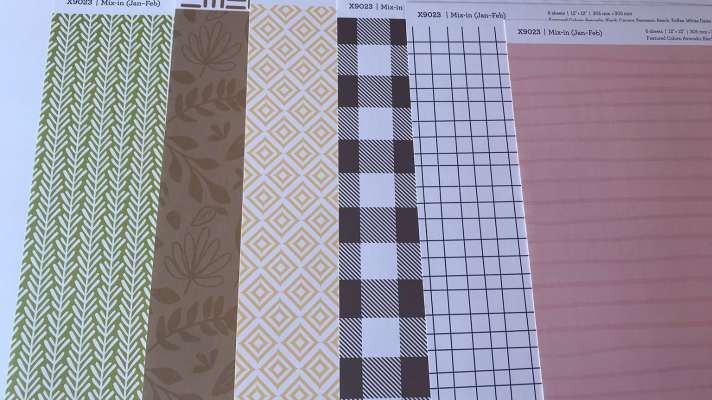 The Mix-in Paper is double sided with a zip strip on top, Each side is a different pattern with similar color schemes.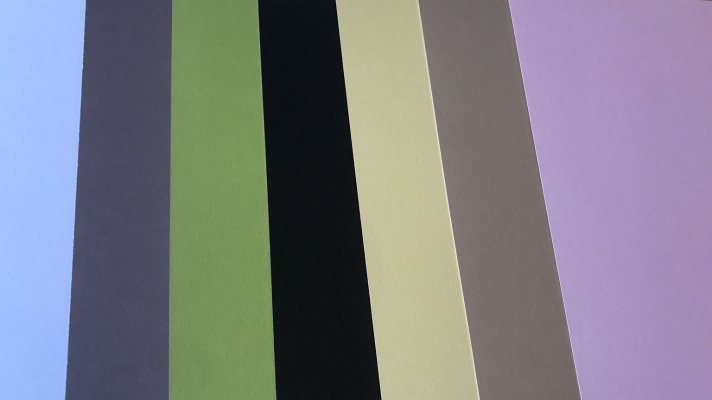 Also the Close To My Heart Card Stock is amazing because one side is lighter and the other is a darker shade. It's like two sheets of paper in one. I know it's hard to tell in the pictures, but it's true!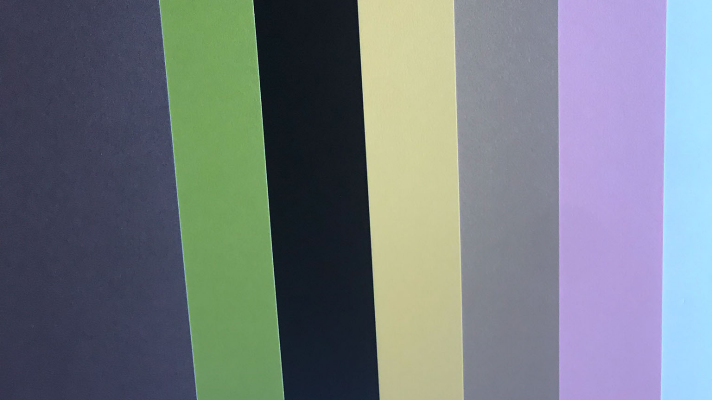 If you are going to make double layouts though, make sure you buy double sets of paper. White daisy card stock is always good to have on hand too as a base for scrapbook pages.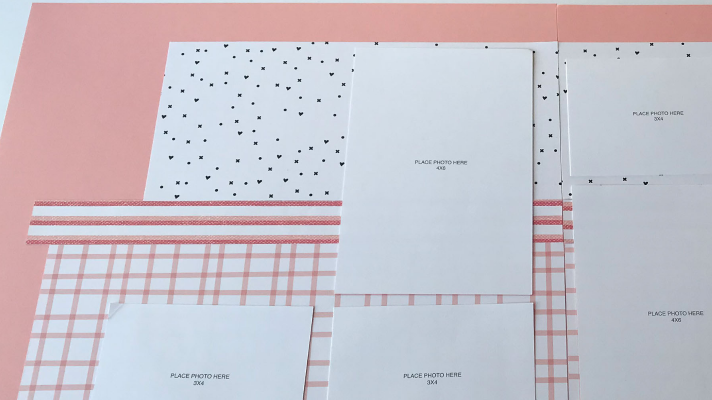 The shades of peach and pink reminded me of my daughter and will be perfect for pictures of her. Pictures of her driving her pink mustang power wheel will be perfect for this page.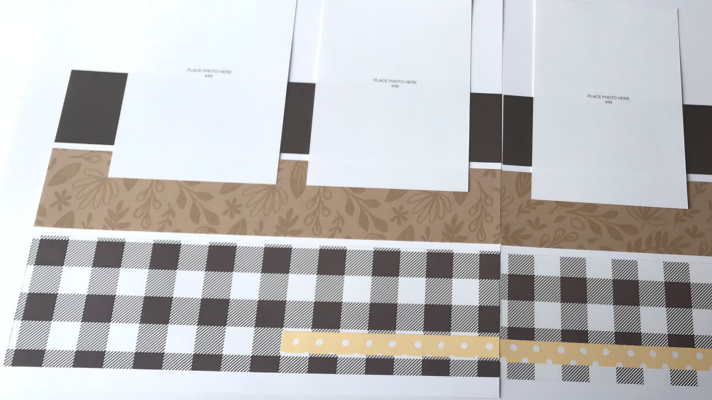 The brown mix in paper is perfect for fall leaves pictures of the kids having a blast jumping in the leaves. I can't wait to print them and add them to the page. 
Scrapbook Sketches To Get a Head Start on Scrapbooking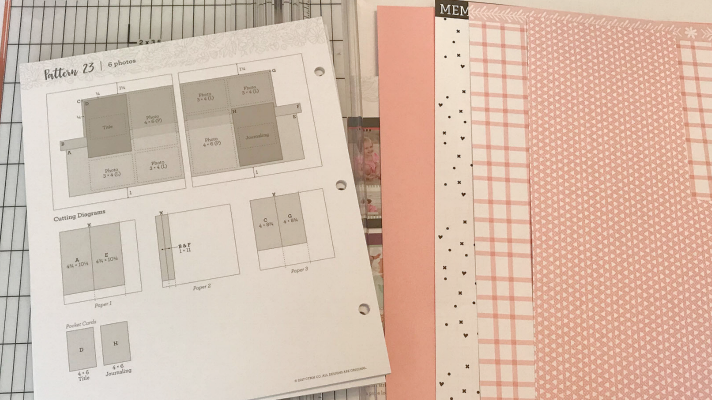 Follow along with the scrapbook sketch and cut the paper according to the scrapbook sketch measurements.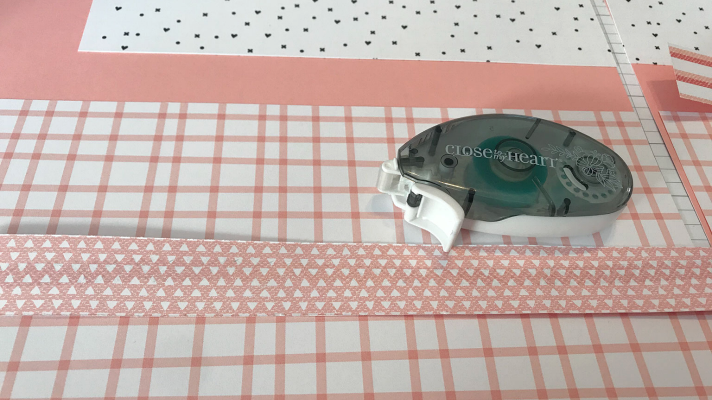 The next step is to start glueing the pieces together using the measurements from the sketch to create the scrapbook layout. Just follow along and you will have new scrapbook pages ready to add to your album.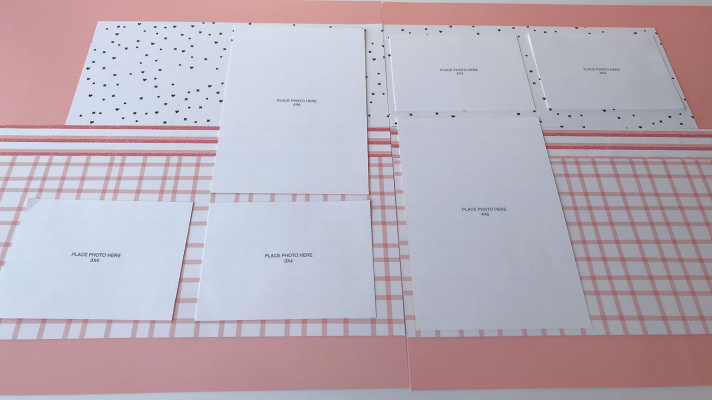 Add your pictures, titles, and journaling with the creative ideas you have and from the sketch book. 
The best thing about the scrapbook sketches is that you can follow the sketch exactly or you can use it as inspiration and create as you go.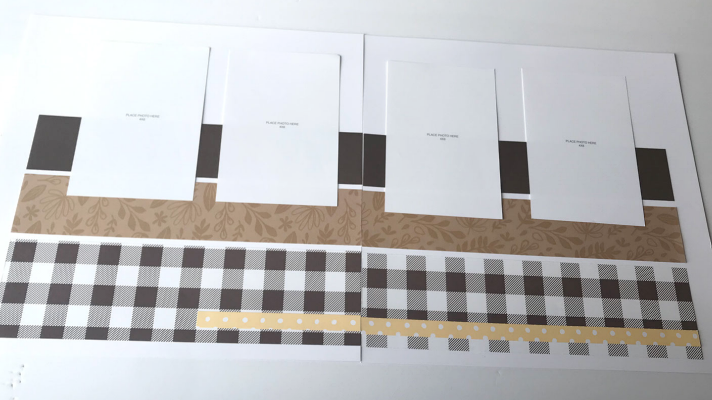 The Make It From Your Heart book has changed my life and given me more inspiration to create my own scrapbook designs. I can't wait to get the new vol 5. coming out soon.