15 Scrapbook Ideas for Friends to Start a Memory Book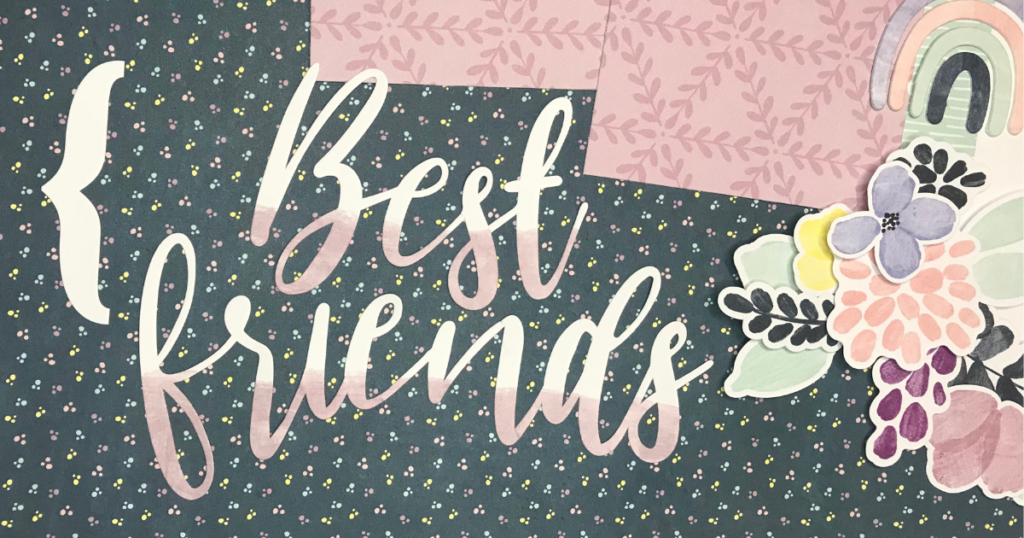 As a Close To My Heart Maker, I'm an independent consultant and may earn a commission when you buy products through my links and my shop (at no cost to you). All thougths and opinions of the products are my own.
"A good friend is like a four-leaf clover: hard to find and lucky to have"- Irish Proverb. Truer words have never been spoken and today I want to celebrate friendship. Everything is digital now and you probably have so many pictures of your friends and all the adventures you have had together, but putting it into a scrapbook/memory book is even better. Tell the story behind the smiles, laughs, silliness, happiness, sadness and every moment in between. These scrapbook ideas for friends are perfect for new or old friends, family, pets and all ages.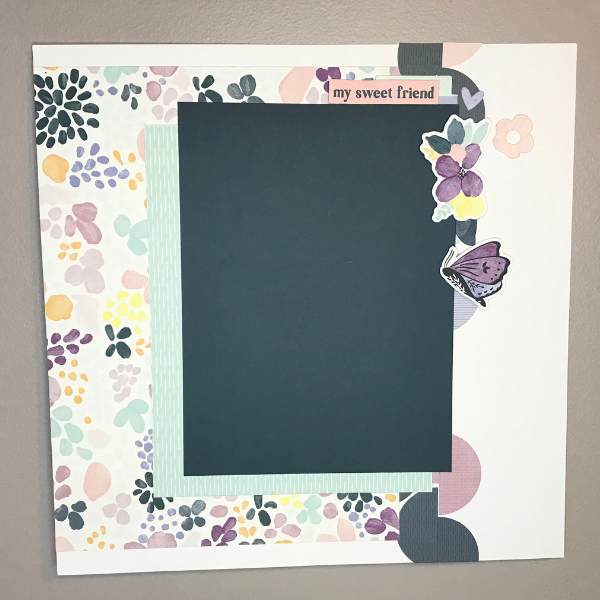 Anyone who makes your heart happy is a friend and you can celebrate it with these friend scrapbook page ideas that I'm sharing today. All of these ideas can be recreated or you can purchase the Sawyer workshop kit (which I'll explain about at the end) if you want these exact cute and easy scrapbook ideas. 
One thing you can do is create a best friend memory book as a birthday gift for your bff. It's a great gift with all of your memories and moments to celebrate your friendship. All of these friendship scrapbook ideas would be perfect for your scrapbook. 
Scrapbook Ideas for Friends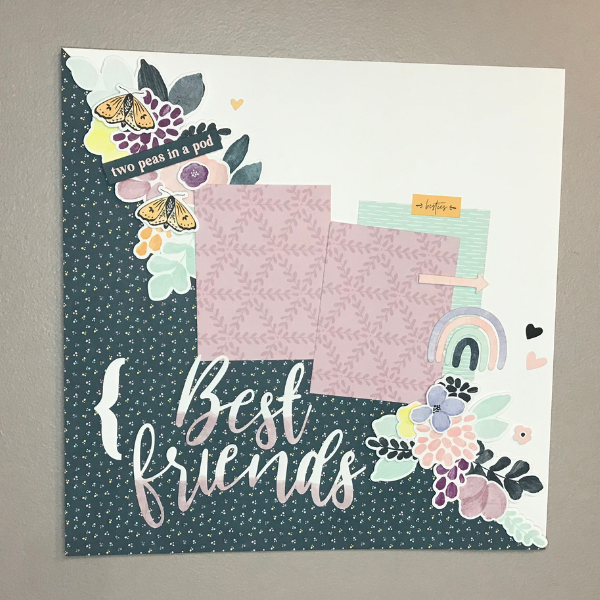 #1- Diagonal Page Design

 
Cut patterned scrapbook paper at a diagonal and decorate across the diagonal. It's a cool look that gives the page a different look.
#2 Best Friends Title
When creating a best friend scrapbook of course you want to use that a title. Make it large and proud for your bff.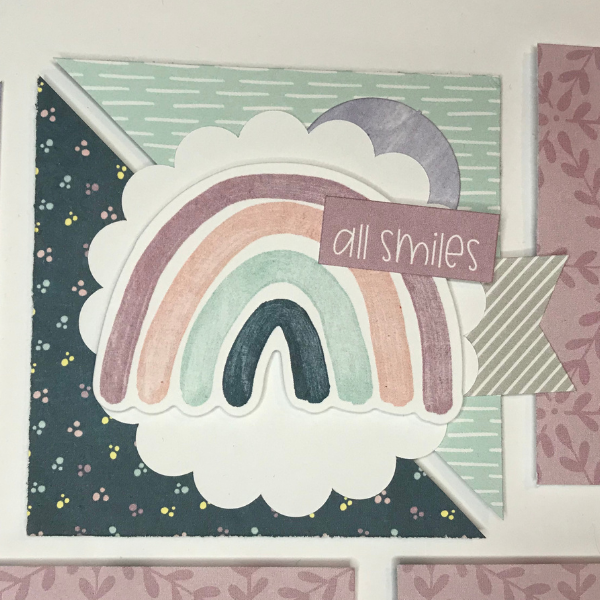 #3 Using Shapes Throughout the Friend Scrapbook Layouts
Use squares, triangles, and circles throughout the layouts. Shapes just add fun dimensions to the page.
#4 Creating Scrapbook Cards

 for Friends Page
Scrapbook cards are decorations (embellishments for your page). One great way to do this is to use shapes and put stickers or die cuts on top. Like this circle shape with the rainbow sticker.
#5 Arrows
 To Point to 

Special

 Moments
Arrows are always a great idea, but they work great for pointing to special moments, details, and journaling.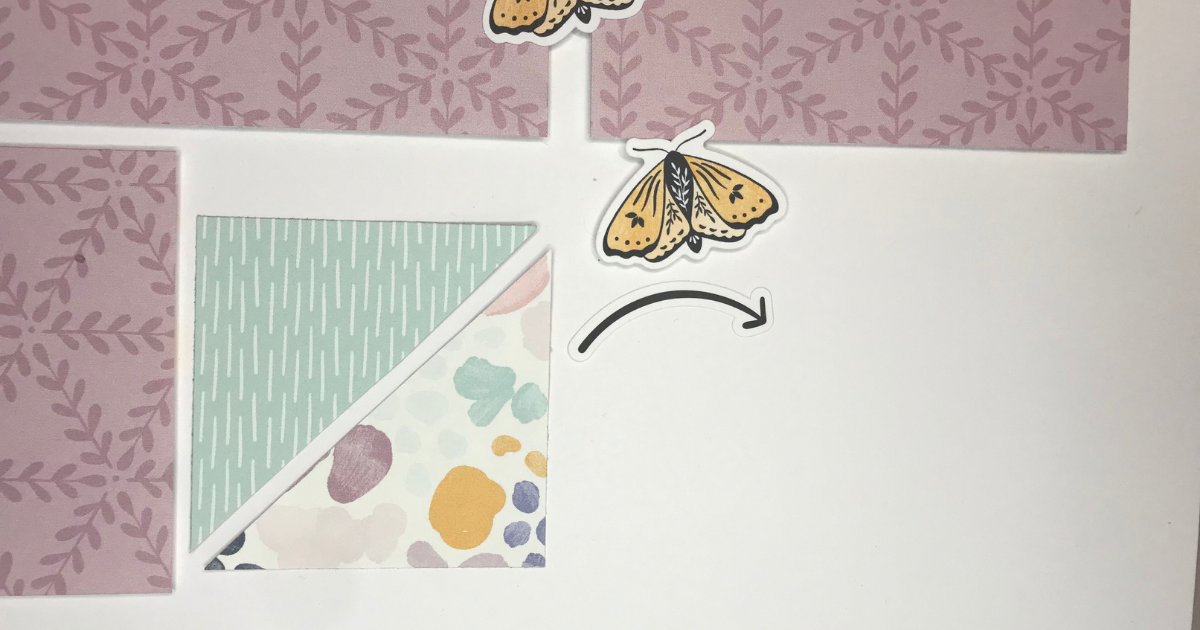 #6 Date Stickers on Friends Scrapbook Page

 
Doing things with your Bestie is always so much fun, but remembering dates can be tough so write them down. Use cute date stickers, patterned paper or card stock to add dates to your pages.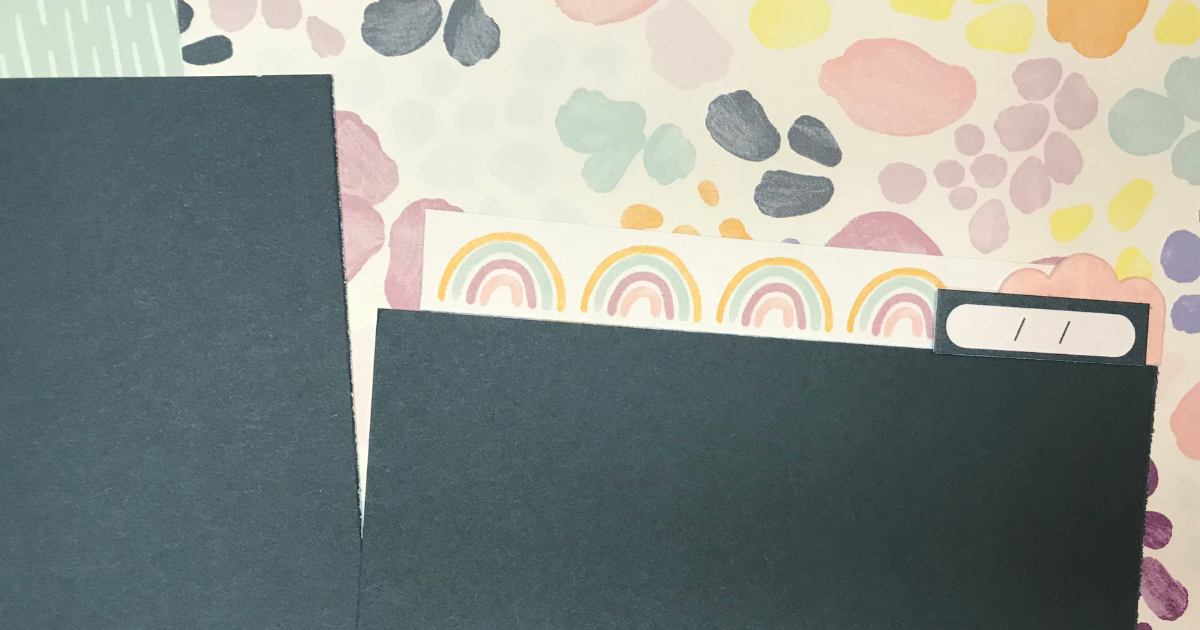 #7 Decorative Paper Strips
A super easy way to add color and use up scrap patterned paper.
#8 Make your own Decorative Border
Create your own fun friend scrapbook page ideas by using half circles.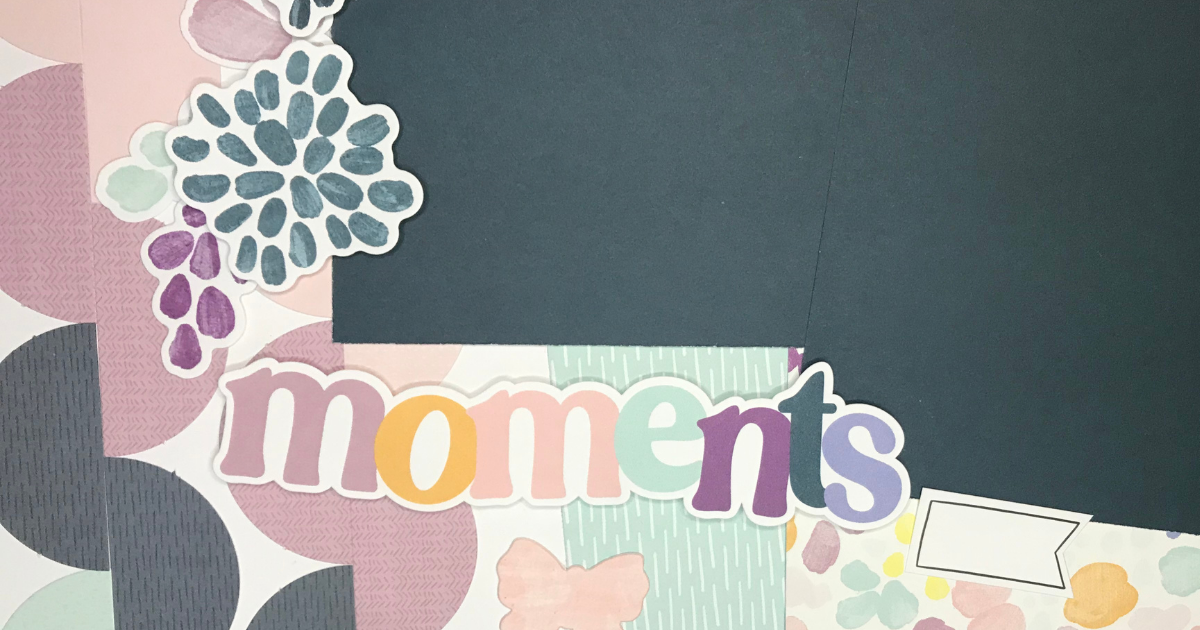 #9 Rainbow Titles
Colorful titles are always a good idea. You can do this in so many ways with stickers, stamps, or die cuts.
#10 Layer Rectangles On Friend Pages
Add lots of color and design by layering different size rectangles on top of each other. It's a basic page design that can be used over and over again.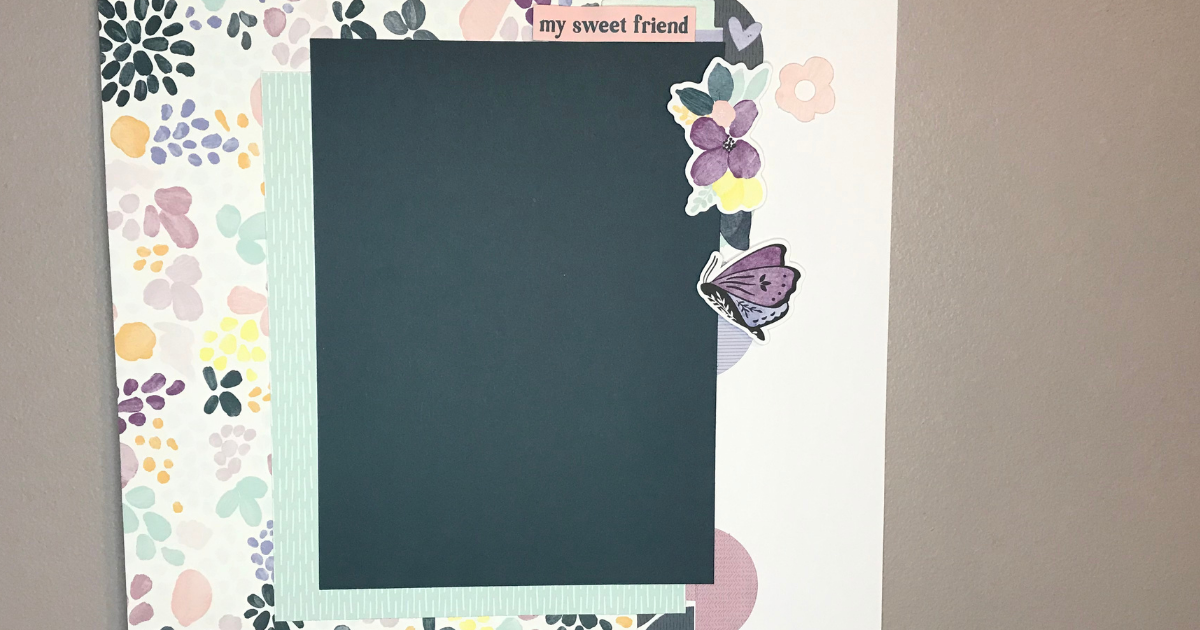 #11 Decorative Journaling Tag
Journaling can be done in so many ways, but one cute way is to use a tag shape for journaling. Add shimmer ribbon or patterned paper to dress up the tag. I have to choose papers for this page and then I can add on the journaling tag because it overlaps the photos.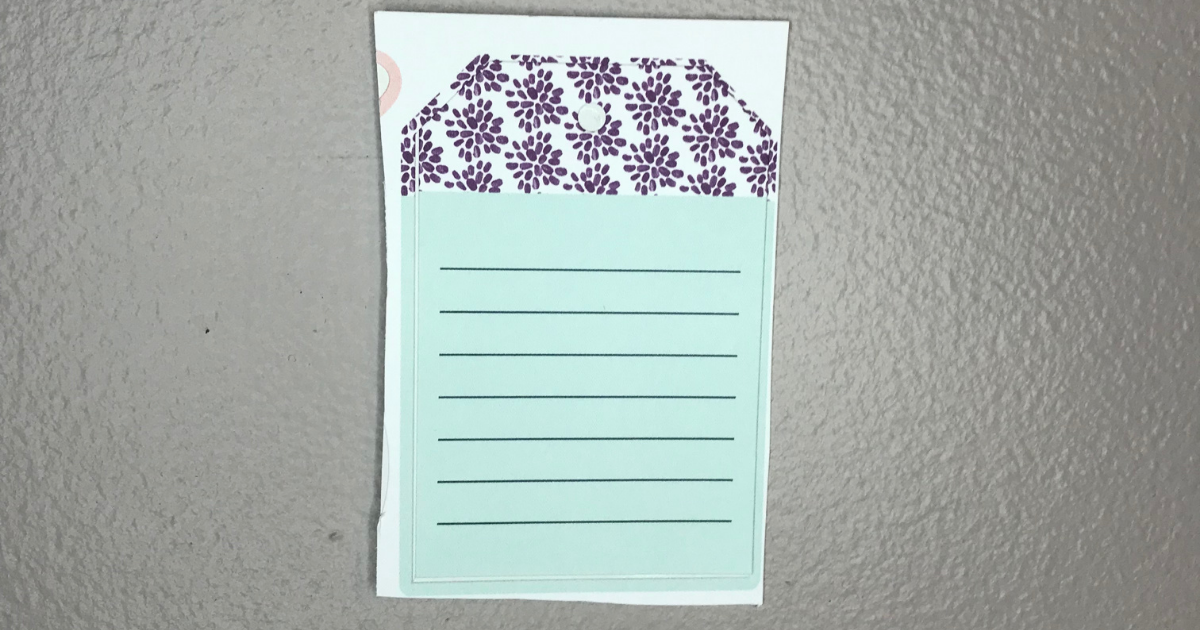 #12 Cut out Sayings
One fun thing to put in a friends scrapbook would be phrases. From your favorite songs, movies or talks. That's the cool thing about creating your own DIY scrapbook is making it all about your friendship and what makes your friendship important. A Cricut machine would work perfect for this or. If you love to scrapbook with your Cricut, then my best friends scrapbook page is a must see. 
#13 Paper Strips

 
Using up a ton of patterned paper with a design that has paper strips is always fun. I just love seeing all the pretty paper on a page layout. 
#14 Black and White

 
Sometimes simple is best and that's the case with these black and white hearts. So simple and elegant on the page, it adds just the right touch of love and stands out on the design. An easy way to do this would be with a heart stamp and black ink. 
#15 Use Decorative Paper as the Base Page on a Friends Scrapbook Page
Many times I like to use plain card stock as my base for my scrapbook pages, but sometimes its fun to let that patterned paper shine. A super simple and easy way to do this is to use the patterned paper as a base and just add photos and a few decorative elements.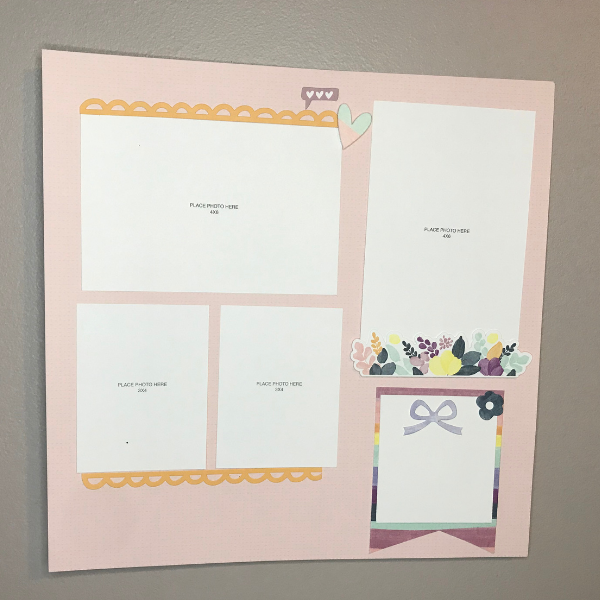 I hope these friendship scrapbook ideas have inspired you to create a one of kind best friend memory book. Many of these scrapbook ideas for friends will work for any scrapbook page. Cute is cute! 
Friend Scrapbook Kit
If you fell in love with this paper and ideas like I did, then you will want to buy the Sawyer Workshop Kit. All of these pages are a part of that kit and you can make the exact same friend scrapbook layouts too. 
If you have never heard of Close To My Heart, its mission is to celebrate relationships through discovering your creativity, to preserve and share the moments that matter to you. It's a perfect community for scrapbookers, cardmakers, and papercrafters.  
One way they make scrapbooking easy is with workshop kits. Inside of these kits are instructions on how to make three 12×12 double page layouts. All of the die cuts, stickers, and paper is included with the kit. You can also choose to buy a kit with memory protectors or without. I suggest buying the kit with the memory protectors because once you finish the page, you just slide it into your scrapbook. To complete the pages, all you need is glue, a paper trimmer, and a ruler. 
Another plus of the kit is that there is always extra so you can easily make more pages too. The workshop kits are what brought me to CTMH because I loved using them and it made my scrapbooking so easy. CTMH even has a scrapbook subscription that will arrive at your door monthly. You can find out more about the scrapbook subscription in my Craft with Heart Monthly Scrapbook Subscription post.