The Cutest Pet Scrapbook Ideas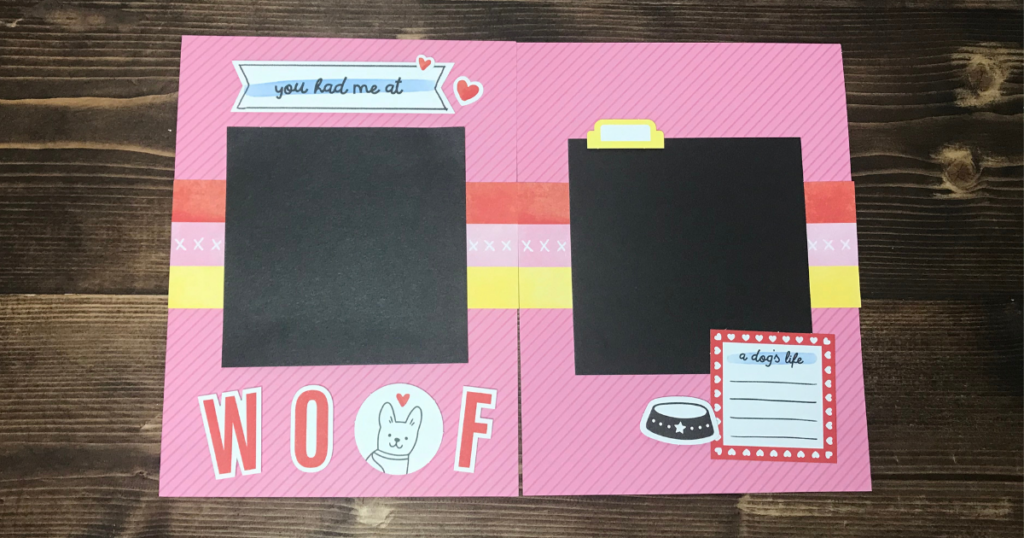 As a Close To My Heart Maker, I'm an independent consultant and may earn a commission when you buy products through my links and my shop (at no cost to you). All thougths and opinions of the products are my own.
Our pets are family and we love them so much! Our house is full of them and sometimes it can be overwhelming. You know like that country song "dogs barking, kids screaming, phone ringing." I wouldn't change a thing, that's my crazy life and I love it! The best thing about this scrapbook is it was made for cats or dogs (I'll explain more later). Use these pet scrapbook ideas to start creating your own cute adorable furry friends scrapbook album. 
Cutest Pet Scrapbook Ideas
Before telling you all about the cutest pet scrapbook ideas, I want to share my Pomeranians that I made this scrapbook for.
Shelby and Yankee Our Pom Poms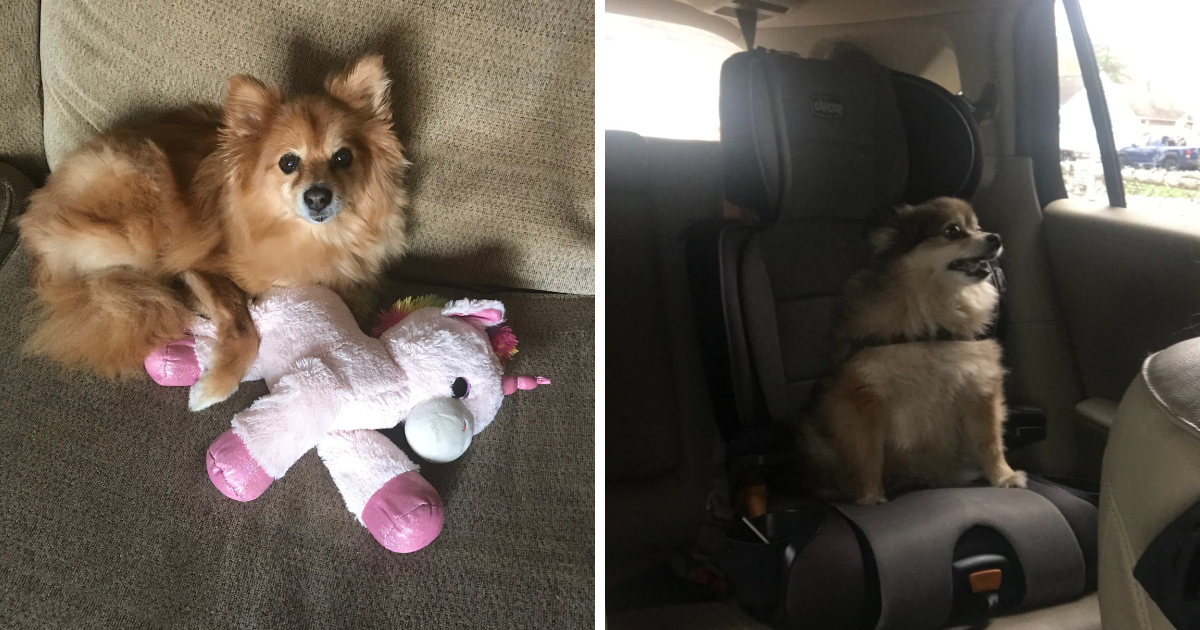 The cool thing about this pet scrapbook album is that it was created for either cats or dogs. The die cuts are double sided so you can use them for either. Also you get both sets of stickers too. I decided to make mine dog themed, but I have a plan for all the cat stickers left over.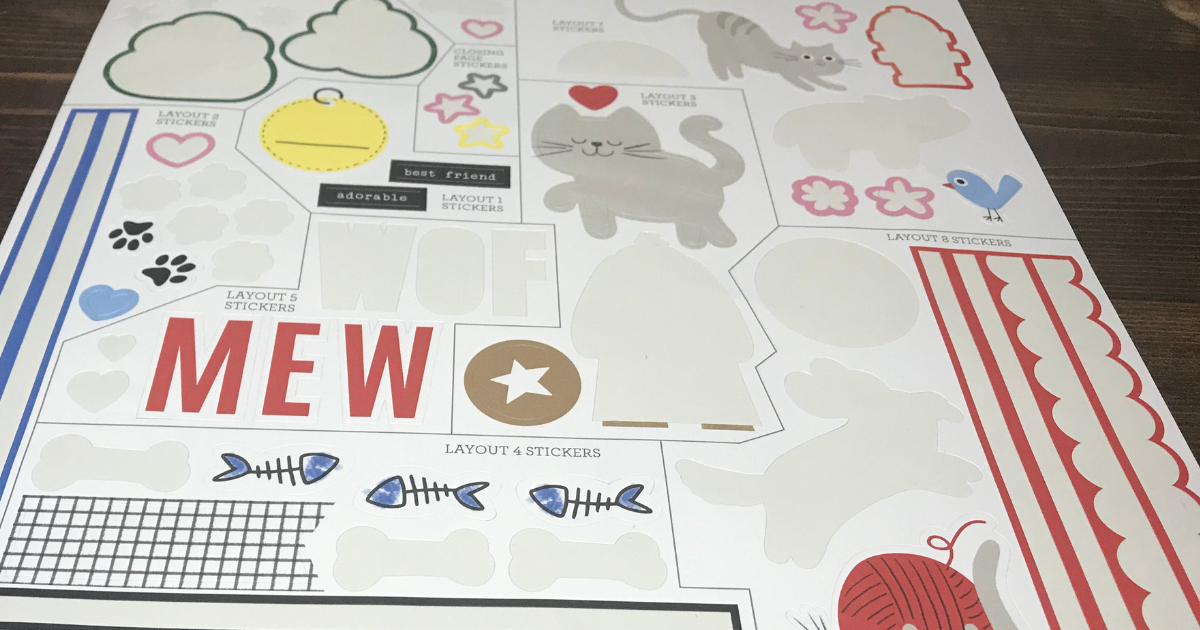 A kitty scrapbook with Cricut is going to be coming soon. If you like to scrapbook with Cricut, learn the easy way to make scrapbook pages with Cricut. I can't leave out the sweetest cat ever, seriously our cat is awesome! Her nickname is "sweet pea" because she is so sweet and just loves the kids. She follows them around, plays with them, sits with them, sleeps in their rooms and she doesn't mind when they are crazy or loud. Here is Autumn doing her favorite thing, messing up the kitchen rug. The kids love to tell me when it's all messed up (it's a running joke at our house). 
I was honestly nervous about getting a cat because let's be real sometimes cats have attitudes. My husbands cat when we met was vicious. He would scratch, bite and steal your food. He was insane, but my husband loved him more than anything. We all eventually learned to live together, but let me tell it wasn't always easy. One time my husband left to go pick up a pizza and the cat went crazy crying and pooped in the middle of the living room. It was insane and thank goodness the pizza place was only 10 minutes away. Looking back we laugh at all the crazy things we had to do to make our pets happy. 
Just think though how sweet it would be to use this Best Friends Furever Kit to make a memorial album for a pet that has crossed the rainbow bridge. What a sweet way to remember them and to have all those memories in one place. 
The Best Friends Furever Kit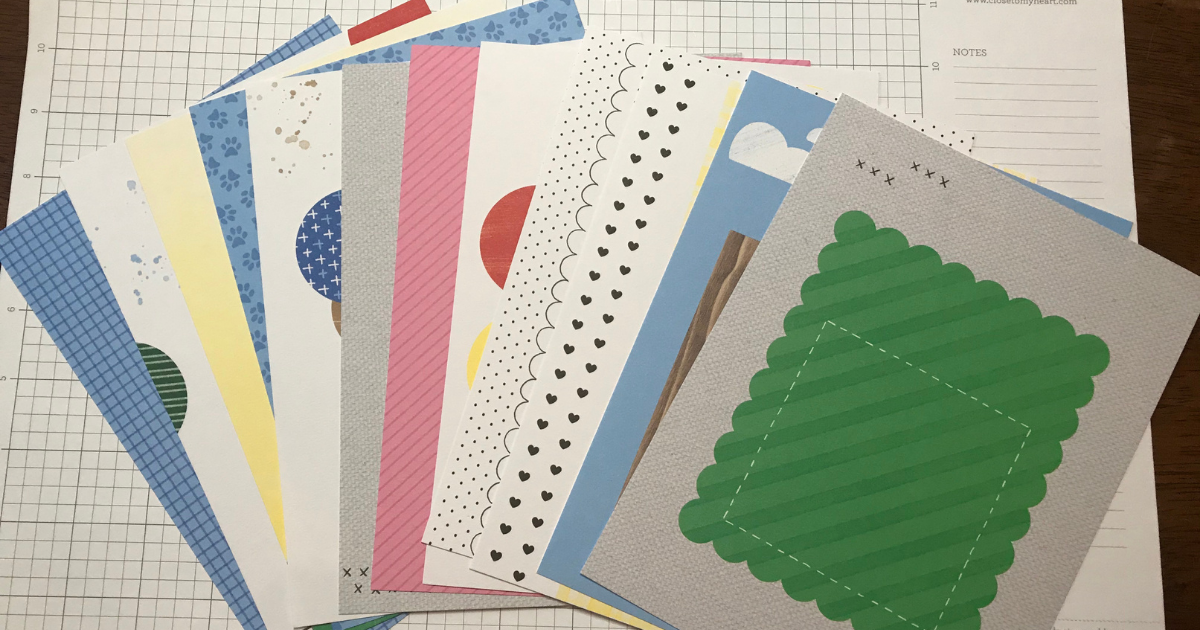 The Best Friends Furever Kit is a cut above layout kit from Close To My Heart. There is no cutting involved and is easy to put together. Just follow the instructions provided and look for the layout numbers on the smaller pieces of scrapbook paper. I wish I had noticed that first, but you know what I always say "they are your memories so make them yours." It doesn't always have to match the directions.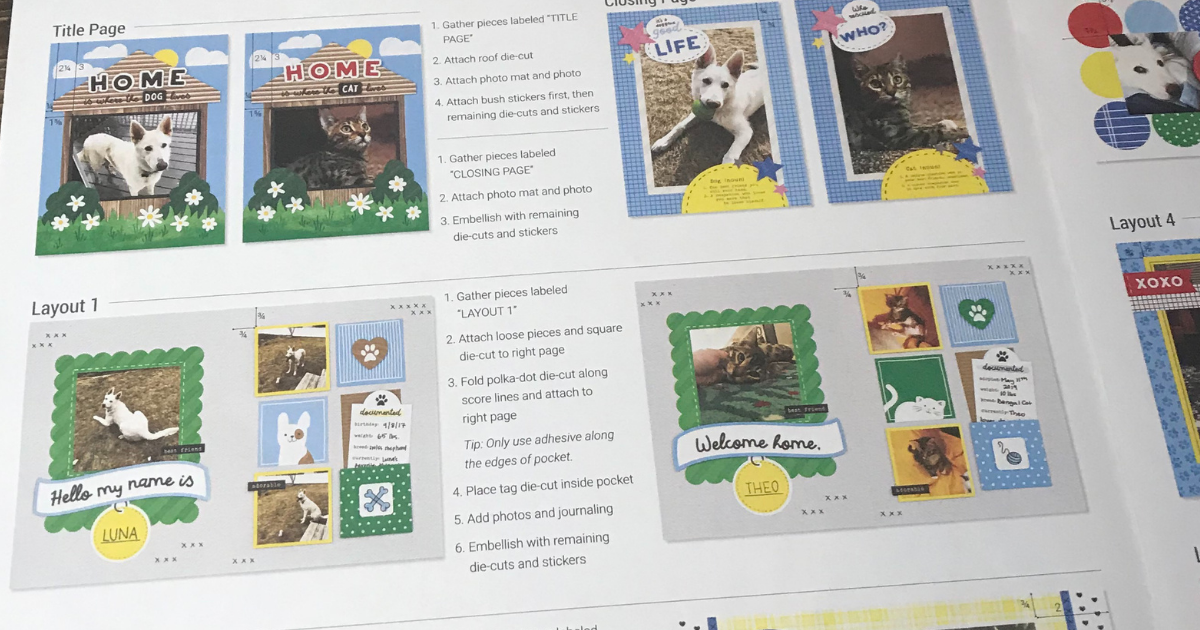 For a beginner scrapbook or someone who just loves loves loves your pet, this is a super easy one to do. Just follow the instructions for each layout, punch out the die cuts and glue the pieces according to the pictures of the finished pages provided. Don't forget to add the super cute stickers too. You will need some glue, like the adhesive runner or glue dots.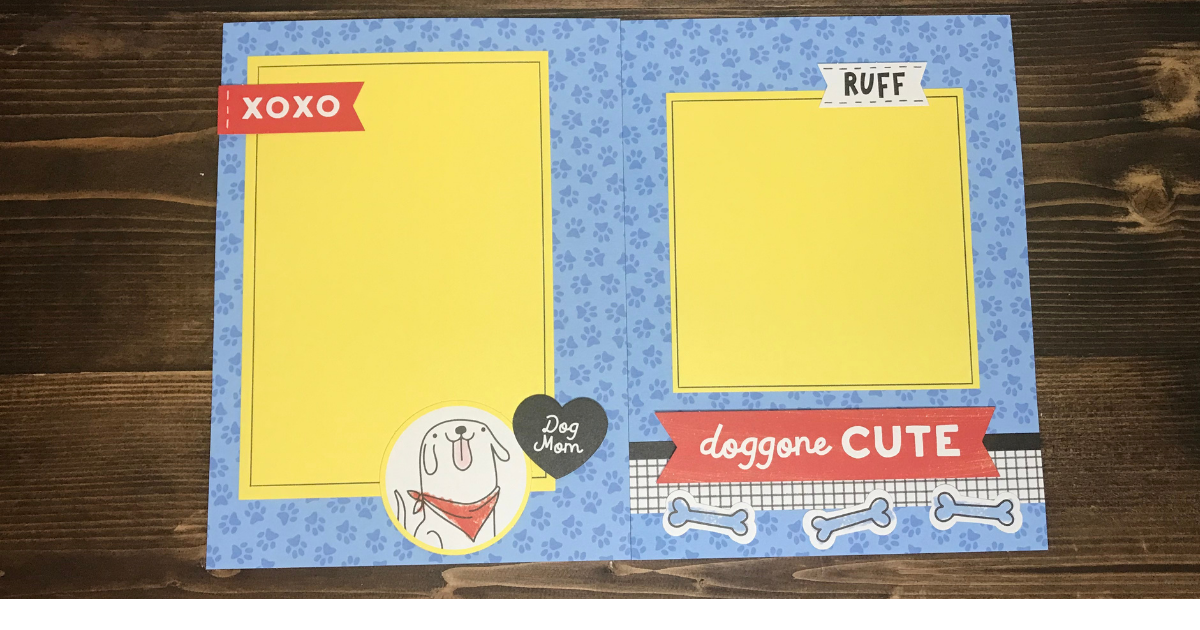 Now I didn't have my photos for this scrapbook album gathered when I made this, but it would have been little easier to have the pictures too. Sometimes the stickers or die cuts overlap the pictures. I just glue on the edge or use 3-D Foam Dots so that I can still slide the pictures in. The only negative is that no photo sizes are included in the instructions.  To make it super easy for you to complete these pages, I have included a printable photo layout size guide. Just print it when you go to create the scrapbook pages and you will have the right size photos to use.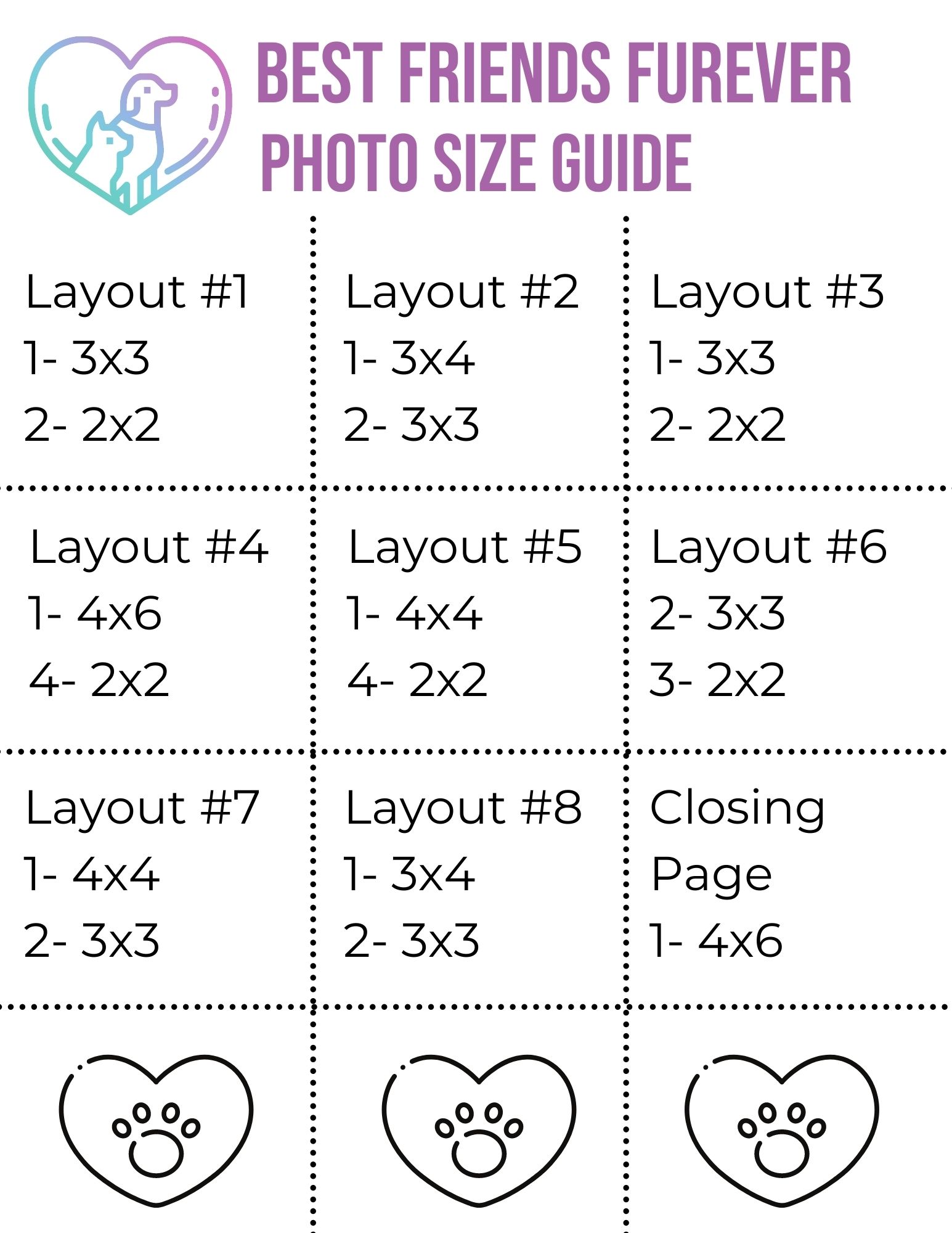 Pet Scrapbook Album
The Best Friends Furever kit comes with the memory protectors that you will slide your completed pages into and place in a 6×8 album. The album is not included, but is available in these colors sapphire, black, julep, candy apple,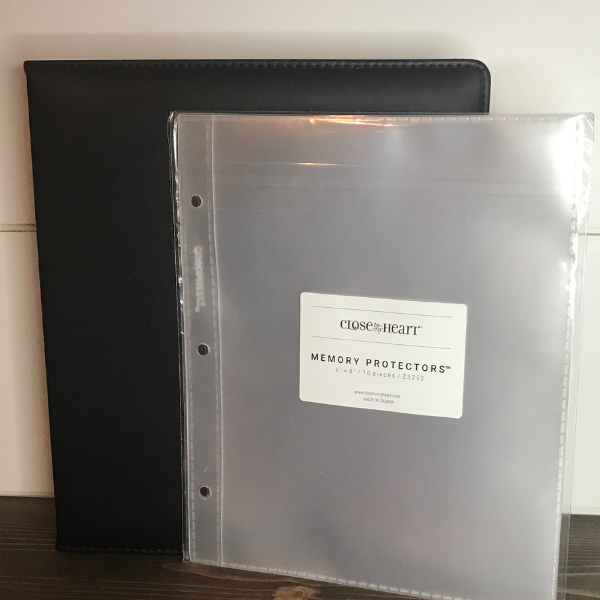 Are you ready to start your pet scrapbook today? These pet scrapbook ideas work for puppies, kittens, dogs, cats or as a memorial pet album. Use up the scrapbook paper, stickers and die cuts in the kit to make this special album today.