Scrapbook Page Tips- 5 Things Every Page Needs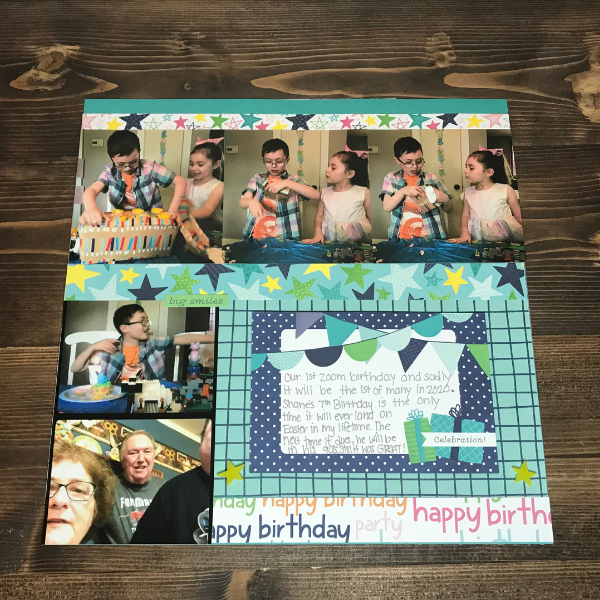 Note: As an Amazon Associate, I earn from qualifying purchases. If you click on a link from Amazon or another of my advertising affliates, I will earn a small commission at no additional cost to you. Please see my full disclosure policy here.
Who loves to add fun stuff to their scrapbook pages? I do! That's the best part of telling your story is with the photos, the fun notes and memorabilia. But let's be honest, it can also be overwhelming when you are looking at scrapbook pages on Pinterest or googling them. There are 5 things every scrapbook page needs and remember this is your story. These scrapbook page tips are must haves for every scrapbook page that you create. 
When I talk about page tip ideas, I'm taking about simple and easy stuff for beginner scrapbookers. Let's get that first album created and designed so your memories will be there forever. 
Scrapbook Page Tips- 5 Things Every Page Needs
#1 Page Tip- Photos
It seems stupid to say this, but don't forget the photos. My biggest tip is to keep them square or rectangles in a variety of sizes. Using card stock you can make a set of templates for the photos- like 3×4, 4×6, 5×7, 3×3, or 4×4. This way you can use the templates as you create the page (instead of cutting your photos right away). The photo templates will give you an idea of what the page will look like when it's finished.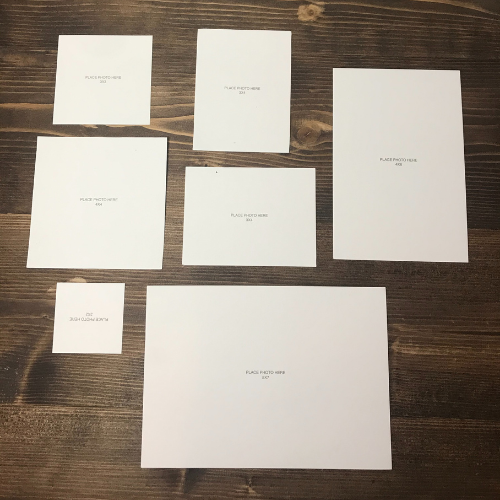 #2 Scrapbook Tip- Journaling
I said it in the opening, but scrapbooking is all about the story behind the photos. One way to convey the story is with journaling. Journaling can be done on strips of white paper or create it in a fun shape. 
Here are examples of using the white strips or a white rectangle.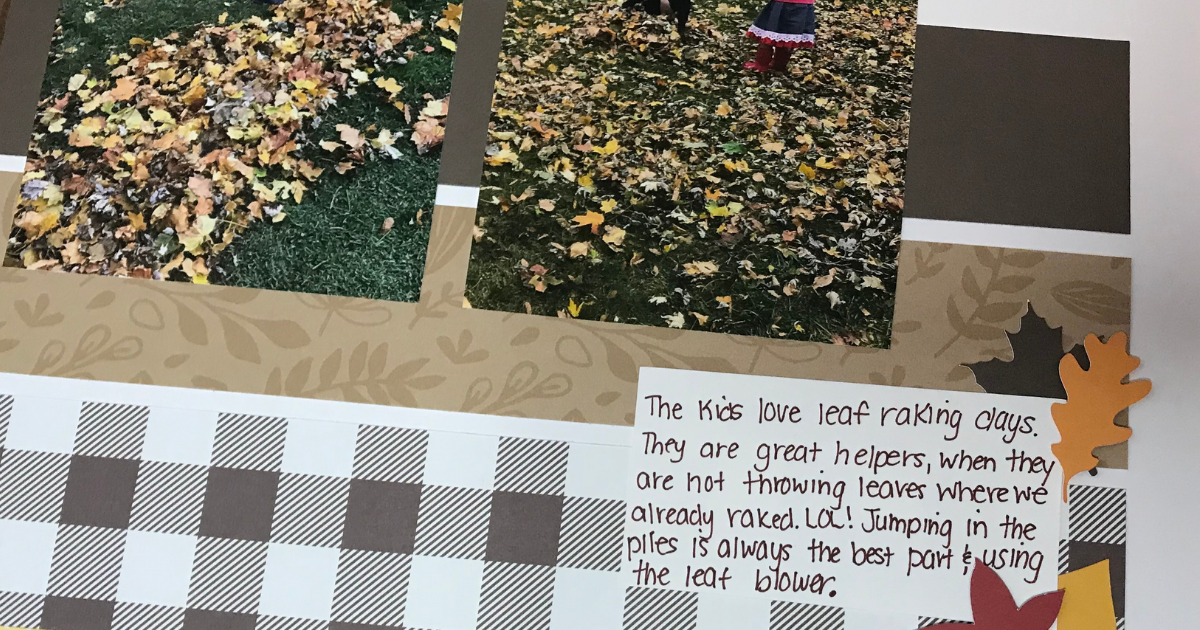 This is one I just did for Easter, using an egg shape. Don't mind the crooked writing, I should have had my Cricut put lines on the egg. I'm so bad at writing in straight lines.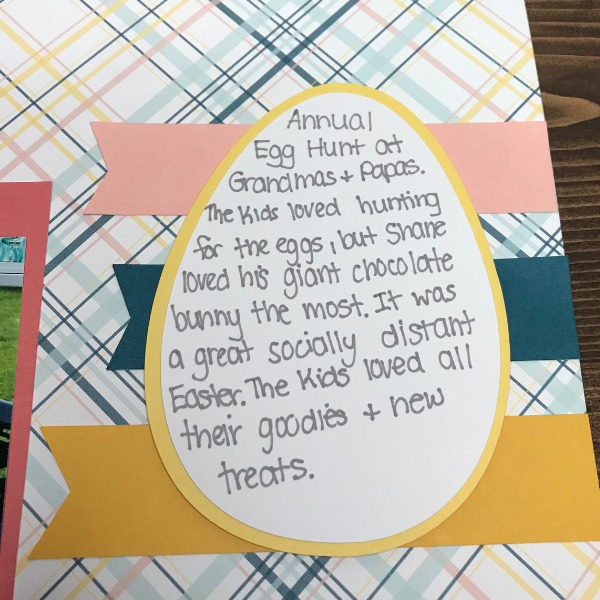 Also Close To My Heart Picture My Life cards make perfect journaling pieces too.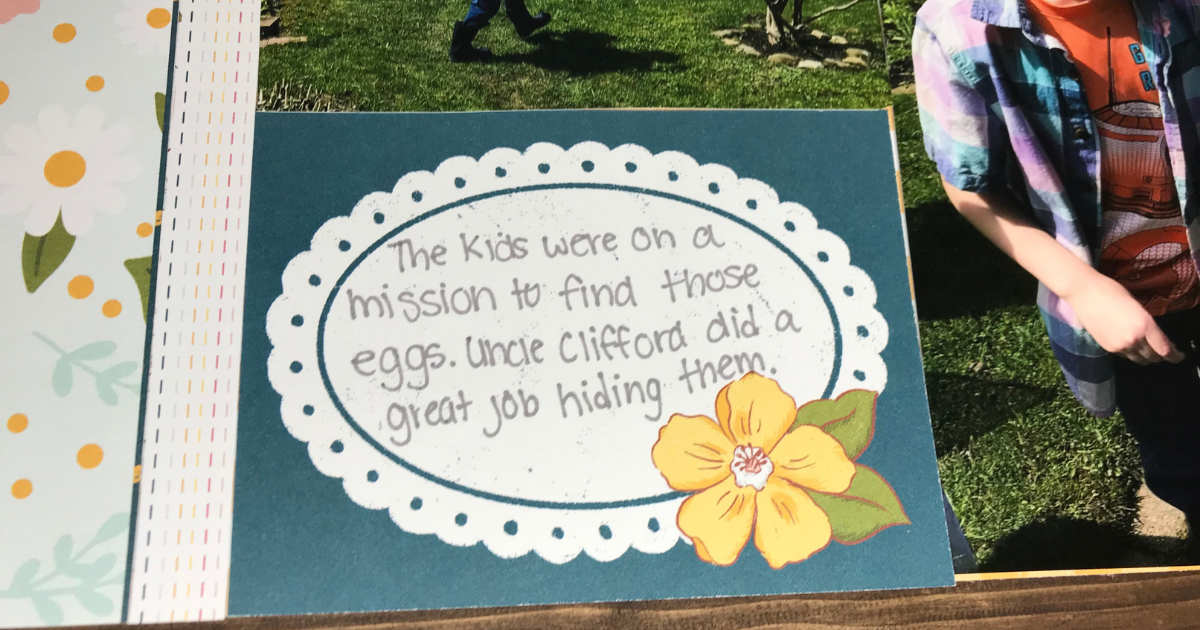 #3 Scrapbook Page Tip- Title

 
Give each of your pages a unique title. Sometimes it can be a one word title or an event title or a celebration. I also love seasonal titles too. Like fun in the sun (I know that one is everywhere, but it was the first thing that popped into my mind). One way to get unique scrapbook page titles is to subscribe to the Craft with Heart Monthly Scrapbook Subscription. They always have such fun and creative titles. You can read all about it in my post. I love it and look forward to the first of the month for it to arrive at my door.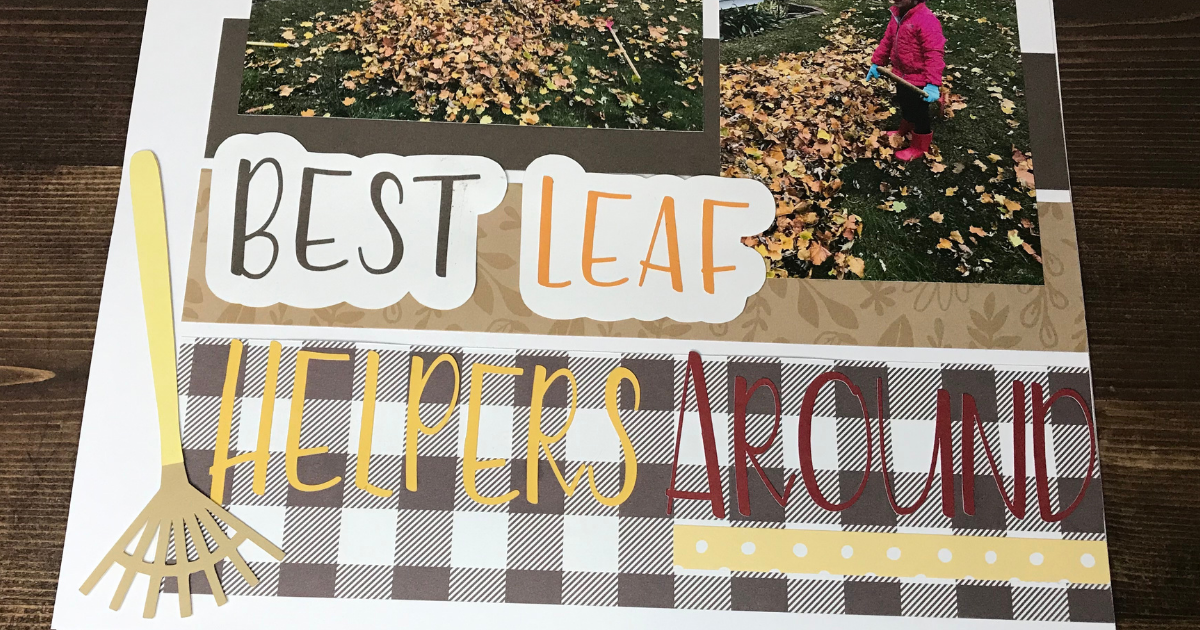 #4 Scrapbook Tip- Embellishments

 
For beginner scrapbookers that's all the super fun stuff. The embellishments include stickers, die cuts, Cricut cut outs, picture my life cards, stamps or anything you add to the page. Tell your memories on your scrapbook page by the embellishments that you use.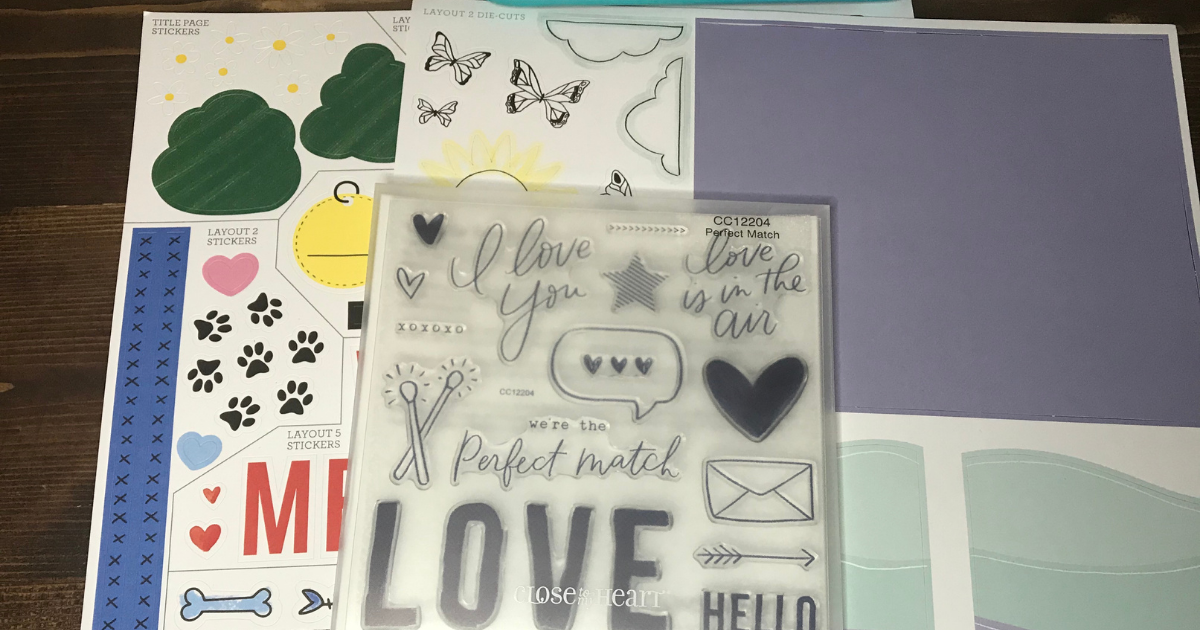 #5 Scrapbook Tip- Memorabilia

 
Now this one may or may not be relevant to every scrapbook page, but they are an important part of our memories. When I was younger I always put movie tickets, concert tickets, napkins (clean of course), or pressed flowers in my scrapbooks. Depending on where you are in your life, your memorabilia will be different. 
For my kids first year scrapbooks, some pages have the hospital stuff. Our bracelets, the hospital crib tag and more. 
Now I keep school items or things they make to go in my scrapbooks as memorabilia. For example, I just did my daughters Pre-K Thanksgiving Feast page and I added the leaves that said what she was thankful for. The leaves where decoration at the feast and make perfect decorations for this scrapbook page.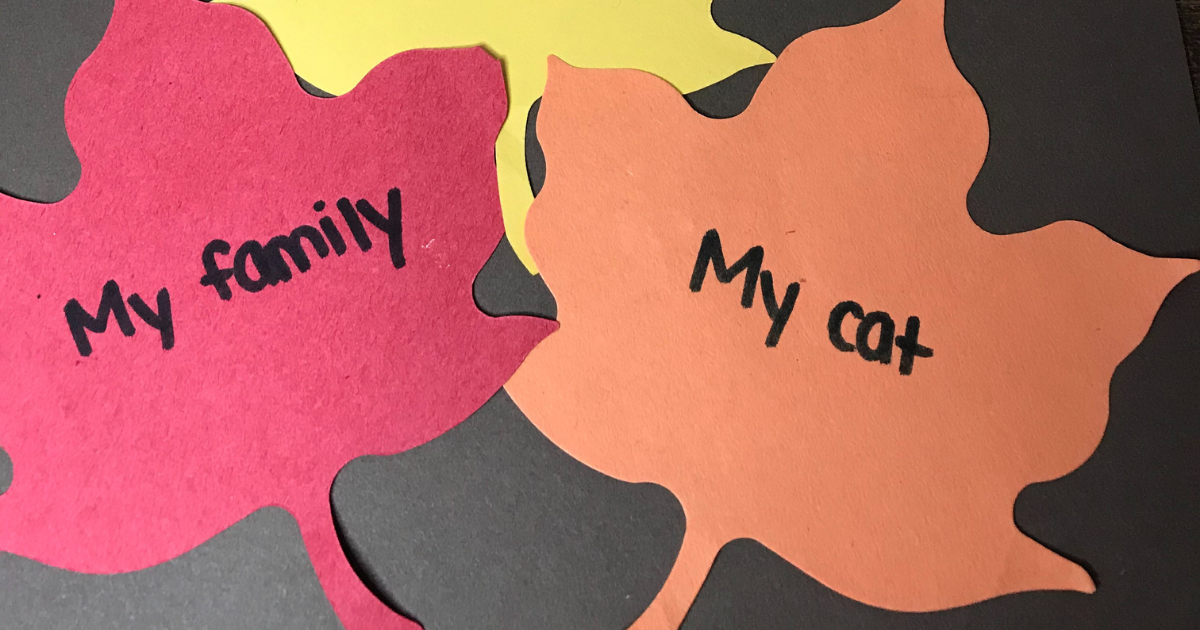 When you are designing your scrapbook pages, remember to use all of these tip ideas on each page. This will help fill up space on your pages and showcase your memories. Get creative with your titles and sharing your memorabilia.