Cutest SVG Cut Files for Paper Crafts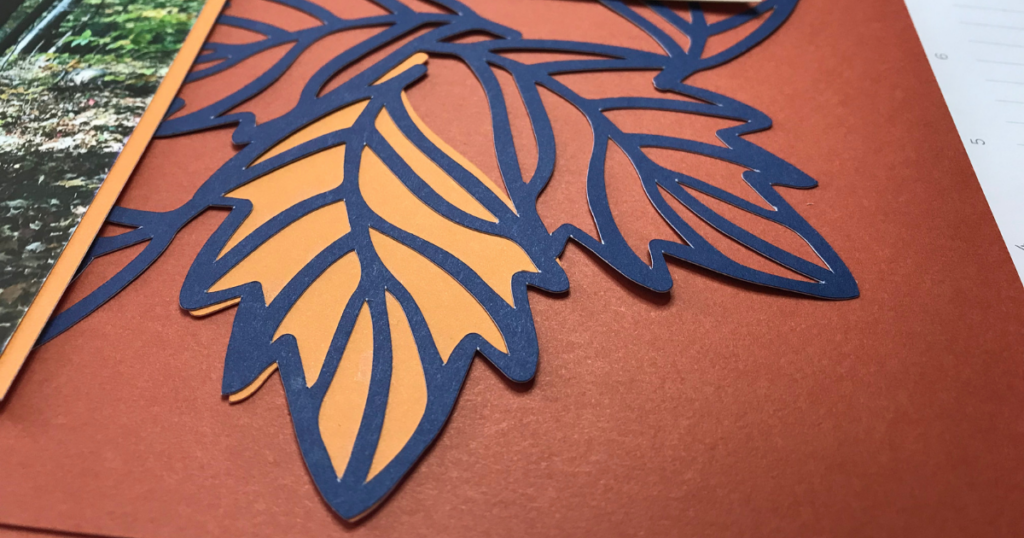 Note: As an Amazon Associate, I earn from qualifying purchases. If you click on a link from Amazon or another of my advertising affliates, I will earn a small commission at no additional cost to you. Please see my full disclosure policy here.
I have some super exciting news to share with all of you and I'm so excited that this is happening. I'm a total Cricut nerd and Close To My Heart has created digital image collections for their new paper collections. The really cool thing is that these SVG cut files for paper crafts can be used by anyone who has a cutting machine that uses SVG. Before the collections were only for Cricut Design Space, but now so many more crafters can use them. 
What is an SVG Cut File?

 
If you are new to cutting machines, you might be wondering what is she taking about? Well SVG/cut files are digital images that are designed and saved to be used with a cutting machine. You can upload the digital image set to your cutting machines software and design them anyway you like. Change the colors, hide layers, and resize. I love SVG files because the creativity is endless with them, you can just do so much. 
SVG files can be created with paper ( card stock, patterned paper or specialty paper). Don't forget you can cut these digital images in any material that your machine cuts. So you could easily use those cute pumpkin spice pumpkins to make a shirt with iron on vinyl. 
Cutest SVG Cut Files for Paper Crafts from Close To My Heart
The Close To My Heart Digital Image sets are available in the newest catalog for the Pumpkin Spice Collection and the Holly & Ivy Collection 
Both of these collections have beautiful colors and design. I'm in love with both of them and I'll probably be hoarding lots of both of these paper collections. Everyone will be getting some of those cute deer gift tags too for Christmas.
Also CTMH has new digital art svg cutting files as part of the new core catalog. The months are just the cutest! I do a yearly family scrapbook and I'm going to be using these as the headers for each new month next year. 
Ideas of How to Use the SVG Cut Files for Paper Crafts
Now let's talk about these svg cut files for paper crafting and all the ways you can use them.  I'm a Cricut crafter and proud of it! I love creating paper crafts and scrapbook pages with my Cricut. If you have never made a scrapbook page from scratch with your Cricut, then read this full tutorial  on how to build a scrapbook page. I can' t wait to get started making all of these crafty ideas I have for you. Just think of all the different ways you can use the digital images in your paper crafts which is why I think these sets are totally worth buying.
Scrapbook Pages and Layouts
Of course number one for me (and I'm sure many of you) is the double page 12×12 scrapbook layout to create a gorgeous fall scrapbook pages. The CTMH digital image sets come with a designed scrapbook page layout, but you can take all the images and create new pages too. The pumpkin spice collection can make pumpkin patch pages, fall festivals, cute baby pages, Thanksgiving pages and anything else that happens in the fall. My birthday is in October and I plan on using the pumpkin spice collection for that too (I'm totally pumpkin spice obsessed). 
Scrapbook Cards and Journals

 
You can easily take these svg cut files and create scrapbook titles, cards, journaling and more scrapbook pages with your Cricut, Cameo or other cutting machine. 
Greeting Cards

 
How about cards? You can take any of these images and make one of a kind greeting cards. The "Give Thanks" sign cut file would be so pretty on a Thanksgiving card. 
Table Decor

 
Both of these collections are perfect for making table decor. Thanksgiving and Christmas are both times when family gathers and place cards make a table look even better.  Also for Thanksgiving, you could make thankful cards for the table too using the cut files. The thankful cards could then be used on a Thanksgiving scrapbook page and that would be a cherished memory to have. 
Paper Crafting Garlands

 with the SVG
Use these digital images to make pretty garlands for your home. Garlands are an easy paper craft for beginners and adds charm to your home. My kids love holiday garlands in their bedrooms. Here is a DIY Thankful Banner that I made last year. 
Gift Tags

 
Anytime a gift is given I love making gift tags with my Cricut. I keep birthday ones on hand and I make a ton for Christmas. These svg cut files are perfect for gift tags. Gift tags are another really easy paper craft using cut files and paper.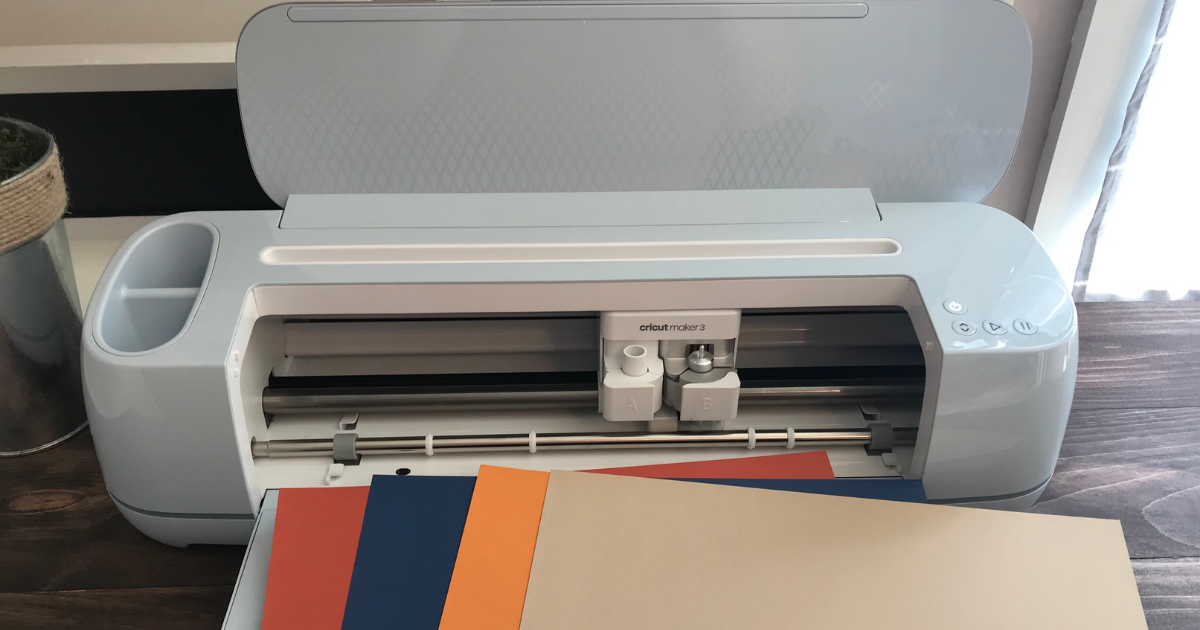 SVG cut files are awesome for scrapbooking, but you can use them for so much more. Even if you don't scrapbook, you can still put these digital images to use in other crafty ways. I hope you feel inspired and are ready to get out your cutting machine and paper to get started on a new project.