3 Family Summer Scrapbook ideas to Cherish your Family and Show your Love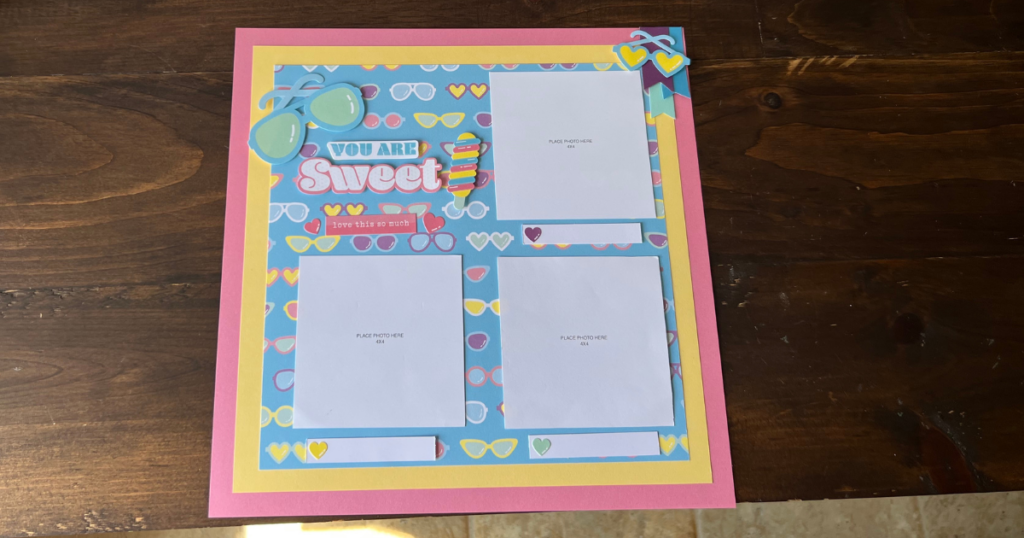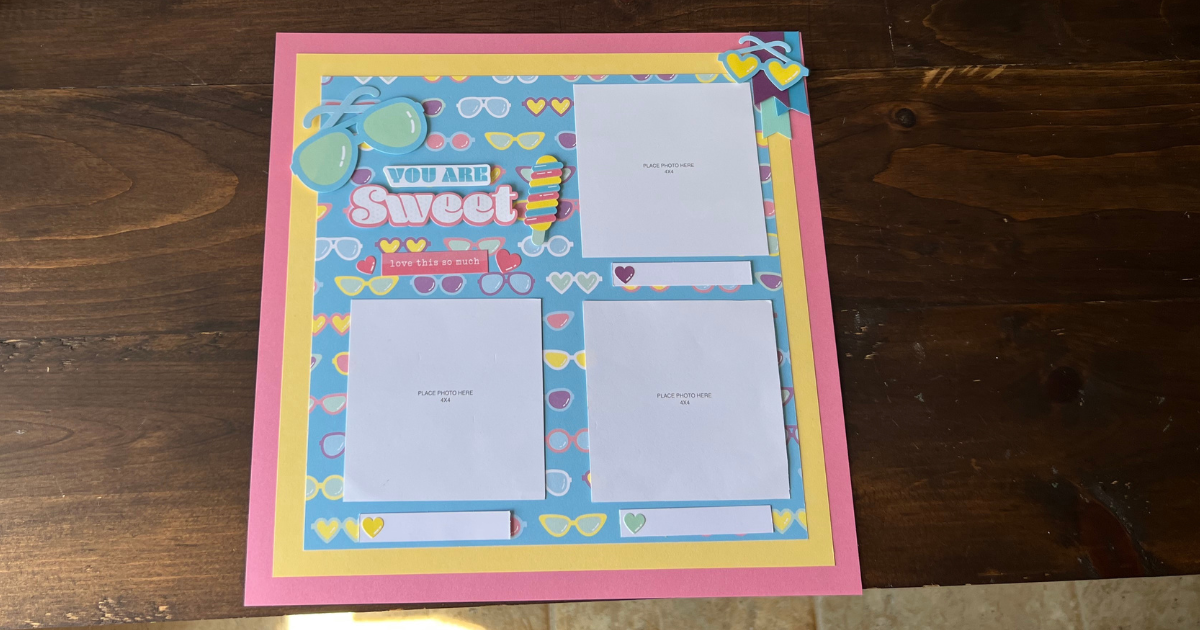 Note: As an Amazon Associate, I earn from qualifying purchases. If you click on a link from Amazon or another of my advertising affliates, I will earn a small commission at no additional cost to you. Please see my full disclosure policy here.
The one thing I love about summer is being outdoors and seeing the sunshine. Honestly where I live it's gloomy many days out of the year and it's great to see the sun. I love sitting and hearing the kids playing and talking. I just cherish these moments made in the summer. With all of those candid photos, I need some family scrapbook summer pages and ideas. 
For all three of these layouts for summer scrapbooking, I'm using the Close To My Heart Tutti Frutti collection. It has summery vibes with cool colors of pink, purple, yellow, blue and mint. This paper collection just reminds me of my daughter so much that these would make great mommy and me scrapbook layouts. 
Do you love to scrapbook with a cutting machine? Well don't miss out on the CTMH digital art sets that match the paper collections. Using the Tutti Frutti digital art collection, I created 5 Cricut Ice ream Scrapbook Layouts for Everyday Life. I'm a Cricut user, but the digital art collections can be used with any cutting machine that uses svg.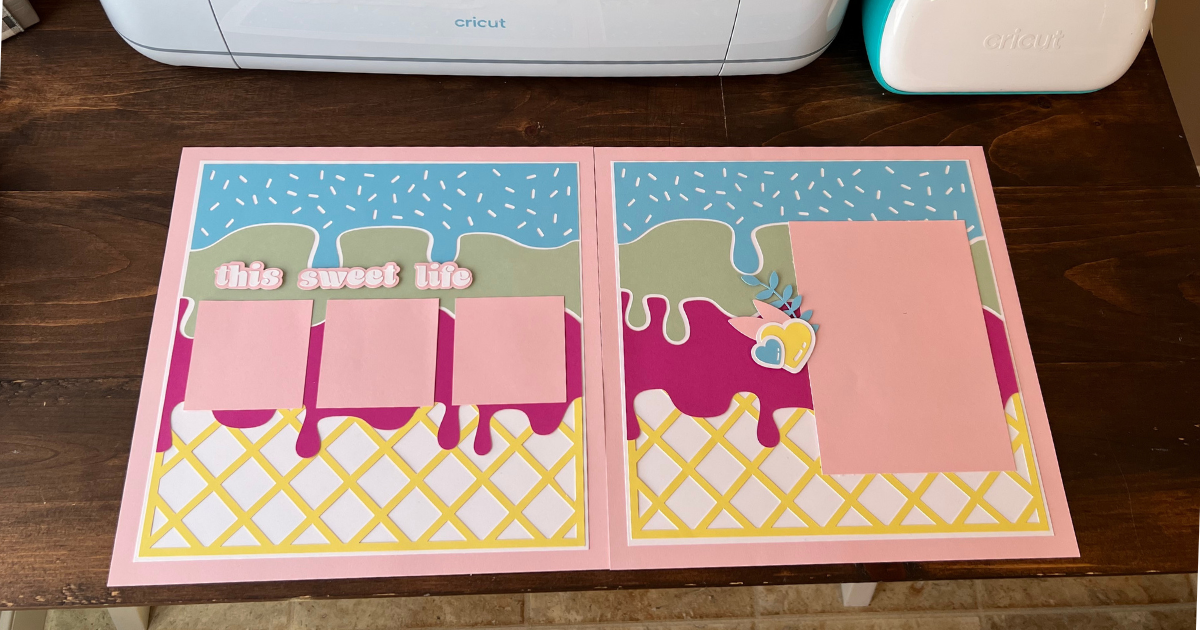 All of these layouts can be made with basic scrapbook supplies, glue and a paper trimmer. Also all the decorative elements on the pages are from the sticker sheet. The CTMH Tutti Frutti collection has many pieces, but for these pages I just used the paper pack + sticker sheet. 
Family Scrapbook Summer Ideas

 
Life is Wonderful Family Scrapbook Page
The first layout is titled "Life is Wonderful" with popsicles! My kids would live on popsicles during the summer (if I let them). The whole page is decorated with the cool stickers from the sticker sheet and zip strips from the top of the patterned paper.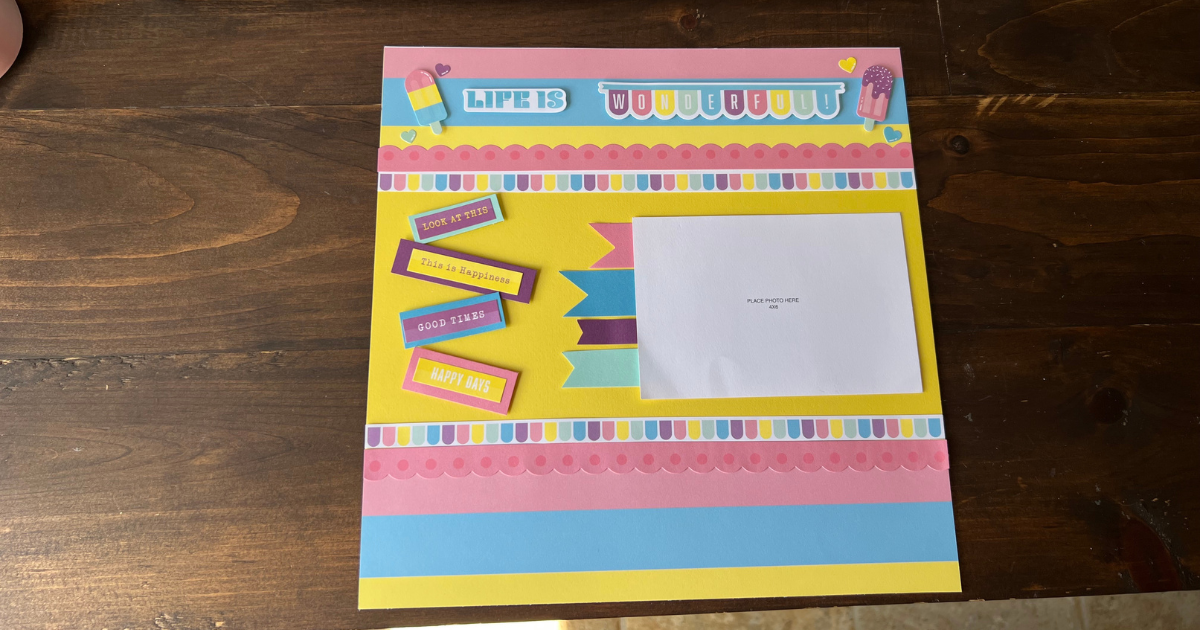 Using some scrap pieces of card stock that match the paper set, I added pennants coming out of the side of the photo. I don't normally do one page photo scrapbook layouts, but the design just led me in this direction. To give the sticker sayings more style and to make them pop, I matted them onto card stock.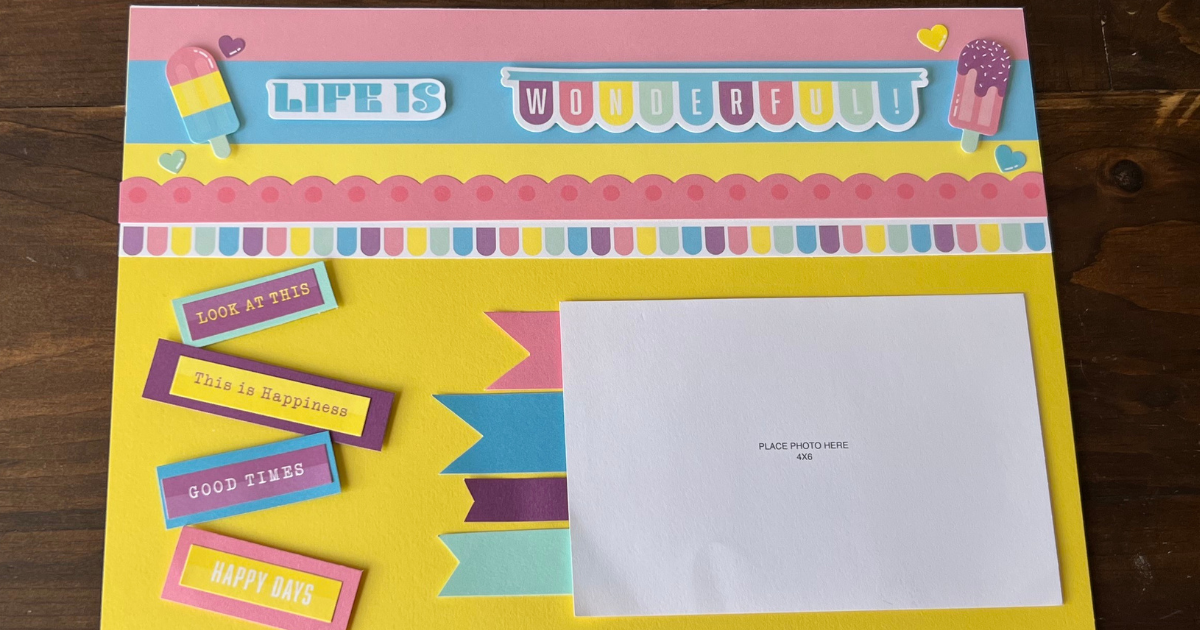 "You are Sweet" Scrapbook Page Idea
The second layout is all about squares. It has 3 squares as decoration and then holds three 4×4 photos. The sunglass paper is my favorite from the paper collection. I really wanted to be able to see it in the layout.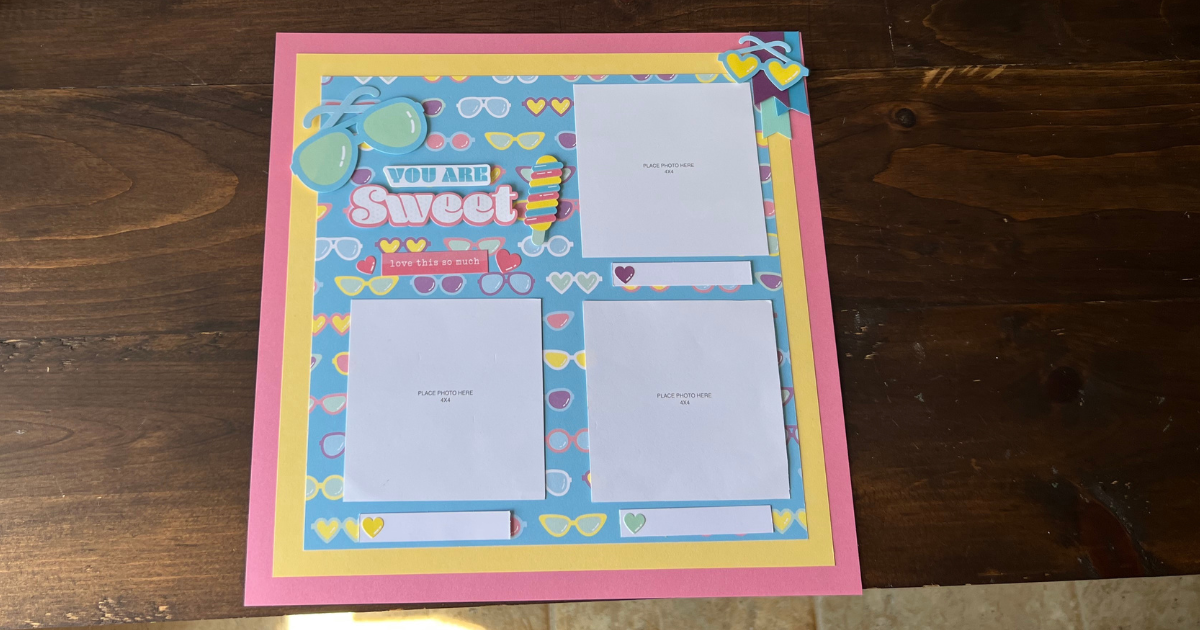 I added the title "you are sweet" with stickers and added a few decorative stickers around it. In the top corner, I took the scrap card stock pieces and made a decorative element of banners and added a sunglasses sticker.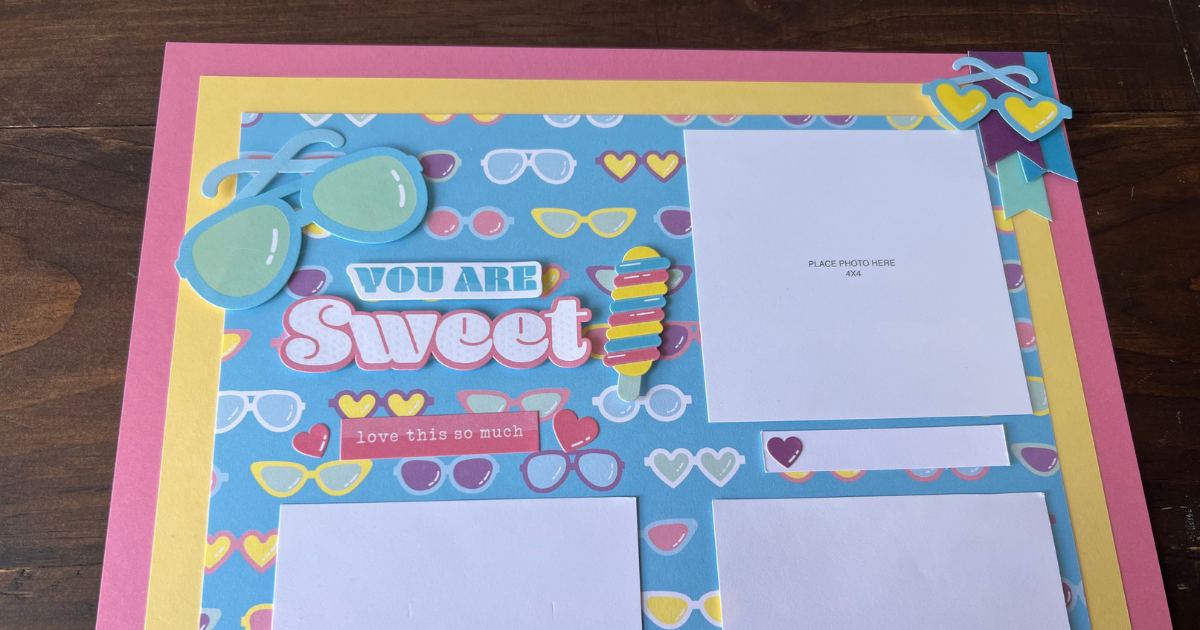 Each photo has a journaling strip and on each strip is a small heart sticker. Adding cute details to journaling strips is one of my favorite things to do. 
"One in a Melon" Family Scrapbook Idea
The final layout is all about being "one in a melon." I'm not a huge fan of the fruit theme, but I know so many people love it. All of the decorative elements are from the sticker sheet, but use 3D foam to give it some pop!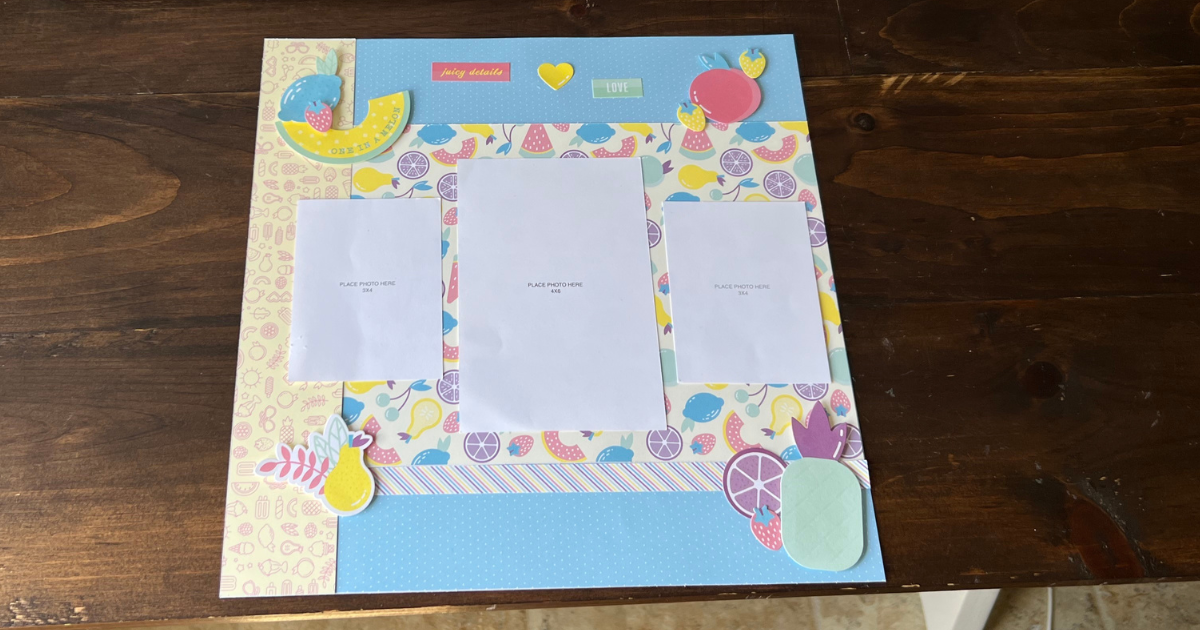 The fruit paper side strip is a leftover from when I cut the sunglasses paper for the second layout. I'm saving every little scrap piece of paper and figuring out how to use it since life is so expensive right now. 
The zip strip is from the top of one of the patterned Tutti Frutti papers and works perfectly with the fruit colors. I know the paper collections are more expensive, but it's so worth it when everything matches. I have seriously put these pages together at my craft table while doing stuff with the kids at the same time. Truly simple layouts with a few easy cuts with the paper trimmer and putting it all together. 
These three family scrapbook summer ideas are perfect for kids and families to remember all those fun times. These are the best layouts for summer memories with several photos going on one page and there is still plenty of paper left in the pack to make more family scrapbook summer pages.