Fun and Easy DIY Scrapbook Layout
Note: As an Amazon Associate, I earn from qualifying purchases. If you click on a link from Amazon or another of my advertising affliates, I will earn a small commission at no additional cost to you. Please see my full disclosure policy here.
The best thing about scrapbooking is documenting all those milestones in life! I really really really can't believe that I have a 2nd grader and a soon to be Kindergartner. I'm always looking for simple and creative scrapbook ideas that don't take a ton of time. The little bit of time I have to scrapbook is precious to me. Are you ready for a fun and easy DIY scrapbook layout that can be made in about 15 minutes?
I'm using the Close To My Heart (CTMH) Seas the Day paper pack and stickers. I really encourage you to use CTMH paper packs because all the paper matches and you just choose the ones you want for the layout. No more wasted time of matching paper. Now I use that time for creating these cute pages. 
Materials for Step by Step Simple Scrapbook
 Seas the Day Paper Packet + Stickers
SureCut™ Deluxe Craft Paper Trimmer
Let's Create a Fun and Easy DIY Scrapbook Layout
Using the diagram below this is how I started the page. I do it differently all the time, sometimes I start at the top, sometimes at the bottom. This layout holds two 4×6 photos on part D of the layout.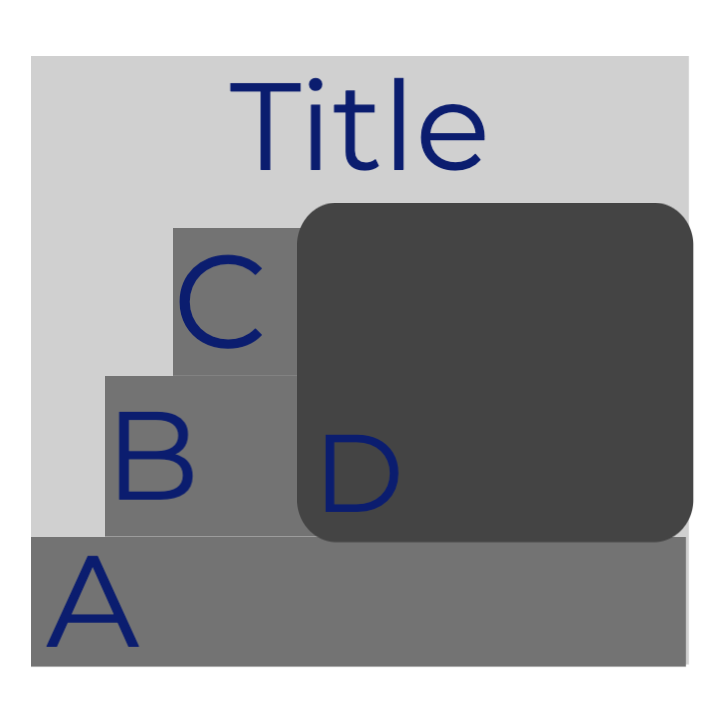 Cut all of the pieces with the paper trimmer.
A- 3×12 
B- 4×5 
C- 2×4 
D- 6.5×9
Start at the bottom with A and add on B, C, and D. The simple layout just stacks the pieces on top of each other.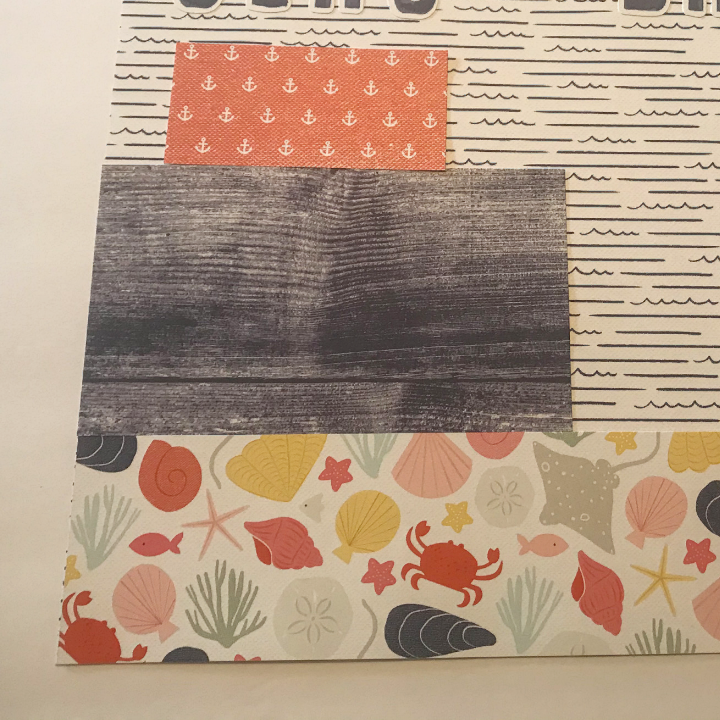 Don't forget to add your title to the top. For the title, I used the "Seas The Day" stickers from the sticker pack. Remember to choose a title that fits your page.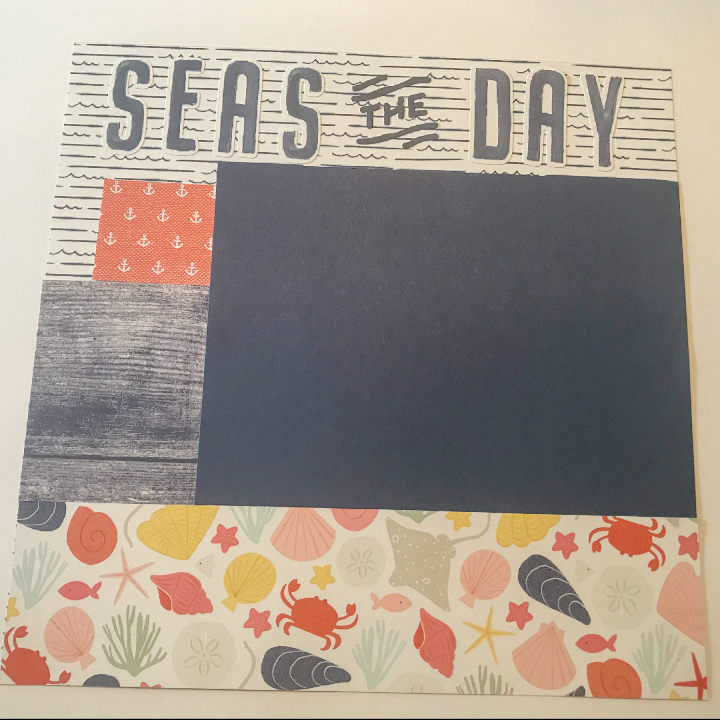 To finish the scrapbook layout, add some stickers.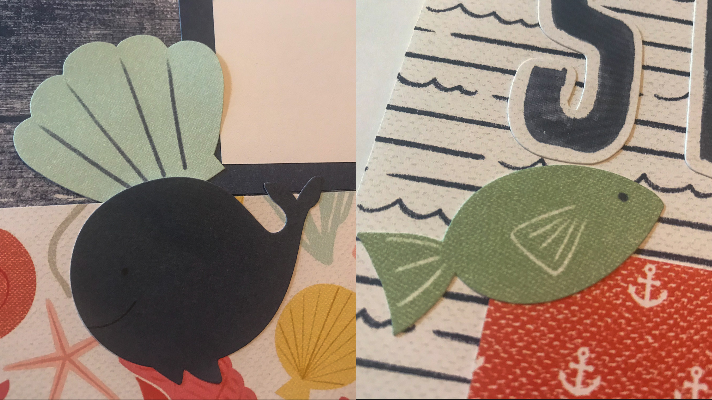 It's cute and colorful. Just think of how this page can be used for holidays, birthdays, and every day moments.