Scrapbook Kits with Instructions to Catch Up on Scrapbooking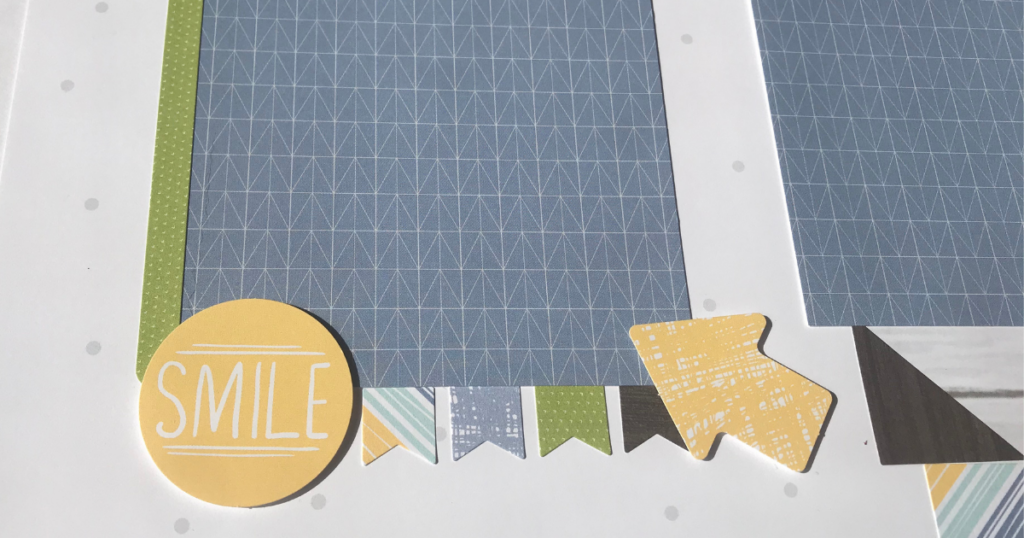 Note: As an Amazon Associate, I earn from qualifying purchases. If you click on a link from Amazon or another of my advertising affliates, I will earn a small commission at no additional cost to you. Please see my full disclosure policy here.
Capturing those special moments is really easy these days with our phones, but finding time to scrapbook them can be tough. The younger generation will never know what it was like to wait for your pictures to be developed (and hope they were good). To catch up on my scrapbooking I love to use scrapbook kits with instructions. Oh yes, these are lifesavers.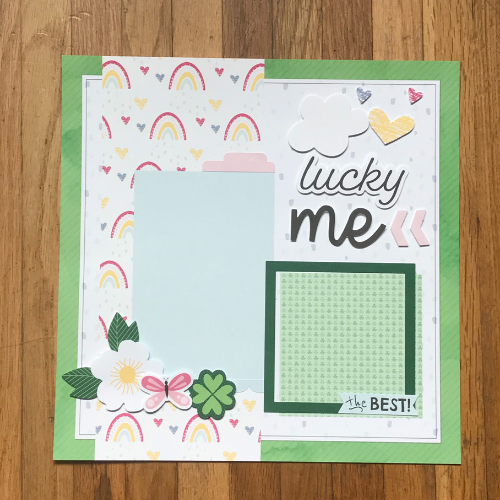 The scrapbook kits with instructions are nice because you just sit down and start glueing. Seriously its that easy. During homework time at the kitchen table, I can help the kids and work on the kits. You can easily start and stop at any point. Sometimes I don't even read the directions and just follow the pictures. These can be found in the Craft with Heart Scrapbook Subscription or with any of the Close To My Heart Workshop Kits. All of these kits will have instructions and come with all the materials that you need (just add glue). 
Reasons Why I Love Scrapbook Kits with Instructions
#1- Scrapbook Design
The design is already created for you. Having a design to follow is always easier.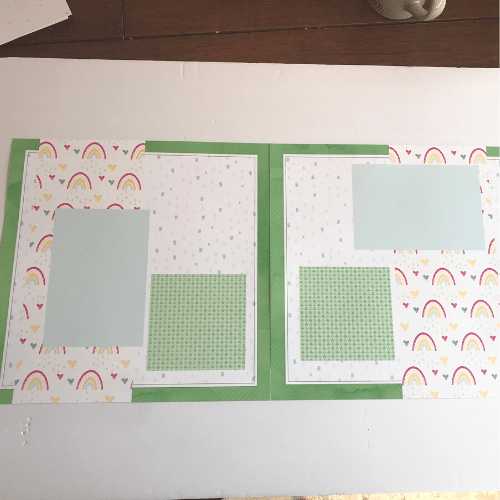 #2- Scrapbook Page Titles
Each kit has a special and unique title so no more time spent on thinking of a title or feeling like all your titles sound the same.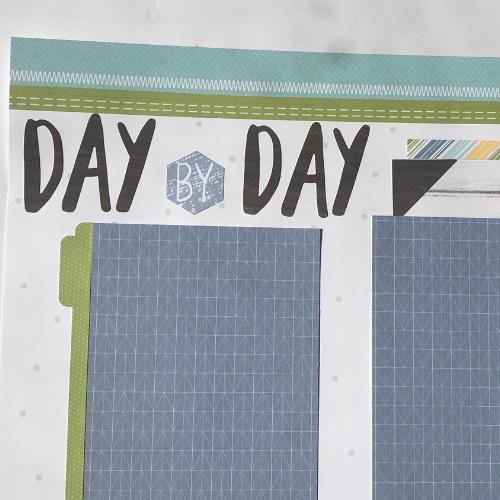 #3- Paper, Stickers, and Die Cuts are All Included
All the embellishments are there for you and the paper it goes on. It even comes with the journaling strips.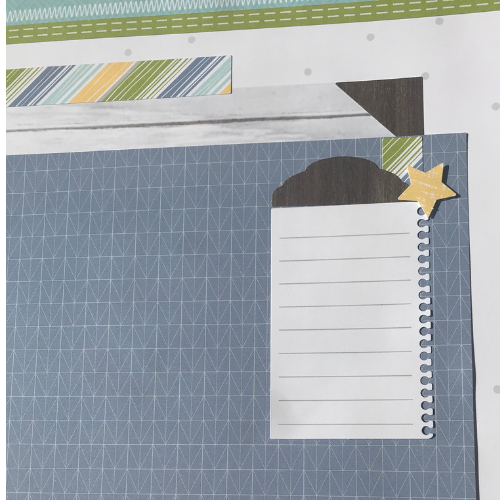 Just add some 3D foam dots for pop. Plus the Close To My Heart Subscription kits have paper that is exclusive to the subscription.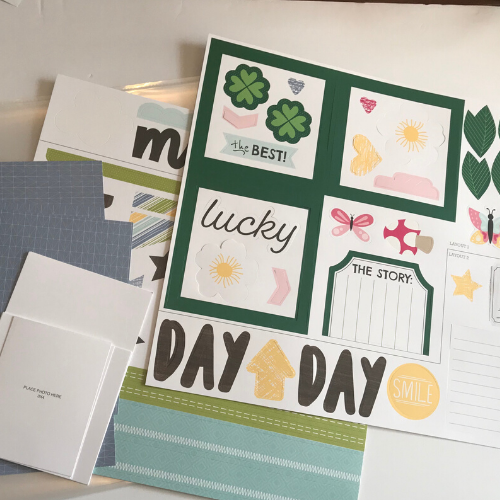 #4- Perfect for Beginners
If you want to start scrapbooking, these kits are the best way to start. You will see how paper and embellishments are layered on top of each other for unique scrapbook designs. It will also introduce you to the different ways to design a scrapbook layout. For me layout inspirations come from other layout designs I've seen or used.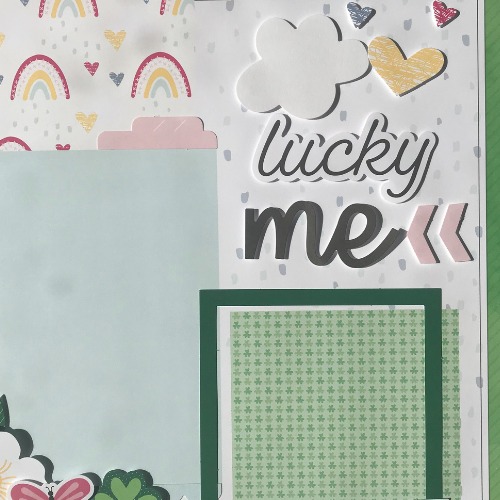 #5- Save the Kit Instructions to Make Scrapbook Layouts in the Future
These kit instructions are perfect for inspiration and creating other scrapbook designs. Just think of the lucky me page as a Happy Halloween or birthday page. The layouts are perfect to reuse and recreate. 
On the instructions, I like to put post its of the pictures that I'm going to use on these scrapbook pages once I print them.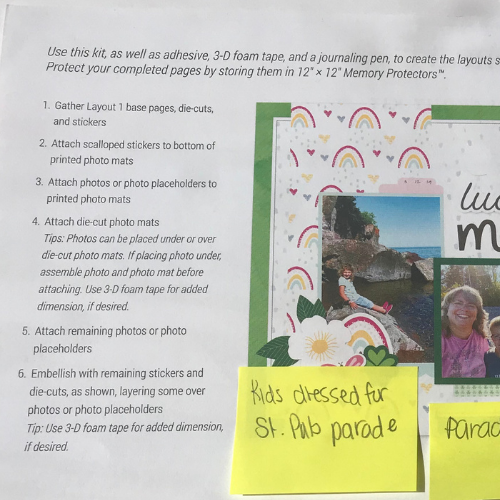 Scrapbook kits with instructions are my go to for catching up on scrapbooking and perfect for when I'm crunched for time. I didn't know about Close To My Heart until a few years ago, but all of their kits have helped me so much. I used to be years behind on my scrapbooking, but I'm slowly catching up. For my 2020 pictures I actually have a stack of pages ready and waiting for pictures. This is a huge accomplishment for me.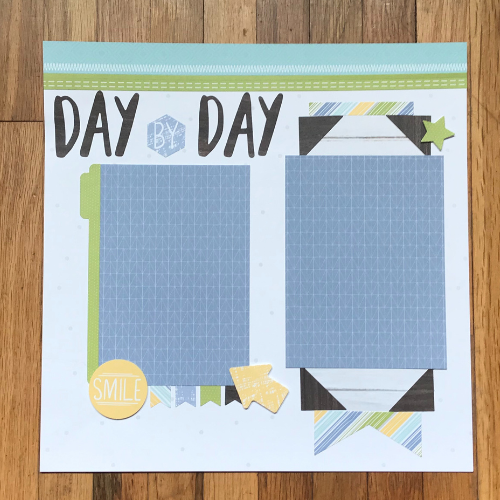 I know that these kits are perfect for you too. Especially the Craft with Heart Scrapbooking subscription. It will arrive every month at your door like clockwork. Wouldn't it be awesome to come home to a scrapbook kit on your porch? These kits have helped me with being able to continue to do my favorite thing and keep up with the demands of everyday life. For more information about the monthly subscription, here is a  full description and look  at what you get, how much it is and when it arrives.