Best Ideas for Cricut Joy Christmas Gift Tags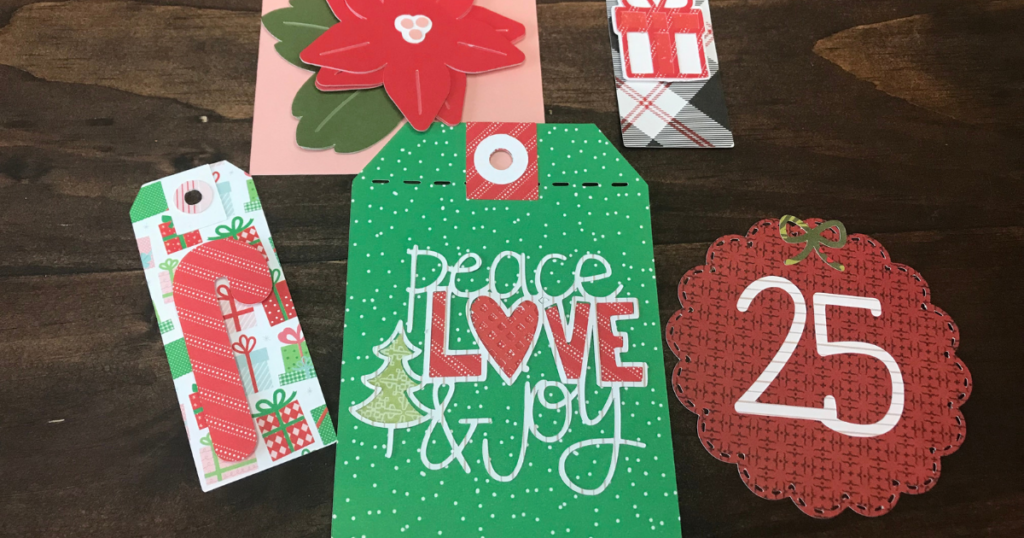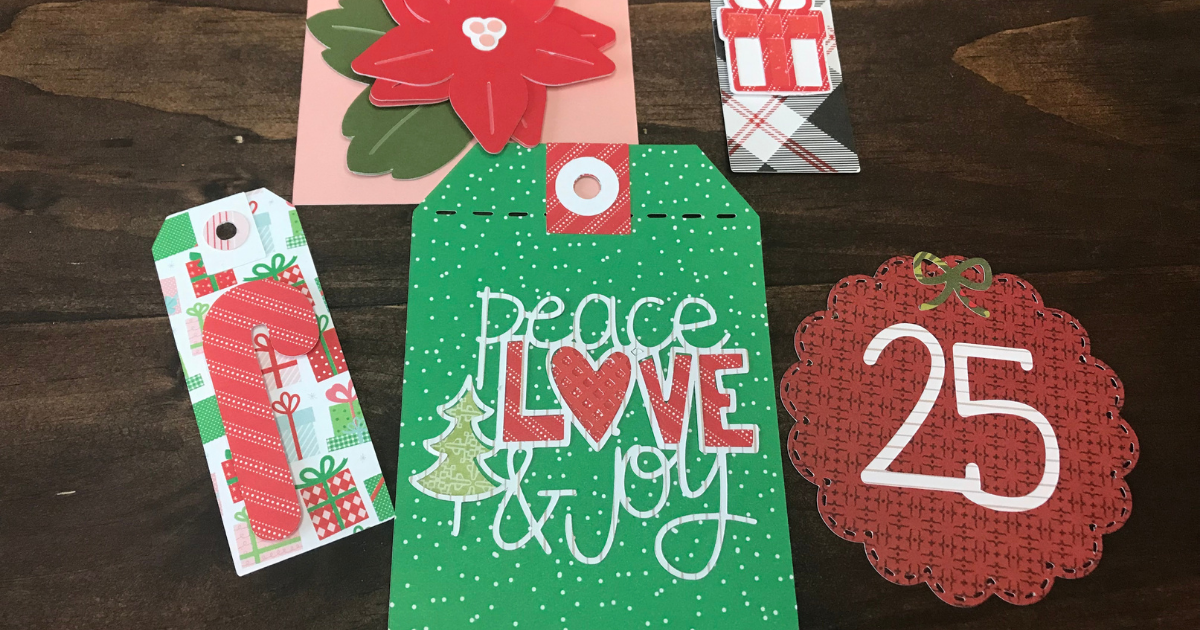 As a Close To My Heart Maker, I'm an independent consultant and may earn a commission when you buy products through my links and my shop (at no cost to you). All thougths and opinions of the products are my own.
I totally got lost today creating these Christmas gift tags and I loved every minute of it. Something about glueing all the pieces together and paper combinations is just so relaxing to me. I can spend all day doing that. I just had to share these one of a kind Cricut Joy Christmas gift tags.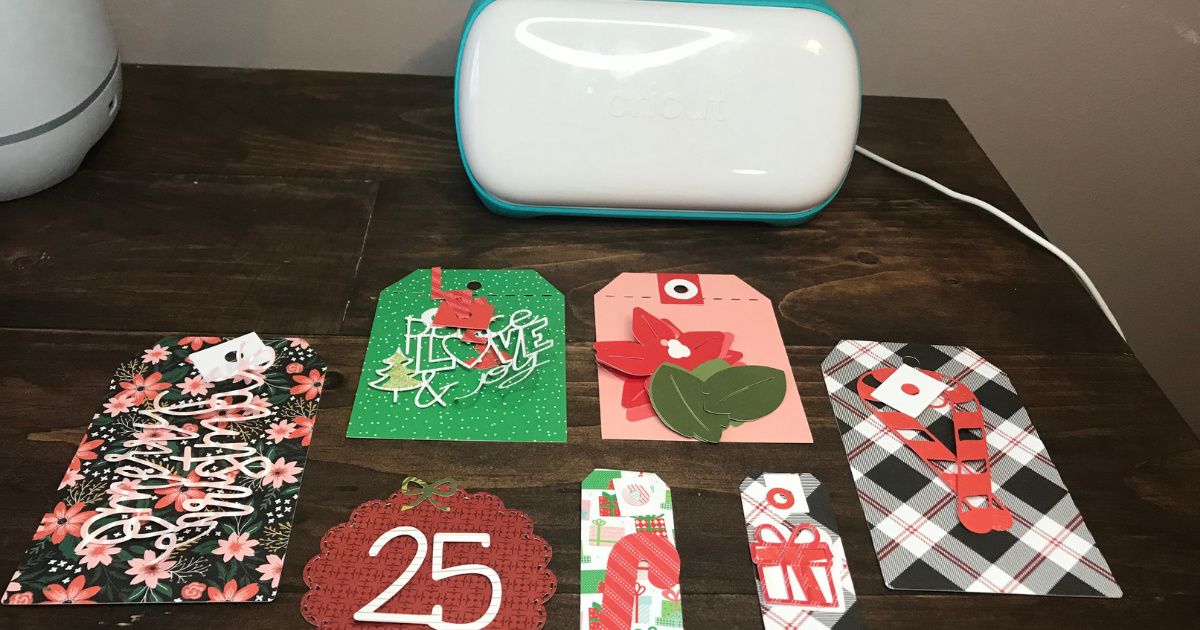 The Cricut Joy is my favorite machine to cut gift tags on. It's just so easy, small and is absolutely the perfect size for them. You can do so much with it and it's a great way to get introduced to the Cricut. 
Today I'll share how to make gift tags with your Cricut because it's so easy to do. You can use it for the holidays, but truly anytime of the year. Just think of all the cute tags you can make.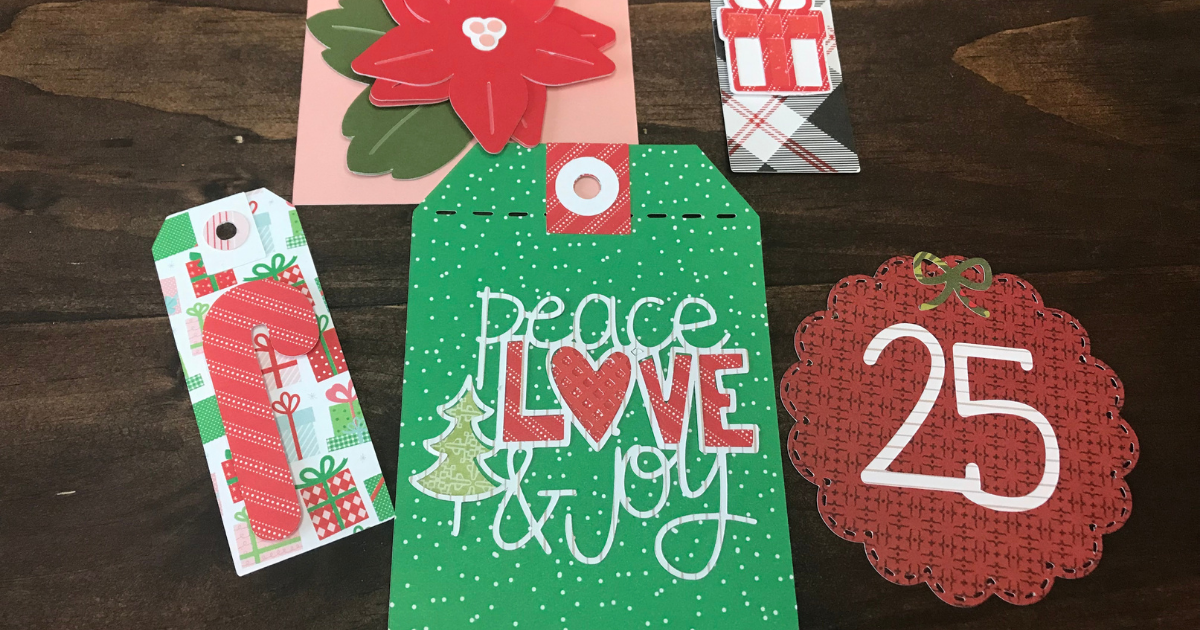 I'm creating my gift tags today with the Complete Creativity Image Set. I love love love this image collection and I wanted to other ways it can be used. Don't just see the pre-made cards and scrapbook pages, but think of different ways you can use the images. I fell in love with the gift tags in this collection and wanted to use them to make Christmas gift tags. Not only the tags are beautiful, but so are the images from the collection that I decorated the tags with. Since it's my favorite collection, you an learn all about it here, this outdoor adventure page, 4 Cricut Christmas Scrapbook Pages, and 5 Cricut Christmas Cards you can make with this one image set.
How To Make Christmas Gift Tags with Cricut Joy
To get started open Cricut Design Space and choose a tag shape. In the new Design Space update, some tag images are now available in the shapes or find the super cute ones I used in the Complete Creativity image set.  If you use the tags from the Complete Creativity Set, just upload the images and delete all the parts of the images you don't need. 
Size the gift tag to the size that you want. These homemade tags can be any size so make them creative and unique to your gift sizes and shapes. 
The last thing to do is to choose an image to decorate your Christmas gift tag. I chose to use a variety of classic Christmas images like Merry Christmas, candy canes, poinsettia, and gifts. 
Glue your gift tag pieces together using 3D foam tape, quickie glue pen, glue dots and an adhesive runner. These all come in handy for different images that I used. You can never have enough glue when your paper crafting. 
I like to hand write my gift tags so I don't attach any writing to them. 
A few tips I would like to share is to use a paper stack like the holiday stack because the paper matches so well. Creating the gift tags is the perfect way to use up some scrap pieces of paper and don't be afraid to mix and match colors and patterns. 
Cricut Joy Christmas Gift Tags
Poinsettia Gift Tag
Present and Candy Cane Gift Tag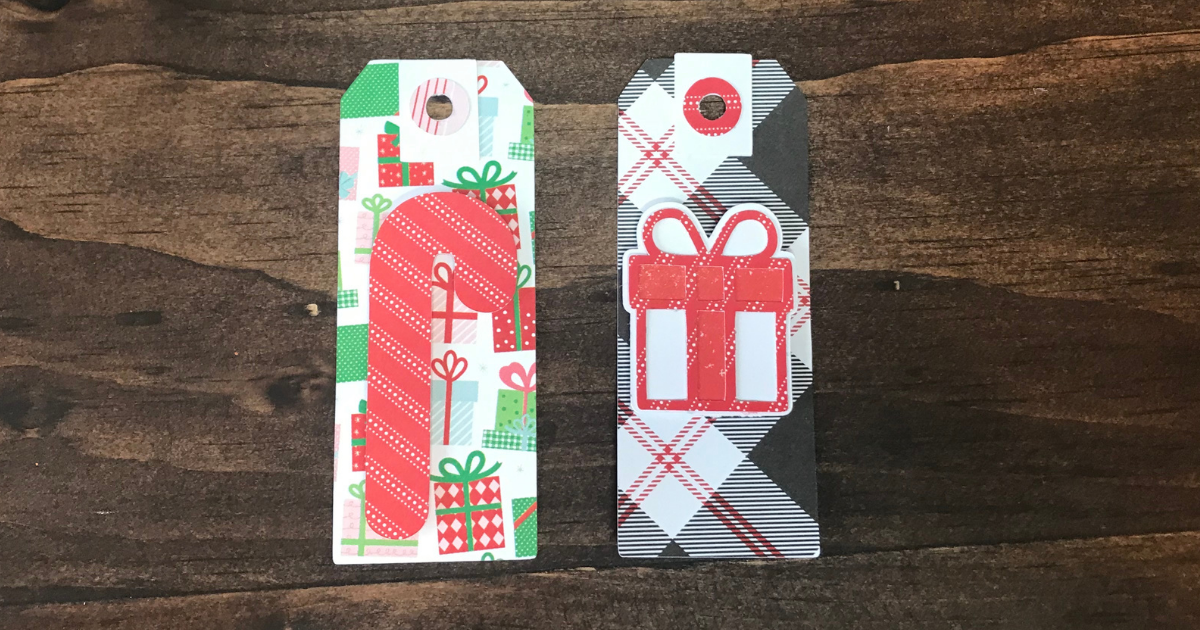 Circle Gift Tag
This one is a design on one of the scrapbook pages and I just kept it as is and created a gift tag with it. Gift tags don't have to be a gift tag shape.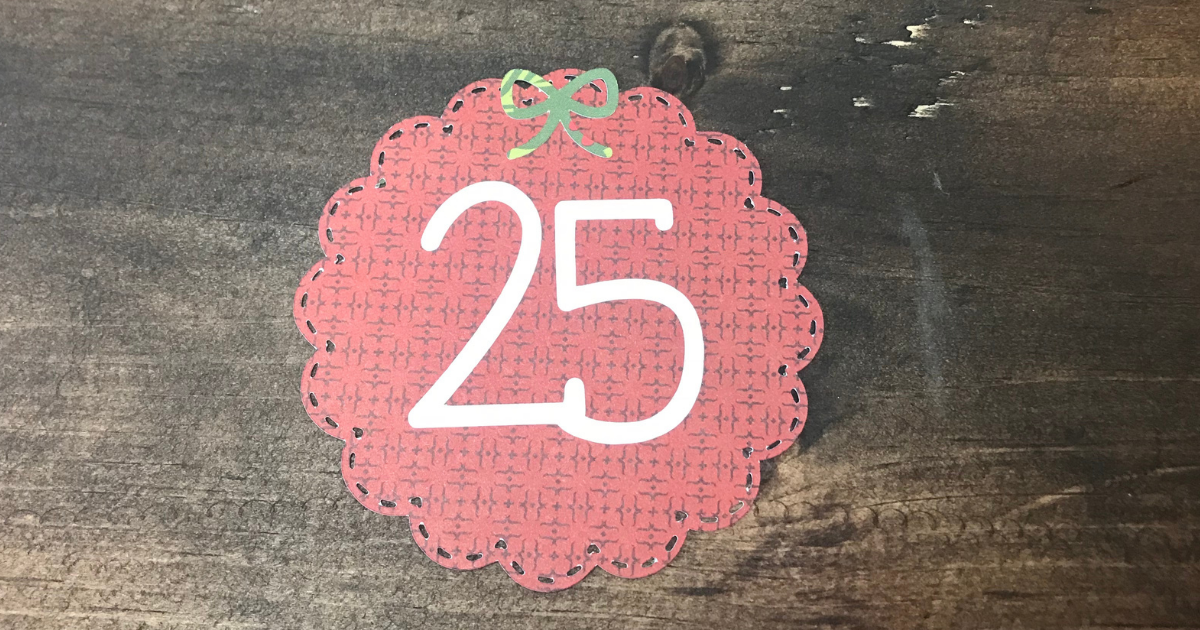 Peace, Love, Joy Gift Tag- My Favorite One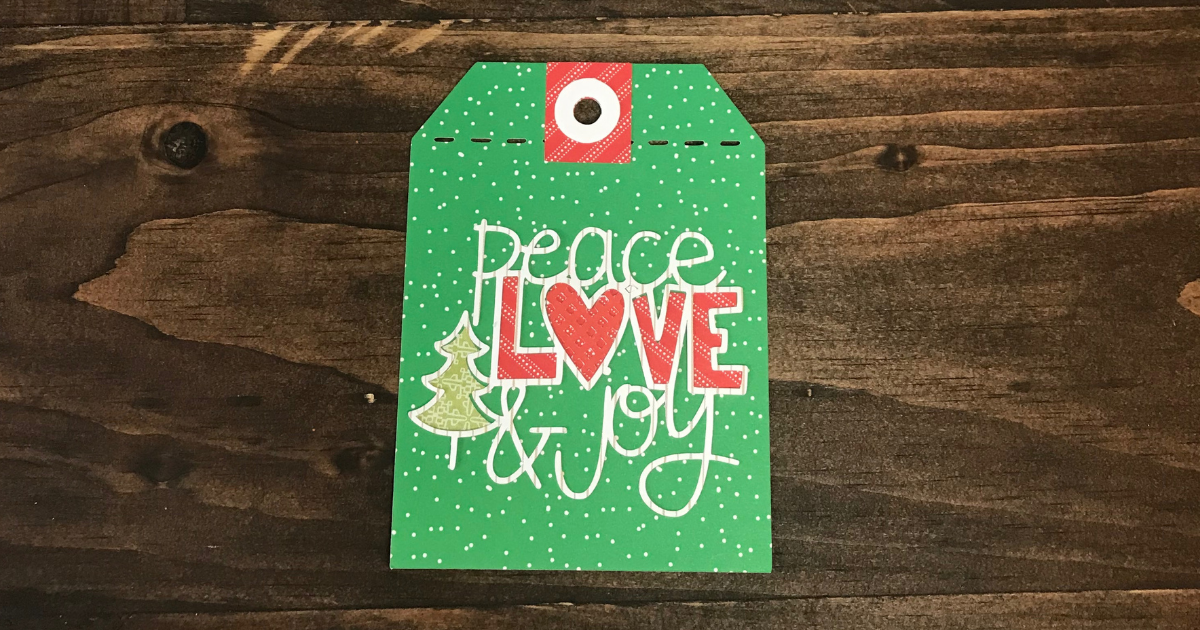 Candy Cane Heart Gift Tag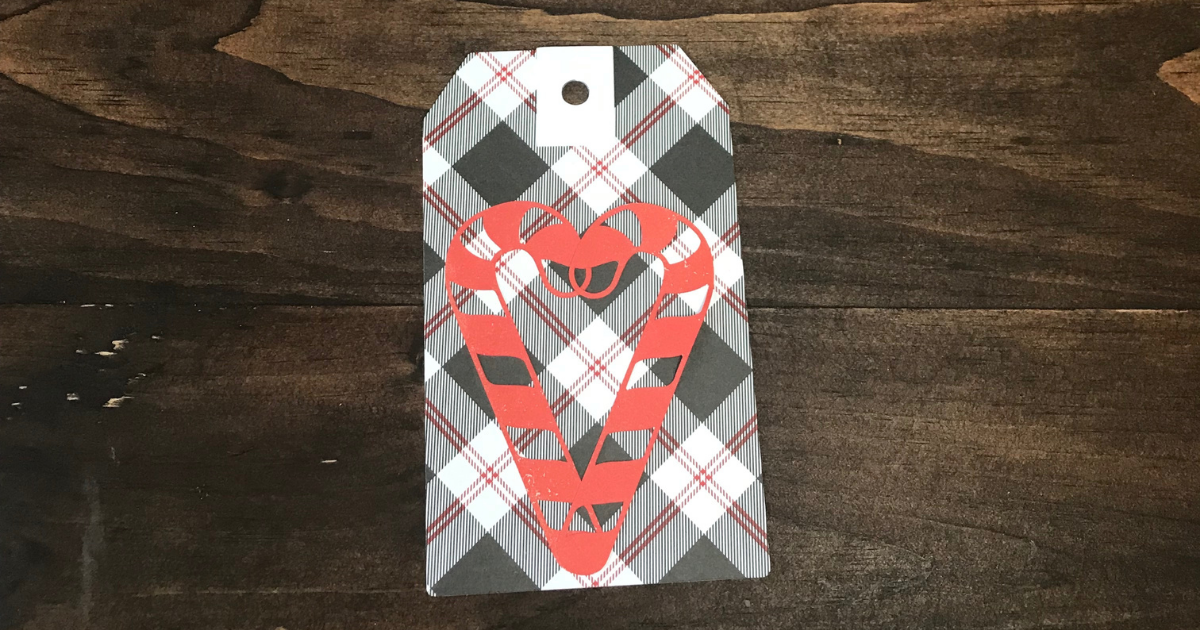 Merry Christmas Cricut Gift Tag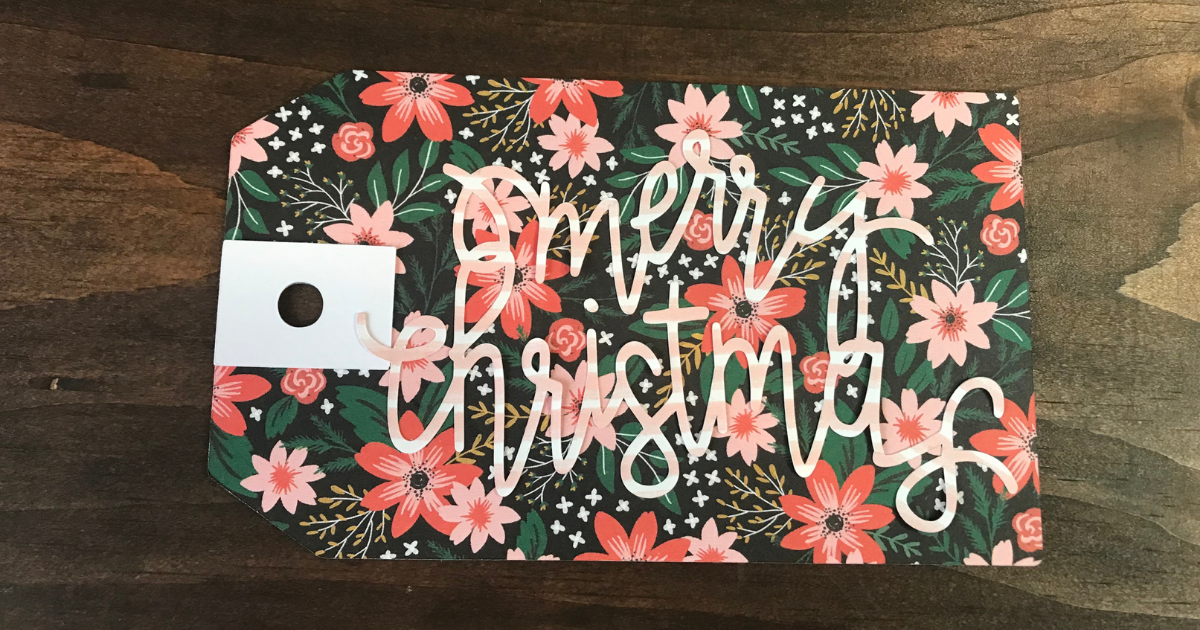 I'm so happy with how my tags have turned out and I'm going to be making more for sure. For me I love this tag design with the rectangles and circles around the opening. It just adds a really pretty touch to the tags.