Over 15 Cricut Scrapbook Templates for you (Start Creating Today)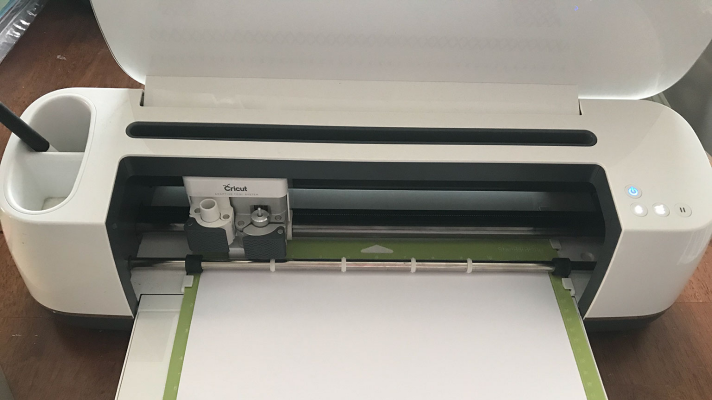 Note: As an Amazon Associate, I earn from qualifying purchases. If you click on a link from Amazon or another of my advertising affliates, I will earn a small commission at no additional cost to you. Please see my full disclosure policy here.
Who wants to sit down with their Cricut, some card stock and start creating scrapbook pages? I do! It sounds like a fun day to me. Close To My Heart and Cricut have created this collection with over 15 Cricut Scrapbook Templates that you can use. Once you purchase this collection, you can use the images for other creative projects too.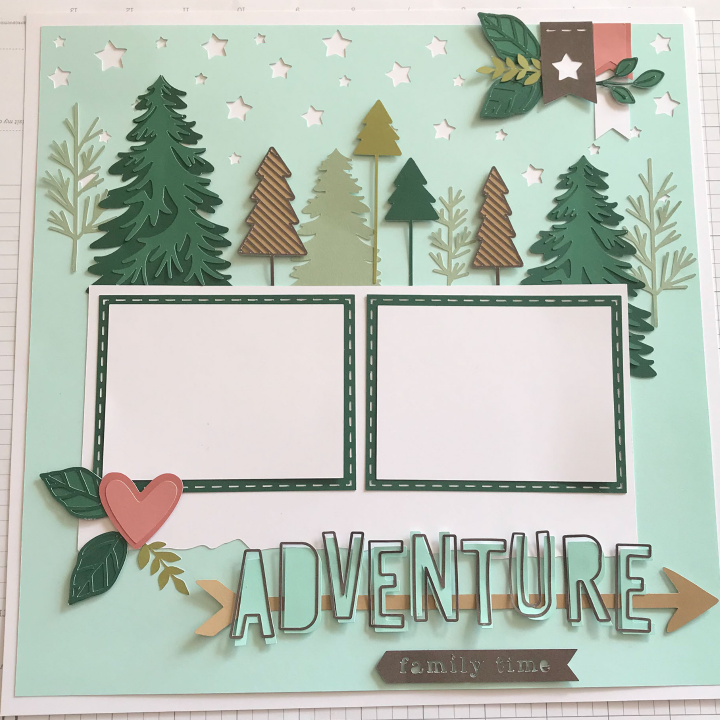 Cricut Scrapbook Templates in Design Space
For this collection, there are 3 double page 12×12 layouts and 13 single page layouts. These pages are beautiful and easy to put together. For the single page layouts, it's a mix of 8.5×11 and 12×12 pages. You can easily add a smaller layout on a patterned or card stock paper to turn it into a 12×12 scrapbook page. However since there are some single layouts, you can have fun designing another page to match. To find the Close To My Heart Cricut Images, go to my Close To My Heart Page, scroll to the bottom and click on the green C (for Cricut). 
I love the look of these pre-made scrapbook pages because it has everything you need. Decorations, journaling and mats for your photos. 
To personalize these page layouts think of using glitter paper, foil paper, holographic or Kraft paper for some of the designs. As always use 3-D Foam Dots to give your Cricut Scrapbook page some dimension.  
What Cricut Should I use for Scrapbooking?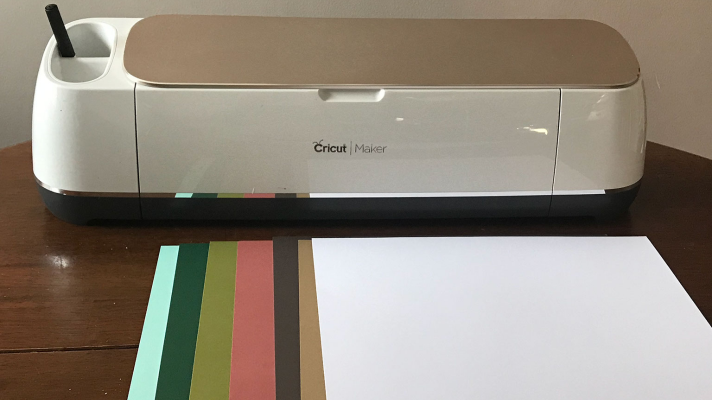 For these designs, you will need a Cricut Explore Air 2 or a Cricut Maker because of the page layout sizes. I've used both for creating scrapbook designs and cutting them. 
Close To My Heart Creativity Set in Cricut Design Space
Purchase your complete creativity set here. After you purchase it, sign into your Cricut Design Space account. Open a new project, click images, all images and click image sets. Type in Close To My Heart and scroll to your set. Just click on it, choose the scrapbook page you want to make and get started.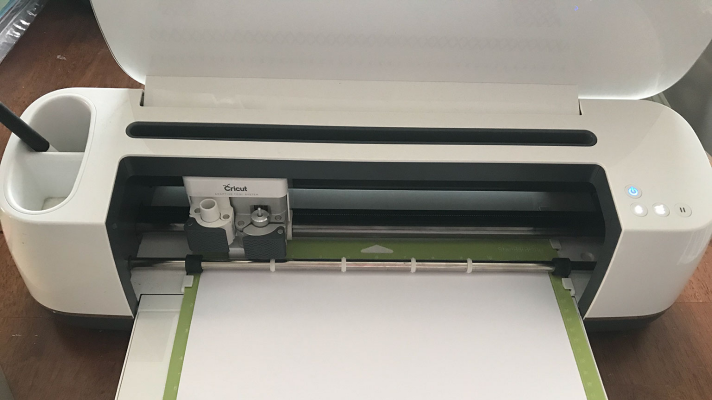 Scrapbooking with your Cricut is really easy and these premade templates make it even easier. I'll be sharing each of these scrapbook pages individually through the year to show the process of creating them. I created this amusement park themed page to make with Cricut and this page uses a Close To My Heart Digital Download. So many ways to scrapbook with your Cricut to make creative pages for your cherished memories.