Cricut Journaling for Every Type of Scrapbook Page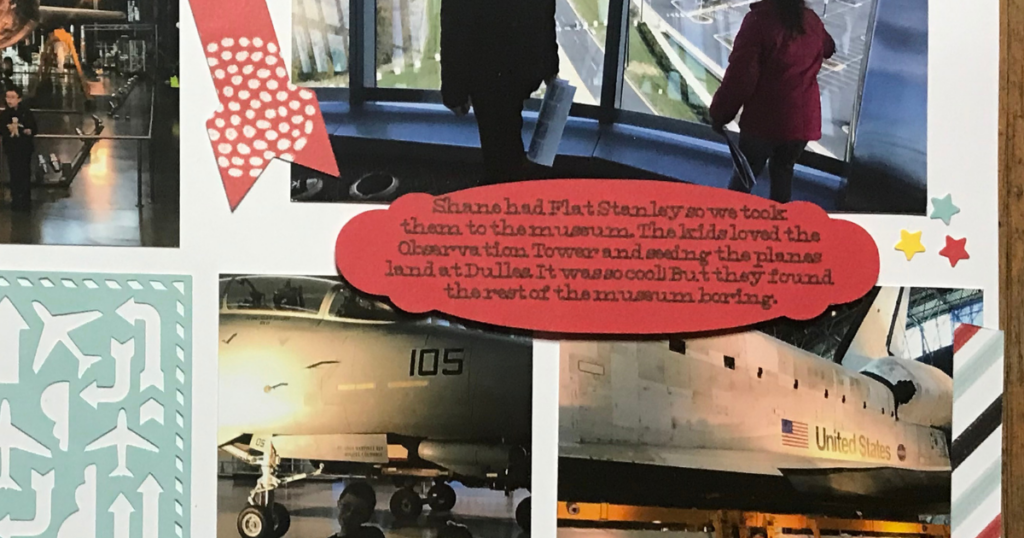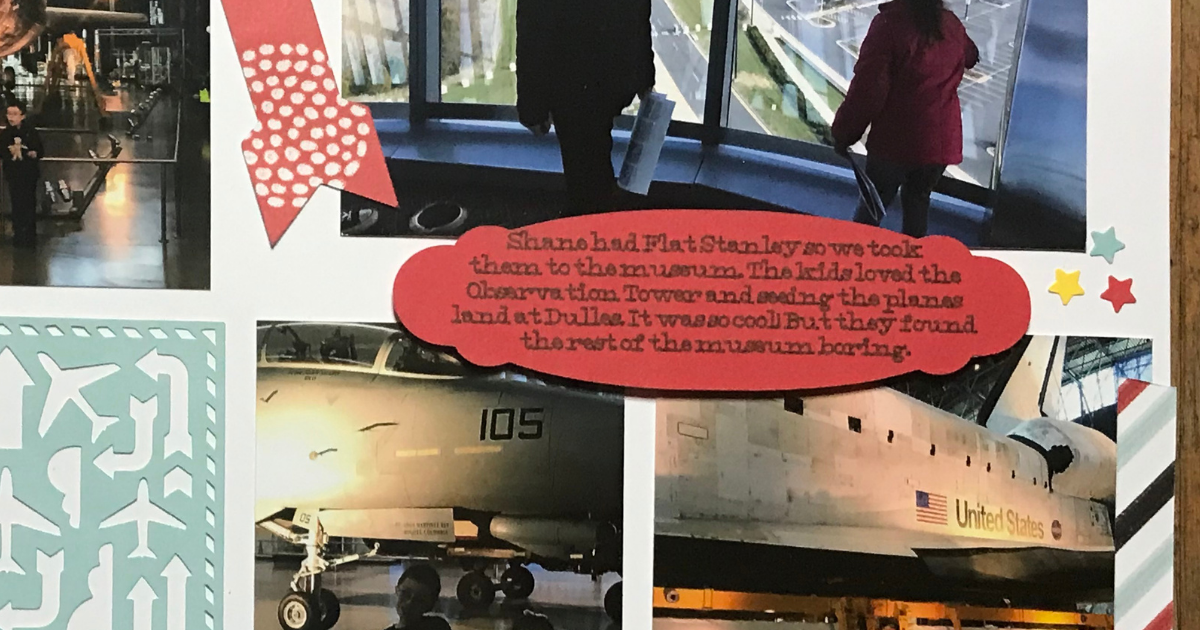 Note: As an Amazon Associate, I earn from qualifying purchases. If you click on a link from Amazon or another of my advertising affliates, I will earn a small commission at no additional cost to you. Please see my full disclosure policy here.
Have you jumped on the Cricut band wagon with all the cool things that this machine can do? I couldn't live without mine. No matter how many projects I make, do or see, I constantly come up with new ideas to try. I had a huge "aha" moment the other day when I was scrapbooking. I didn't have a lot of room on my page for journaling and I realized I could fit exactly what I wanted by using the Cricut writing feature and an image. Learn how to use Cricut journaling on every type of scrapbook page.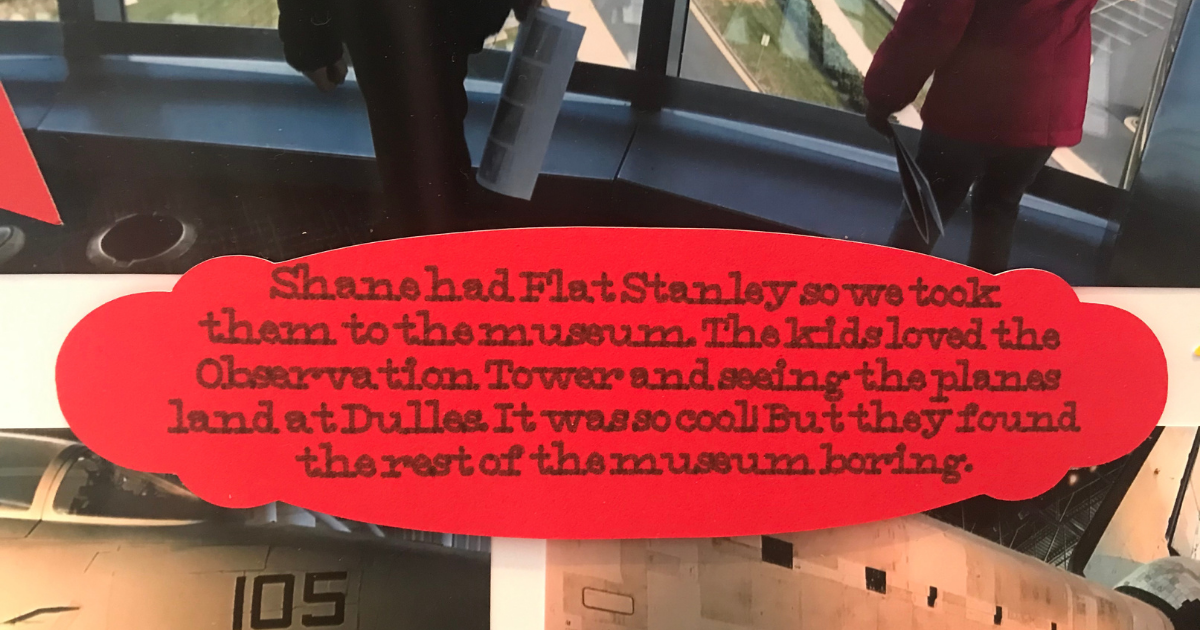 I love putting my handwriting into my scrapbook pages because that's a keepsake too. Cricut journaling doesn't always have to be written using the writing feature, but it could be done on a tag design, label or any image. 
Remember every scrapbook page should have these 5 things.
Cricut Journaling for Every Type of Scrapbook Page
The easiest journaling idea for your scrapbook page is to cut a design and put your journaling on it. I love to do this for holidays and seasons. Like a Christmas tree for Christmas or a pumpkin for a fall themed page. 
Labels work great for this too, if you are just looking for a basic shape. Cricut Design Space has those too.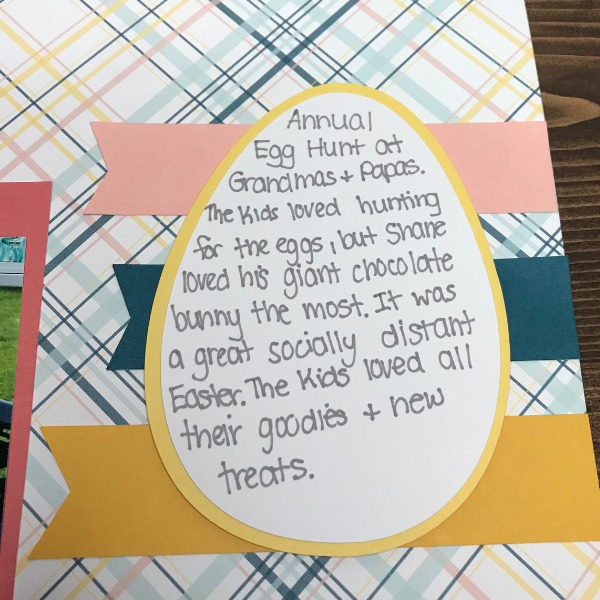 Using the Cricut Design Space Writing Feature
 for Text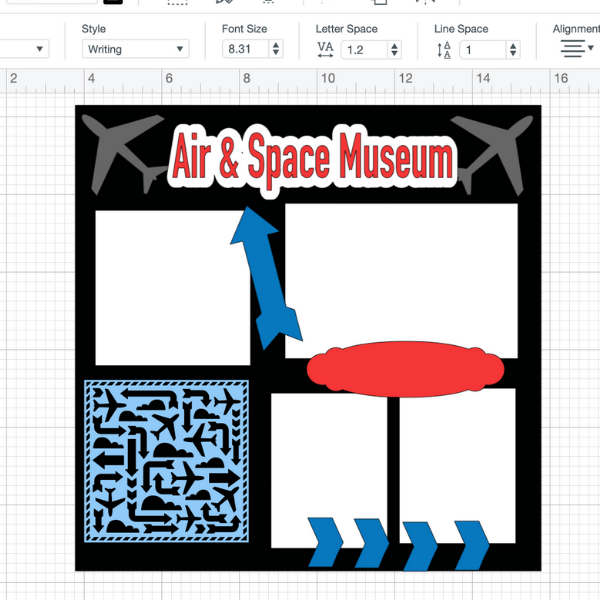 Choose the design that you will use for your journaling card on your scrapbook page. Size it to the correct measurement to fit your page.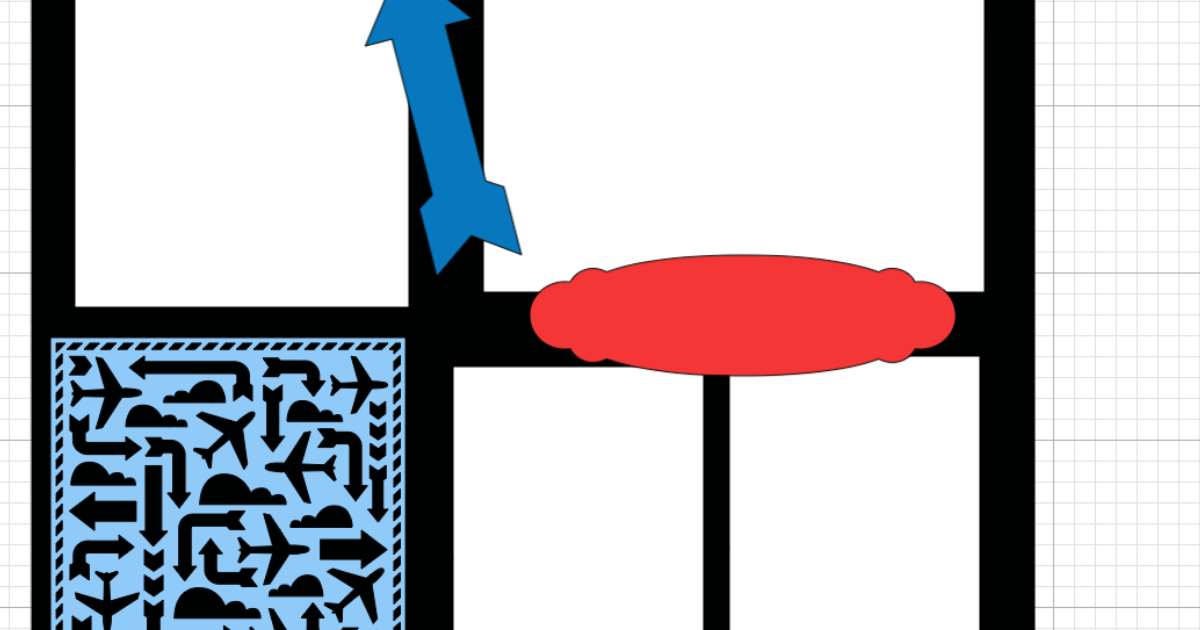 Next add the text for your journaling card in Design Space. Choose the writing font for your text. Click on the fonts, choose filters and click writing. Then only the writing fonts will show that will be perfect for adding journaling to your scrapbook page. I used the Typewriter font for my text.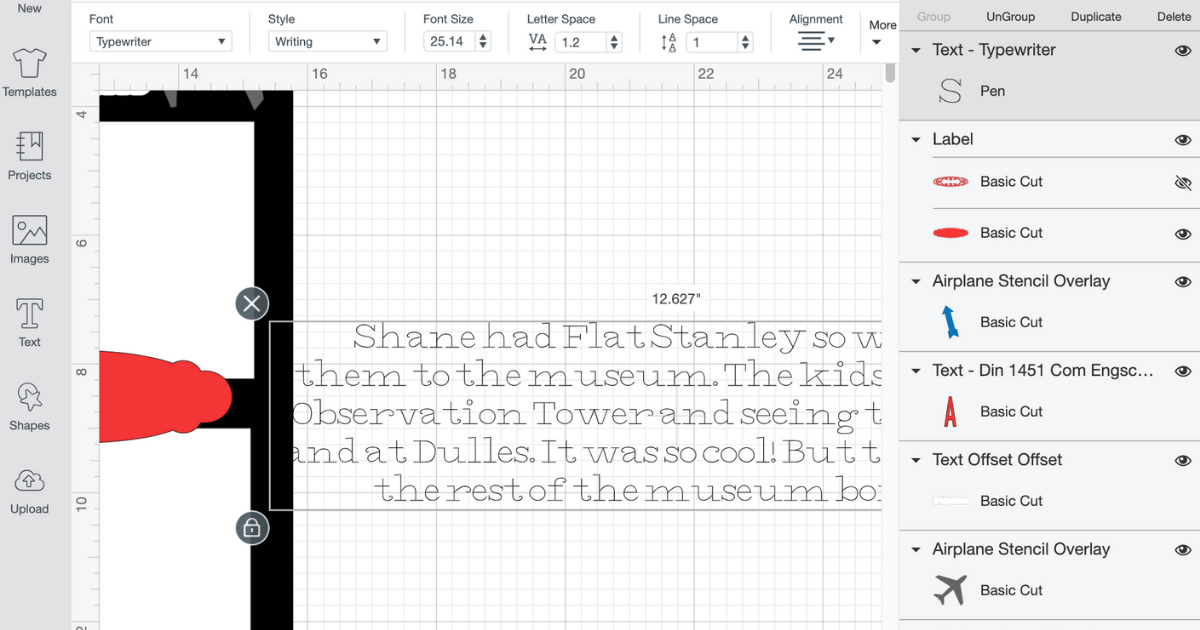 Size the text to fit on the image. I like to move my image to the side so it's easy to attach it. When it's just how you like it, click attach.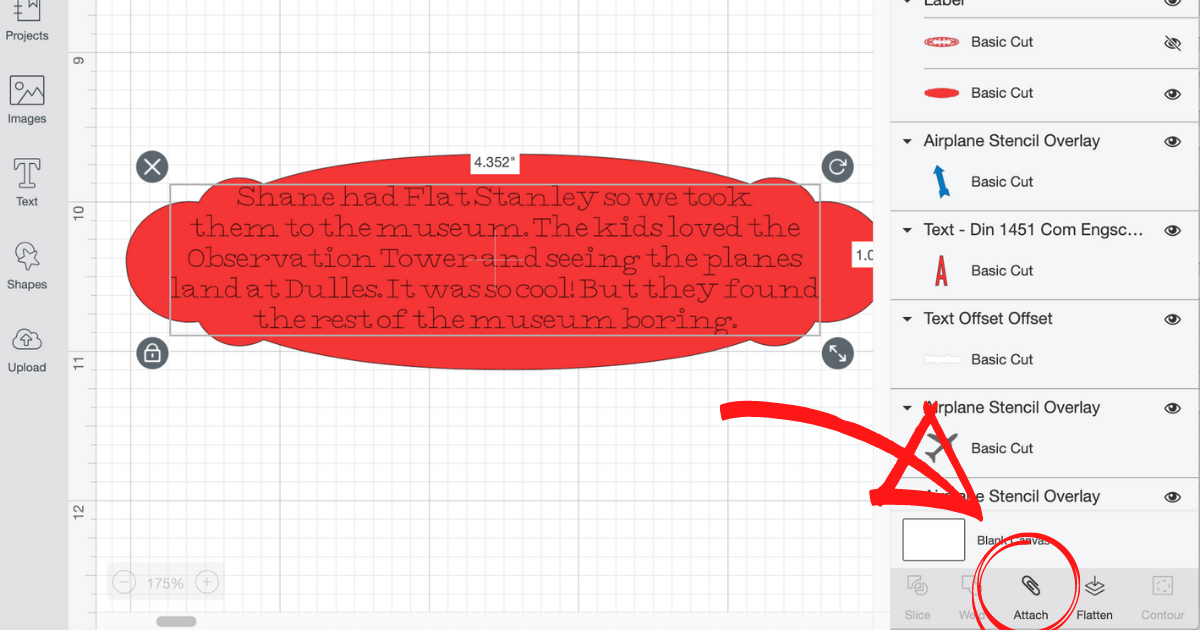 Your new Cricut journaling card is all set to go on your scrapbook page. Follow the instructions in Cricut Design Space to make it and add it to your page. All of the Close To My Heart Card Stock is smooth and is perfect for writing projects with your Cricut.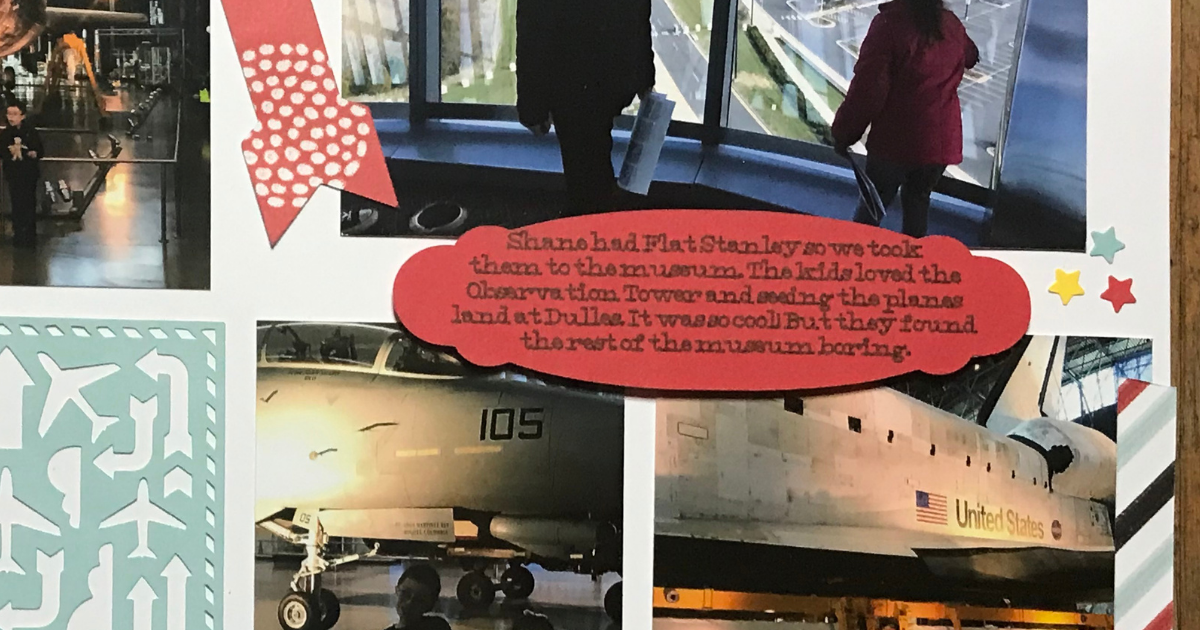 Journaling cards can be all kinds of sizes, but you can easily make these with any of the Cricut machines. I make mine a lot with my Joy because it's the perfect size. Plus the Cricut pens come in all kinds of colors  (like these metallic pens) so your journaling cards can be color coded to your page.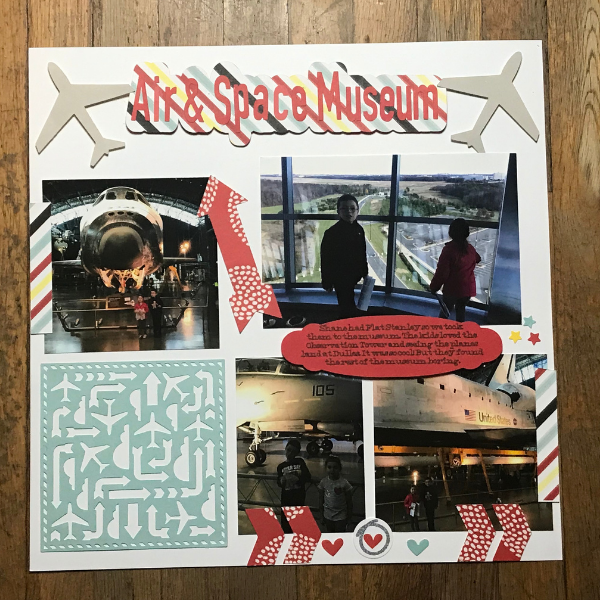 The Cricut writing feature can also be used for creating scrapbook page titles too.  
Cricut journaling can be such an added treasure to your scrapbook page and you can make it a big part of your page or a small part of your page. Remember your scrapbook is full of your memories so make it your own.